The year of the "new normal". That is pageant year 2020 in a nutshell. The pandemic has definitely disrupted our lives in a manner never seen since 1918. With humanity focused on preserving itself, non-essential things were sidelined, and this unfortunately included beauty pageants. Miss International is the first Big5 pageant to announce that it will not have a pageant in 2020. Miss World and Miss Supranational followed suit.
As restrictions mounted, we saw competitions finding ways to stay relevant amid the pandemic. The Miss Earth pageant was the first Big5 competition to adapt by holding a virtual competition to mark its 20th year, which saw Lindsey Coffey of the USA winning the country's first Miss Earth title. Miss Universe, on the other hand, waited until May 2021 to hold a physical event, with safety restrictions in place. After 17 months, Zozibini Tunzi finally crowned her successor in Florida, Mexico's Andrea Meza.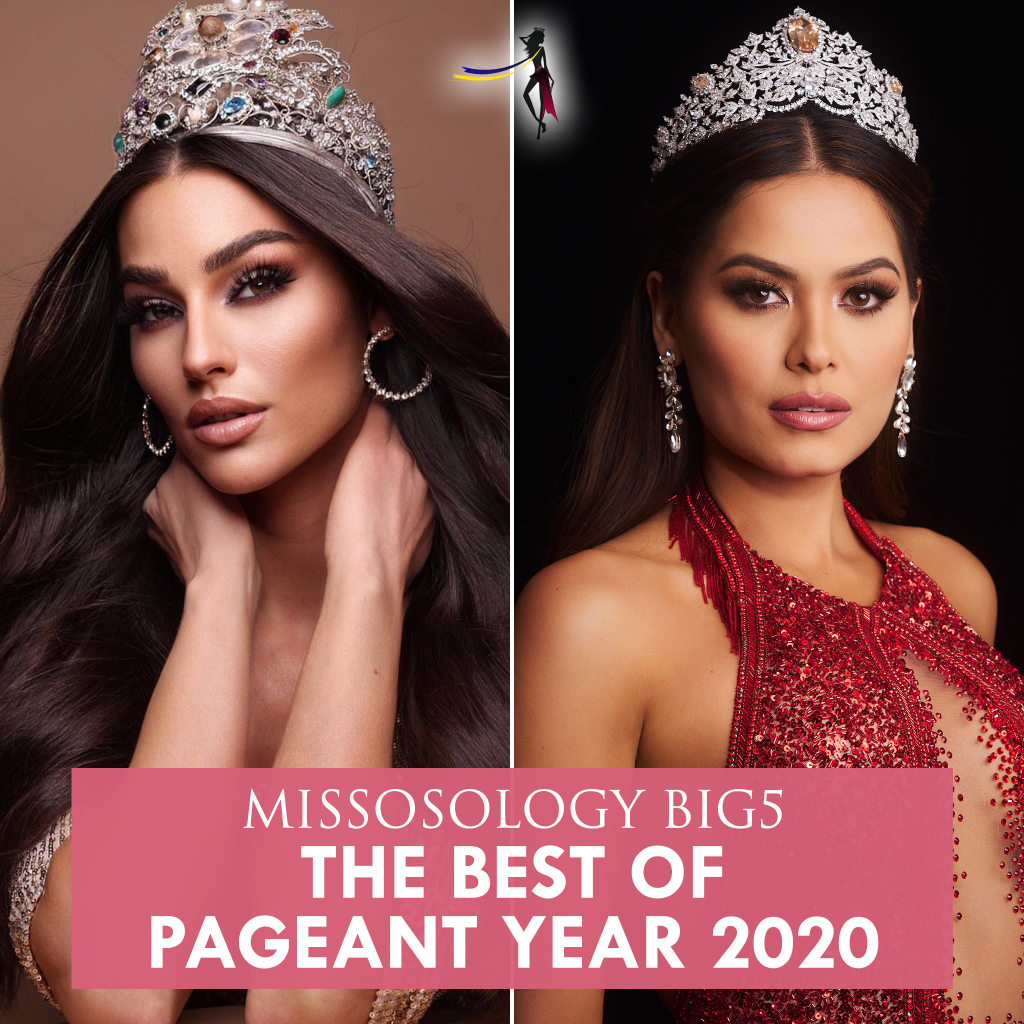 In these uncertain times, one thing was certain: to survive, one must adapt. And we commend both the Miss Earth and Miss Universe competitions for staging their respective competitions despite the pandemic. These are proof that pageants remain relevant in the "new normal".
But aside from these, we would also like to recognize the best of the best in 2020 pageantry, with this Missosology tradition.
The Most Photogenic
This shouldn't come as a surprise given the effortless beauty and charm of these ladies that translate into beautiful photographs.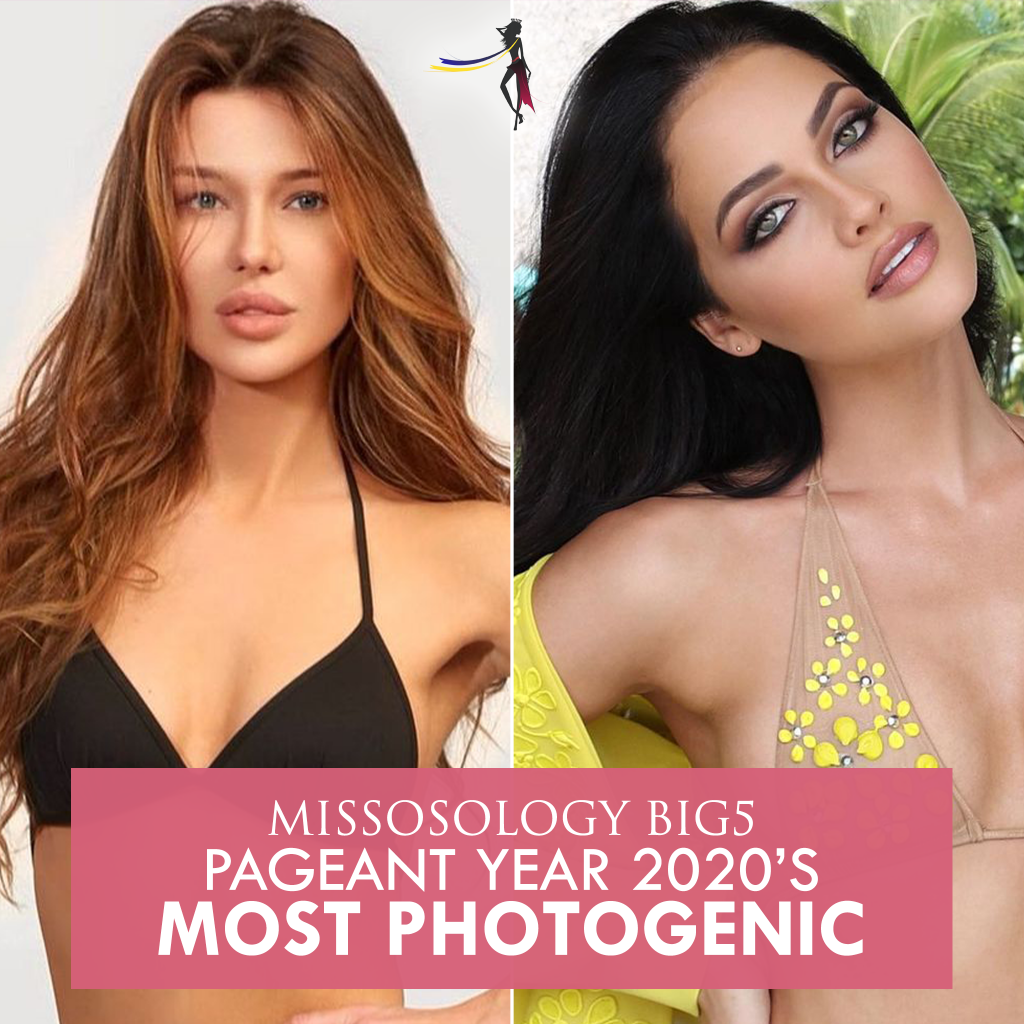 Mariia Reznyuk, Miss Earth Belarus
Natasha Joubert, Miss Universe South Africa
The Best in Evening Gown
We've seen ladies in take the (virtual and physical) stage in their beautiful evening gowns, but these ladies stood out with their understated sophistication, embodying the saying "It is not about the dress, but the lady who wears it."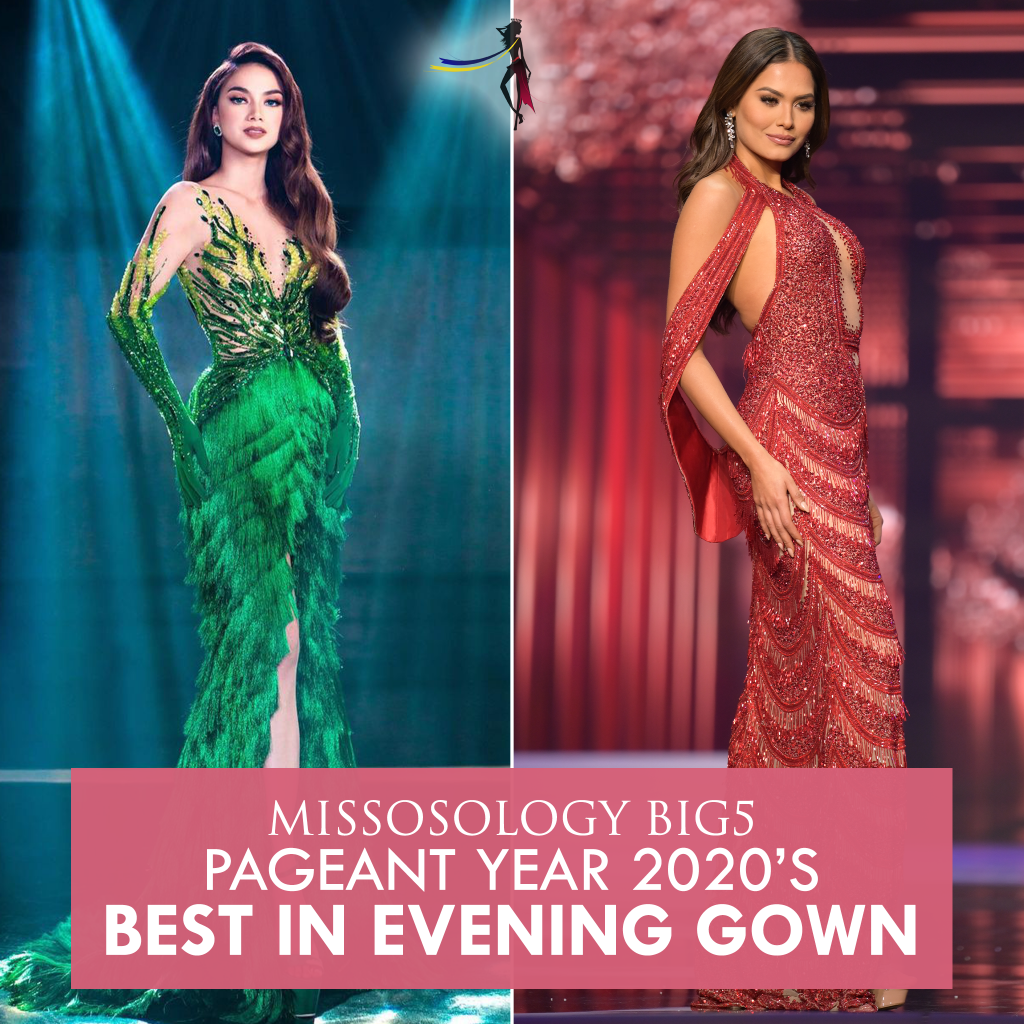 Roxanne Allison Baeyens, Miss Philippines Earth
Andrea Meza, Miss Universe Mexico
The Best in Swimsuit
One of the most anticipated moments in any pageant is the swimsuit competition, and these women stood out in a sea of fierce ladies with their vavavoom bodies and amazing stage presence.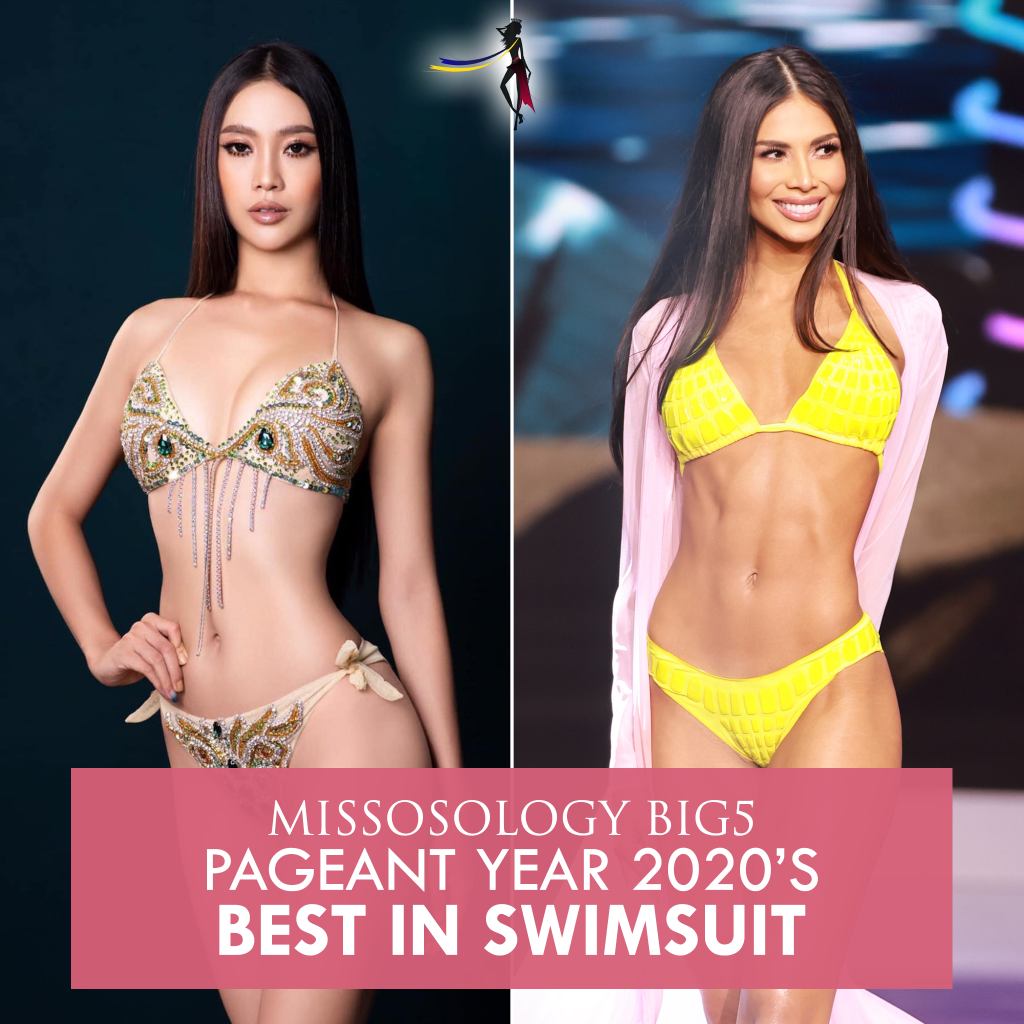 Amara Shune Lei, Miss Earth Myanmar
Ivonne Cerdas, Miss Universe Costa Rica
The Best in National Costume
These are just two of the most outstanding national costumes we've seen in pageant year 2020 that not only paid homage to each of their respective countries' rich culture and heritage but also showcased their countries' talents.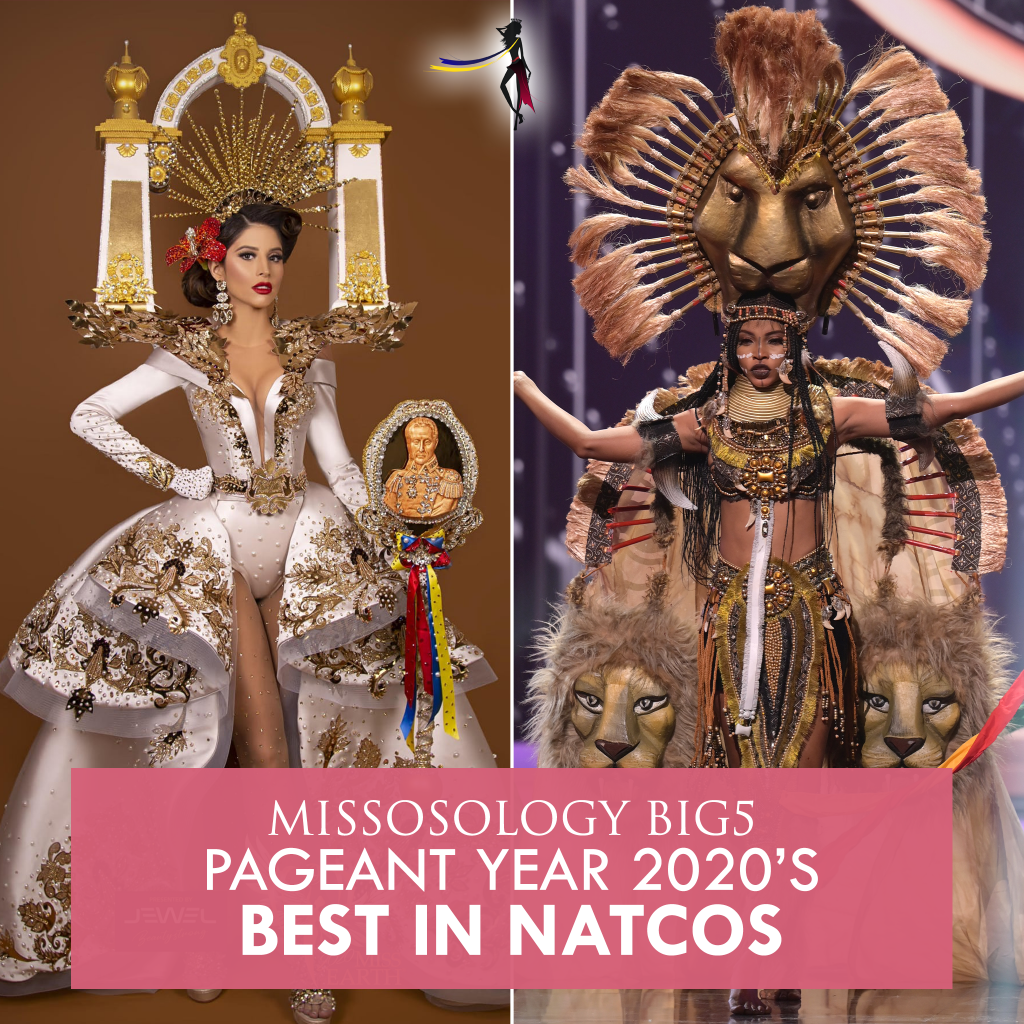 Stephany Zreik, Miss Earth Venezuela
Angele Kossinda, Miss Universe Cameroon
Quotable Quotes
These doesn't necessarily mean the winning answers, but the responses that transcends words.
Lindsey Coffey, Miss Earth USA
Janick Maceta, Miss Universe Peru