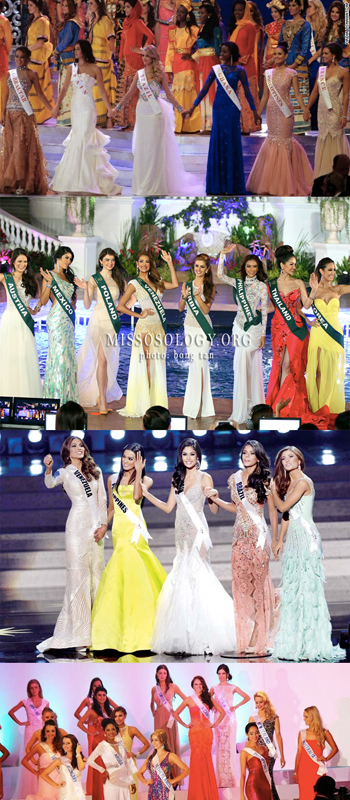 2013 – The Year of Excitement from Ric Galvez on Vimeo.
If the year 2013 left an impression that it was all about the superpower countries, well, no one can blame you. The domination of Venezuela [Big4 Rank No. 2] and the Philippines [Big4 Rank No. 6], would make it appear that somehow, at least in the surface, that other countries were completely blanked out. Digging a little bit deeper would actually show that some countries are making inroads at Big4 and could see victory in the next few years. Here are some of the countries that made a mark in 2013 but were largely ignored:
Austria for one did well at Miss Earth 2013 and Katia Wagner is very active in her environmental activities. This is an indication that the Austrian franchise of Miss Earth is very serious in its environmental advocacies and in achieving the crown in the next few years. Austrian beauties are one of the best in the world but it is in decline in recent years. Katia successfully showed that Austria can make a comeback and Miss Earth the way to go.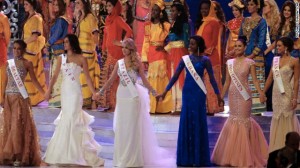 Ecuador is making a splash after Constanza Báez landed in the highest placement for an Ecuadorian beauty queen at Miss Universe. Many missosologists foresee an Ecuadorian Miss Universe in the next 10 years!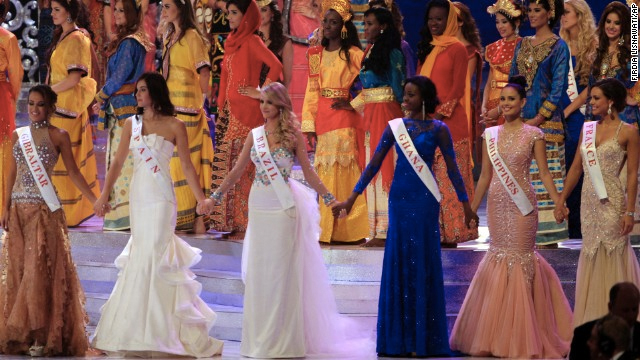 France is the first princess at Miss World thanks to the sterling performance of Marine Lorphelin. It has already one Miss World winner but this year, they are concentrating on Miss World as the current winner of Miss France is all over the world doing a lot of charity works. A second Miss World from France is on the offing!
New Zealand is making a comeback at Miss International. After posting a single win in 1971, this nation failed to be in the semis of the pageant since 1992. Casey Radley opened the doors once again for Kiwi beauties but the conflict between her and her national director is not making things any easier.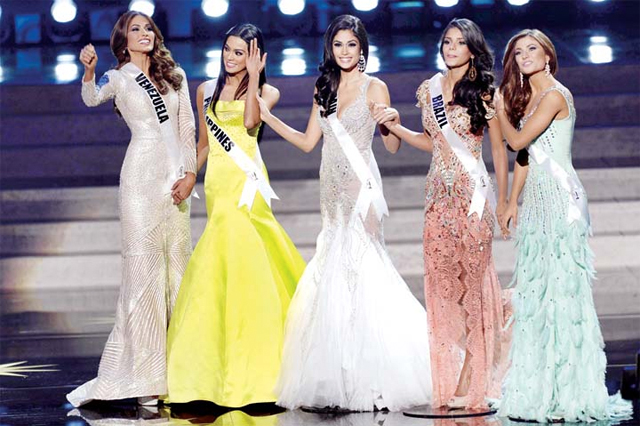 Spain almost won its second Miss Universe crown and actually most people thought they should have really won it last year. Patricia Yurena Rodriguez is giving a much needed jolt to the dying pageantry scene in Spain beset by scandals and financial handicap. This 2014, it is expected that Spain will be sending a top notch delegate that will turn that second crown dream into a reality.
Thailand can thank Punika Kulsoontornrut for being a ray of light in an otherwise dark chapter of Thai pageantry history. Thailand is set to win its Miss Earth crown in 3-5 years according to reliable prediction. The chances went a notch higher after the Miss Grand Thailand took over the franchise this year!