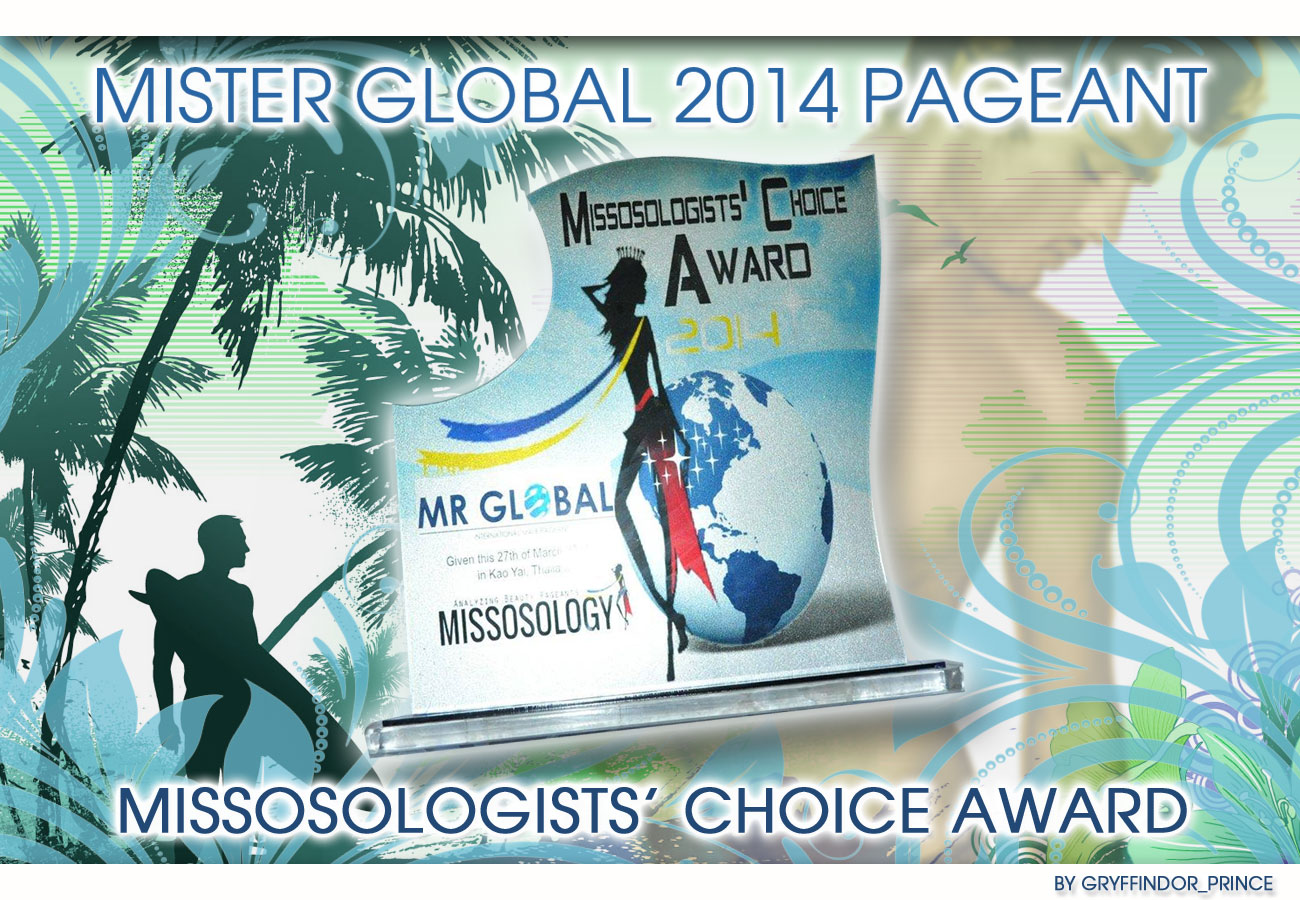 VOTING LINK: https://www.facebook.com/missosology.info/app_376474729030486
· Support your favorite Mister Global® 2014 contestant
· Each voter may select 1 delegate when voting.
· Voting ends 27th March 2014 GMT.
· Winner of the poll will be presented with a custom-made crystal trophy!
*Express your support & love to your favorite contestant, don't forget to share this poll to your friends & loved ones!
***Follow the Road to Mister Global Pageant 2014***
THREAD: www.missosology.info/forum/viewtopic.php?f=7&t=257471
FORUM: www.missosology.info/forum/portal.php
WEBSITE: www.missosology.org