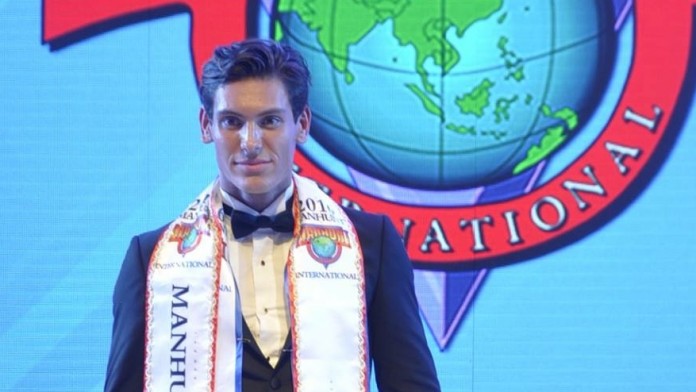 After four years, Manhunt International has a new titleholder.
Patrik Sjöö of Sweden was named Manhunt International 2016 at the conclusion of the competition in Shenzhen, China on Saturday evening. The 24-year-old landscape assistant bested 42 other contestants, succeeding the 2012 winner June Macasaet from the Philippines.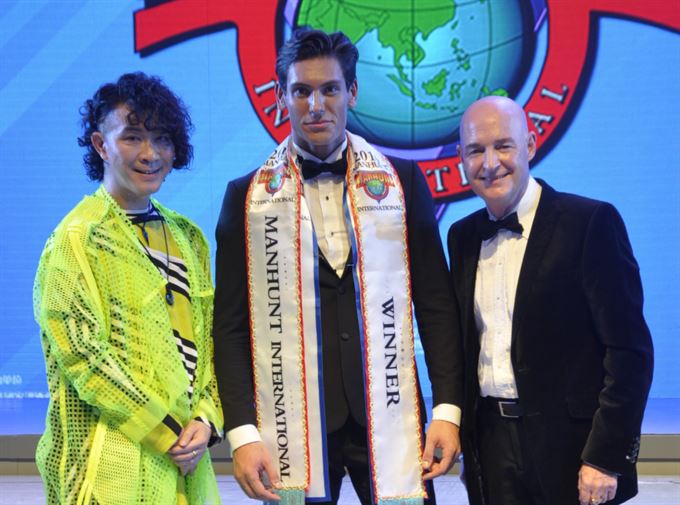 Hong Kong's Ba Te Er finished 1st runner-up and also won Mr Photogenic and Best Fashion Model. Second runner-up honors went to England's Chris Bramell, who earlier this year finished in the Top 5 of Mr World.
Angola's Mauricio Eusebio placed 3rd runner-up and won Best Performance while Ramon Pissaia of Brazil finished 4th runner-up.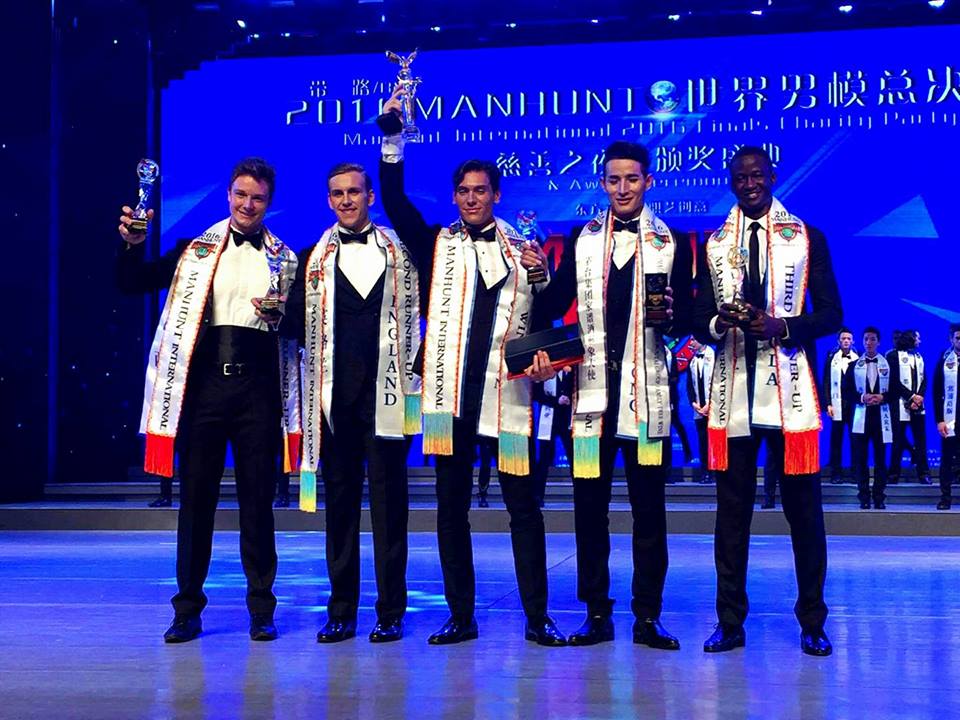 The rest of the Top 16 were China (Tian Ze Yu), Dominican Republic (Digno Guerrero Chalas), Germany (Marvin Kwane), Guam (Jon Kanemoto), Lebanon (Zawil Bilal), Philippines (Don Cochico), Russia (Andrey Kharkovskiy), Slovakia (Kristian Kucera), Spain (Francisco Cortes), Thailand (Phiratthaphong Mooltribut), Venezuela (Francisco Gil Riera).
The winners of the special awards are as follows:
Mr. Photogenic: HONG KONG
Mr. Physique: SINGAPORE
Mr. Friendship: PERU
Mr. Personality: VENEZEULA
Best Runway Model: GUAM
Best Performance: ANGOLA
Best Vigour: NEW ZEALAND
Best Commercial Model: MACAU
Best Asian Model: CHINA
Best European Model: GERMANY
Best American Model: DOMINICAN REPUBLIC
Best Charm: ROMANIA
Best Sunshine Face: FERNANDO DE NOROHA
Best Image Representative: MONGOLIA
Best Fashion Model: HONG KONG
Best Sexy Model : DENMARK
Best Masculine Charm: CZECH REPUBLIC
Best Stage TV Movie Model: KOREA
Mr. Internet Popularity: THAILAND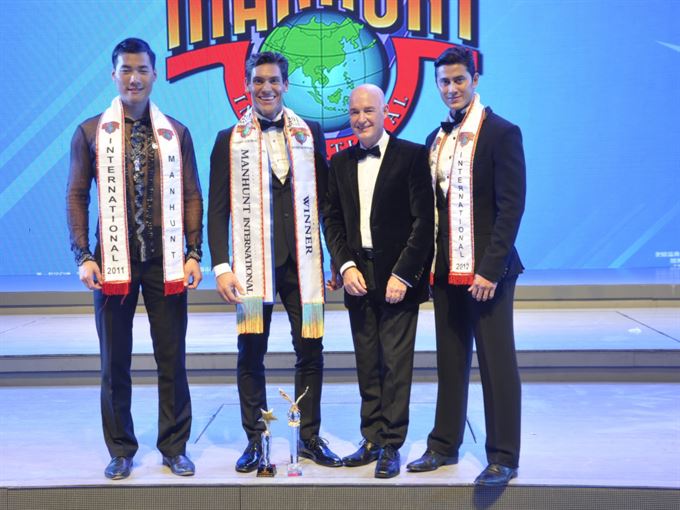 -Missosology.Org