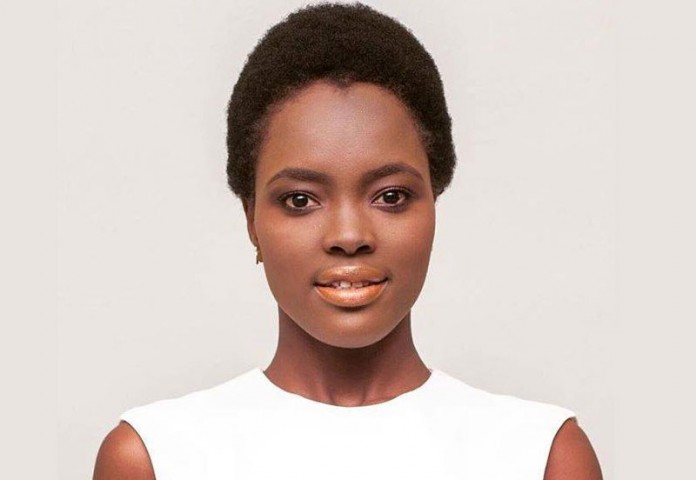 Official results of the just concluded Miss Haiti 2016 pageant:
MISS HAITI 2016 – Suzana Sampeur
1st Runner-Up – Armelle Rose Williams
2nd Runner-Up – Raquel Pélissier
3rd Runner-Up – Cassandre Joseph
4th Runner-Up – Danourah Beloved
Suzana is a 20 year-old student of Business Management. She describes herself as hardworking and optimistic and vows help in the cultural development of Haiti.
The Miss Haiti 2016 pageant was held in Royal Decameron,Côte des Arcadins. It was beamed live on Télévision Nationale d'Haiti TNH Channel 8. Suzana Sampeur will now represent Haiti at the Miss World 2016 contest.