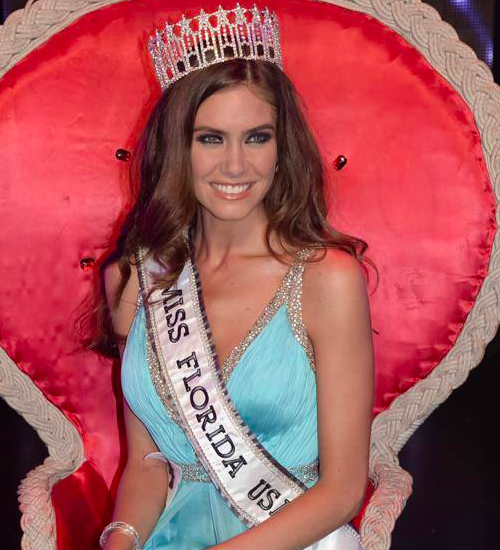 The last two editions of the Miss USA pageant saw smaller states clinching the crown. How Rhode Island and Connecticut managed to overwhelm their much larger and more populous counterparts should be an issue that must be tackled by states such as Texas, California, Florida and New York. Historically, Texas is the most successful state at Miss USA followed by California and New York. Obviously, the largest states dominated the pageant for years. The only exception is the tiny Hawaii, which along with New York and Illinois, won four titles.
As mentioned, larger states should rethink their strategies. They already have an advantage because they have vast resources and there are so many beauties to choose from. Texas, California, New York, Florida and Illinois happens to be the most populous states in the country as well. So here's a look at their delegates for the Miss USA 2014. (New York is yet to choose its winner as of the press time).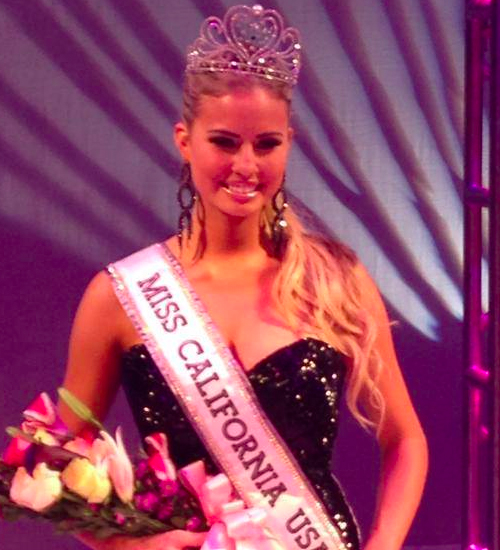 Miss California USA Cassandra Kunze is a delegate that can clinch the title for California this year. She has beguiling beauty that will definitely turn heads. The Beverly Hills beauty and a San Diego State student has a also a leggy physique which will be a real asset at the swimsuit competition!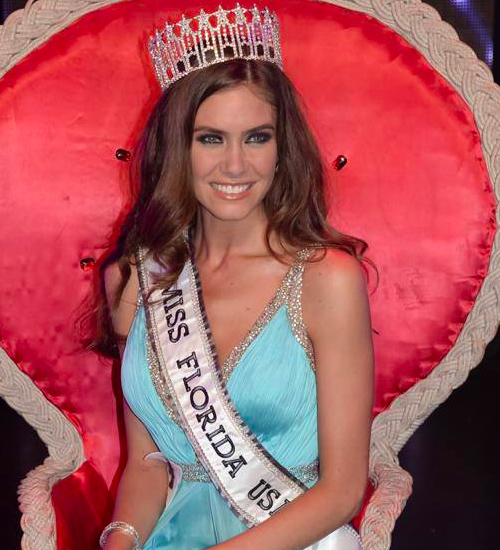 Miss Florida USA Brittany Oldehoff, a 24 year old belle from Ft. Lauderdale is already touted as the frontrunner. She is currently the talk of town for her spunky and very glamorous beauty with a body that screams sexy all over.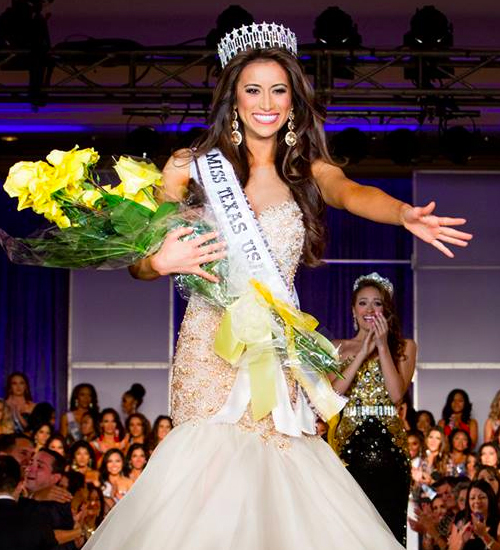 Miss Texas USA Lauren Guzman is a fiery Latina beauty with an international appeal and represents the growing diversity in the country. She has a lot of potential that is largely untapped and with the whole machinery of Miss Texas USA behind her, this girl will not settle for anything less than the Top 10.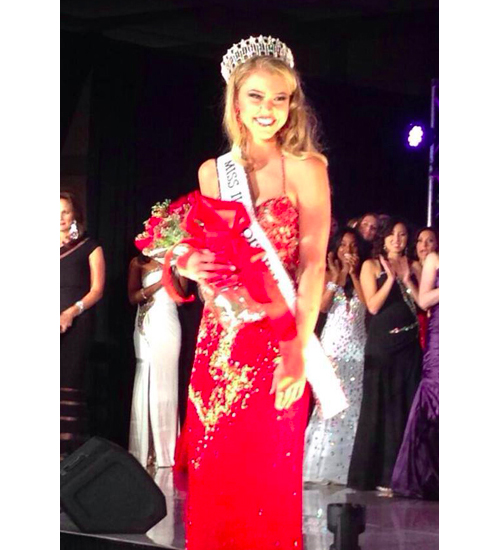 Miss Illinois USA Lexi Atkins is a breathe of fresh air with her delightfully attractive Midwestern beauty. She's got a girl next door and small town America vibe and she has a matching sexy body to flaunt.
Miss New York USA, whoever she will be, will also be a candidate to watch out for! New York is a diverse and large state with four crowns to boast.