Oriana Pablos, 25, is the new Miss Earth Venezuela. She was crowned in a ceremony Tuesday night, October 4. She stands 5'8″ and works as an engineer and as a model. She will represent Venezuela at the Miss Earth 2022 pageant which will be held in Manila on November 27. Oriana Pablos is no stranger in the world of pageantry. In 2019, she was hailed 3nd runner-up during the Miss Venezuela pageant.
Venezuela is one of the strongest countries at the Miss Earth pageant. It boasts two Miss Earth titleholders: Alexandra Braun who won in 2005 and Alyz Henrich who won in 2013.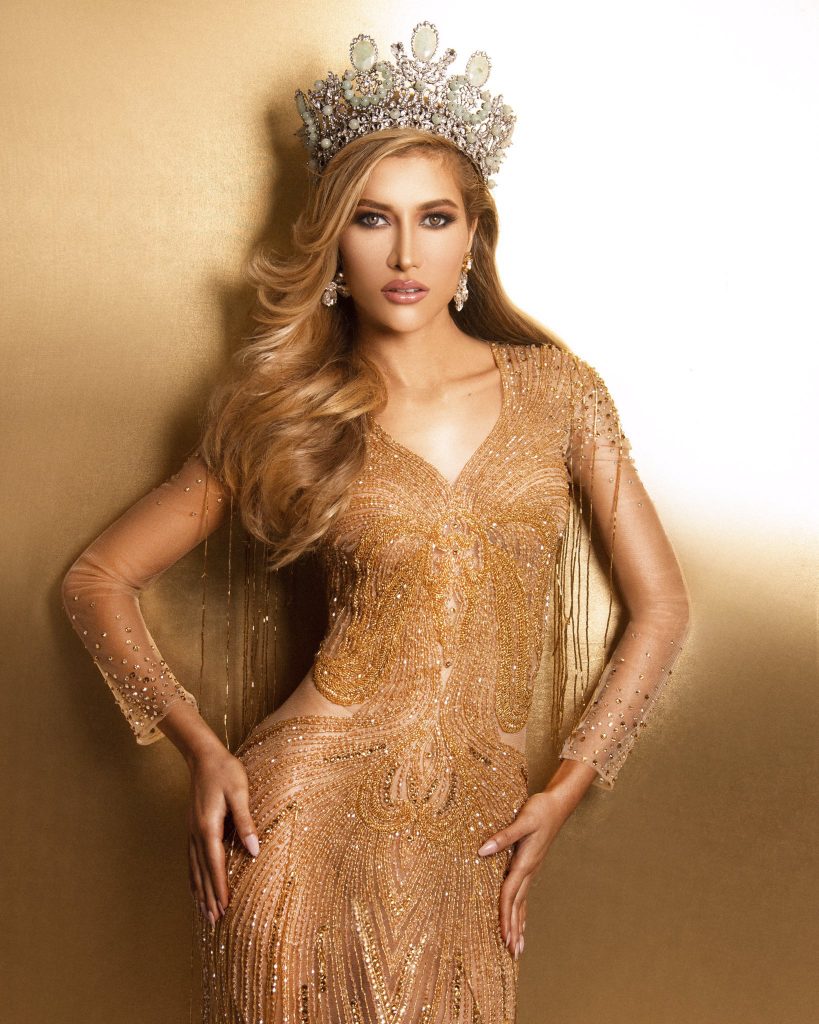 This article has been revised to indicate that Oriana Pablos was named 3rd runner-up during the Miss Venezuela 2019 pageant. The earlier version mentioned that she was named 2nd runner-up.