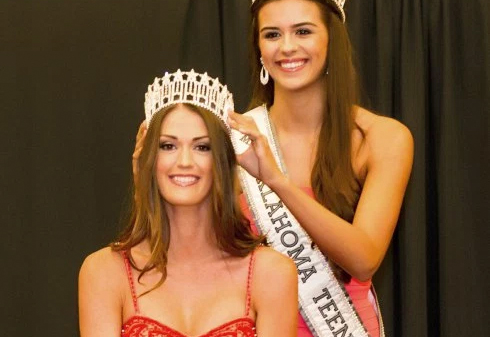 When Miss Universe 2015 Pia Wurtzbach was interviewed right after the announcement snafu, she said that her coronation was "non-traditional" and that it was "so 2015". Unknown to her, she might be describing where the current beauty pageants will be heading.
When Missosology was founded in 1999, readers do not have much to interact with. All they could do was passively read our analysis and news and the only way they can tell us what they think was via e-mail.
Thus the search for the 52nd Miss USA contestant is so 2016. With the advent of wide variety of social media where people can give instant opinions – for good or for bad – and then the hunger for a reality show all the time, pageants will become "non-traditional".
Indeed, Pia said it best and truly, pageantry will more interactive and will have the complexion of a reality show. More audience participation, more drama and oh, more revenue. With the selection of Alexandria Miller as the 52nd Miss USA, that sacred tradition that this is about the battle of 50 states plus Washington D.C. no longer holds true.
Sure, the Miss USA 2016 activated the enthusiasm of the people who yearn for interactive and reality TV. But will this be for the better? The TV ratings this June during the finals night will give us the answer.