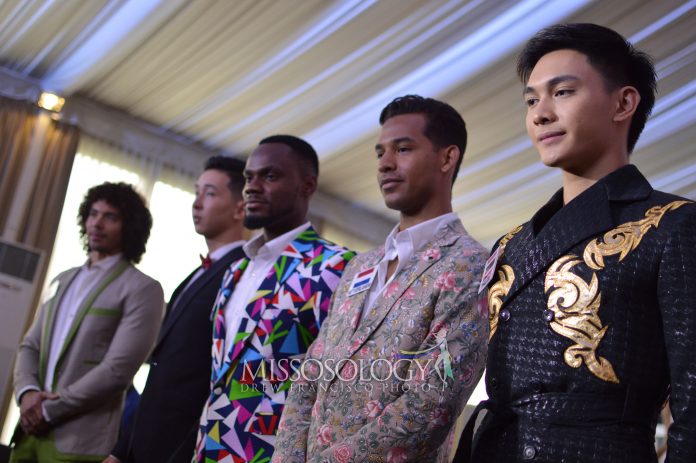 Text and photos by Drew Francisco
More than 60 of the world's most desirable men have arrived in the Philippines.
The contestants of Mr World 2019 were presented to the members of the press on August 8 at Novotel Manila Araneta Center in Quezon City, Philippines.
Five representatives were asked to speak on behalf of their continental groups: Dominican Republic's Alejandro Martinez (Caribbean), England's Jack Heslewood (Europe), Kenya's Robert Budi (Africa), Mexico's Brian Faugier (Americas), and the Philippines' JB Saliba (Asia and Oceania).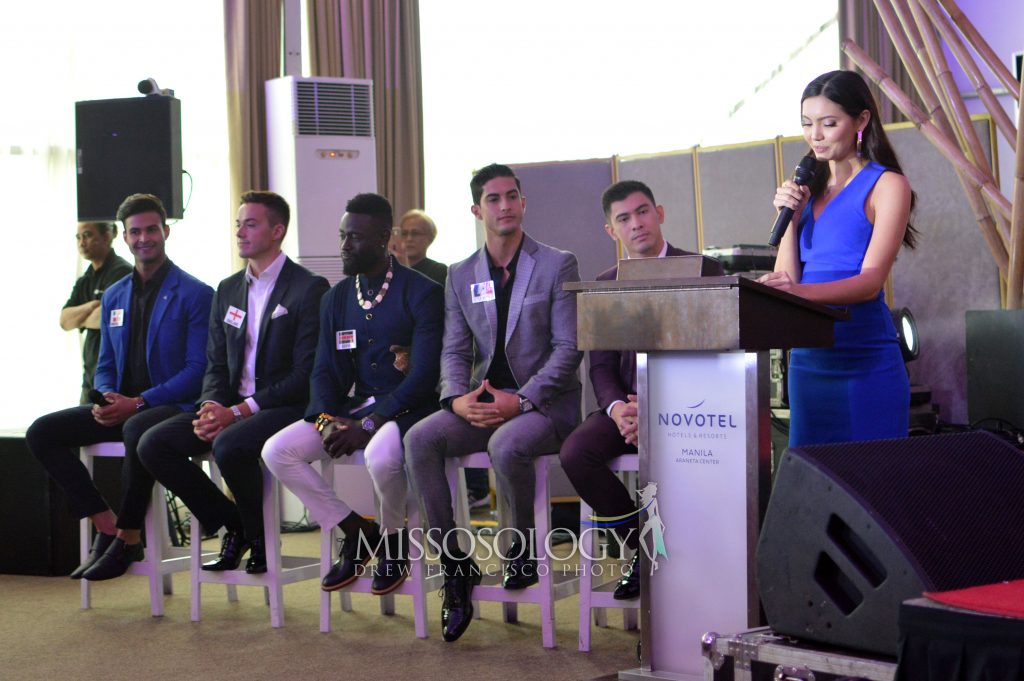 "We are excited to be here in the Philippines with representatives from around the world," Julia Morley, chairman and CEO of the Miss World Organization, said. "We have such a wonderful welcome from the Filipino people, and we are looking forward to getting to know them better, taste the local food, and understand the culture."
Reigning Miss World Vanessa Ponce de Leon and Miss World 2016 Stephanie del Valle attended the press presentation.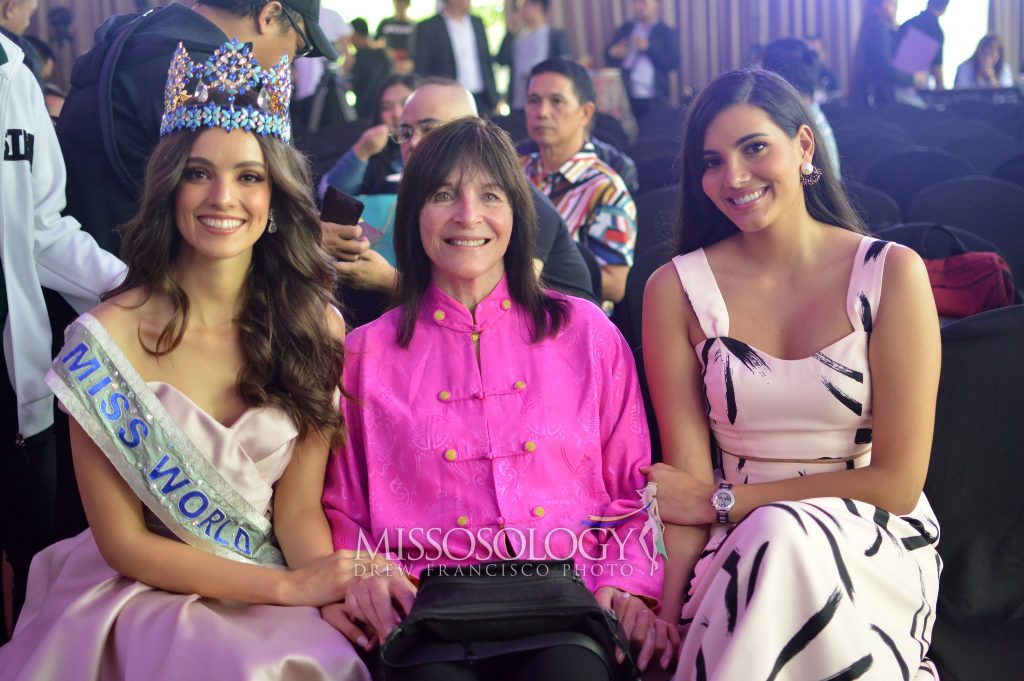 The contestants will compete in a three-week competition that will conclude on August 23 at the Smart Araneta Coliseum, with reigning Mr World Rohit Khandelwal crowning his successor.
This year's contest, set to be the biggest in the history of the Mr World competition, will feature a series of challenge events that will test the candidates' physical and mental endurance:
The Extreme challenge will put contestants through their paces at the intensive Special Action Force (SAF) commando training school in Santa Rosa, Laguna. Living in tents, the contestants will face their toughest test of physical strength and endurance.
The Sports challenge is a test of skill, discipline, and athleticism.
Talent & Creativity is about the contestants' finesse, technique, and their dedication as they take to the stage to impress the judges.
Fashion looks at the men getting it right un the style stakes.
Multimedia looks at their charisma and how contestants present themselves and how they engage and interact with an online audience. Missosology.Org