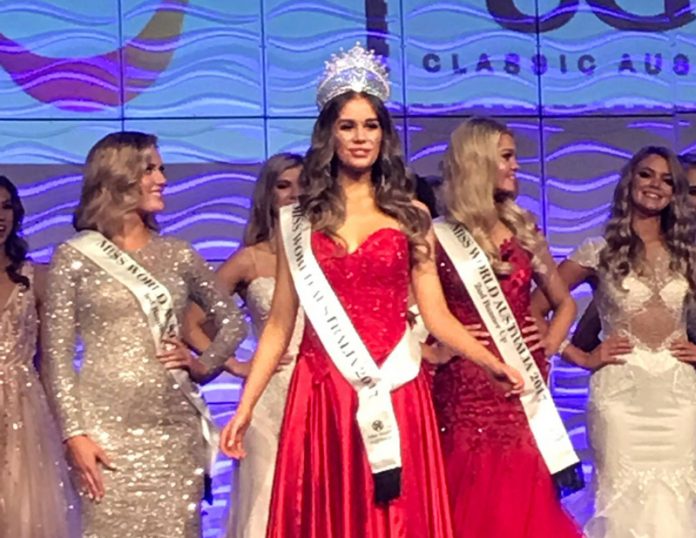 Esma Voloder has been crowned as Miss World Australia 2017 during a pageant held in Grand Hyatt Melbourne. Esma, who is of Bosnian descent, was the first runner-up in last year's Miss World Australia pageant. She also represented Australia at Miss Supranational and several minor international pageants.
Born in Austria, Esma Voloder works as a model and has a Bachelor's degree in Psychology. Esma is currently working as a criminal profiler. Born in a refugee camp after her parents fled the Balkan wars, Esma is fluent in both English and Bosnian languange. She stands 5'8″ and is a skilled dancer and pianist.
Finishing as first runner-up is Amy Lee Dixon of Western Australia while La'ace de Vries of Queensland is the second runner-up. Completing the Top 5 are Venine Palm and Lavinia White.
Photos by: Robert Collier in cooperation with Amasone/Missosology-Australia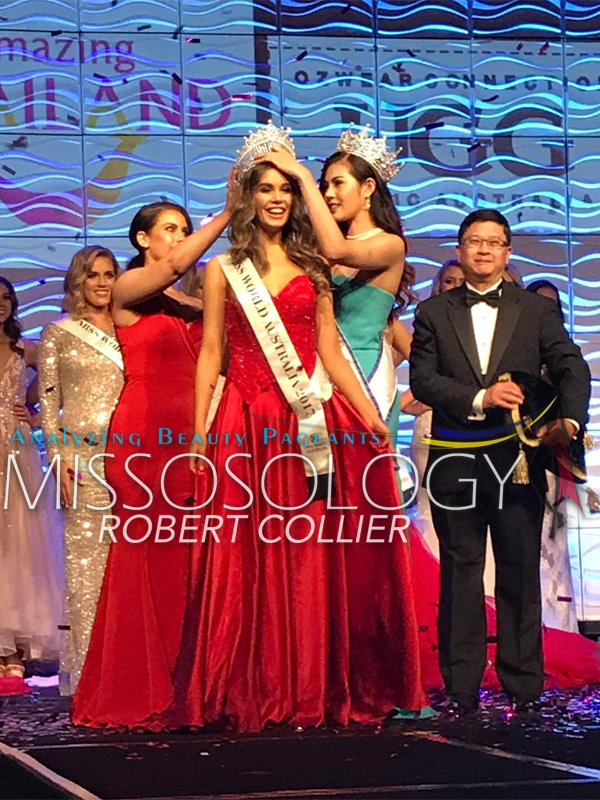 Crowning photos
TOP 5 Question and Answer
Top 5:
Esma
Amy Lee
Venine
La Ace
Lavinia