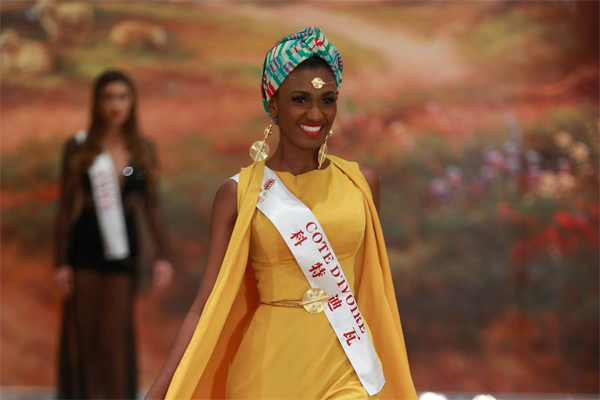 The Miss World 2015 World Fashion Designer Dress competition has hailed 10 dresses from various countries and designers as the best but the online fans of the pageant are not happy. One fan vented in the Facebook page of Miss World asking on who are the judges and how they were able to judge the 10 dresses as the best. So many others also expressed their dismay. Nick Verreos [http://nickverrreos.blogspot.com/], a renowned designer raised his eyebrows with an emphatic "really?" in his recent blog post.
Most of the Top 10 dresses were colored black and many are out of the box designs. Given how Miss World loves whacky and out-of-these-world designs, this comes hardly a surprise. Fans and fashion designers though continue to question of what are the criteria used in selecting the Top.
Below are the shortlisted dresses for the Miss World 2015 World Fashion Designer Dress contest. The results do not add up to the Miss World 2015 leaderboard though. So,what is your opinion about the dresses below?