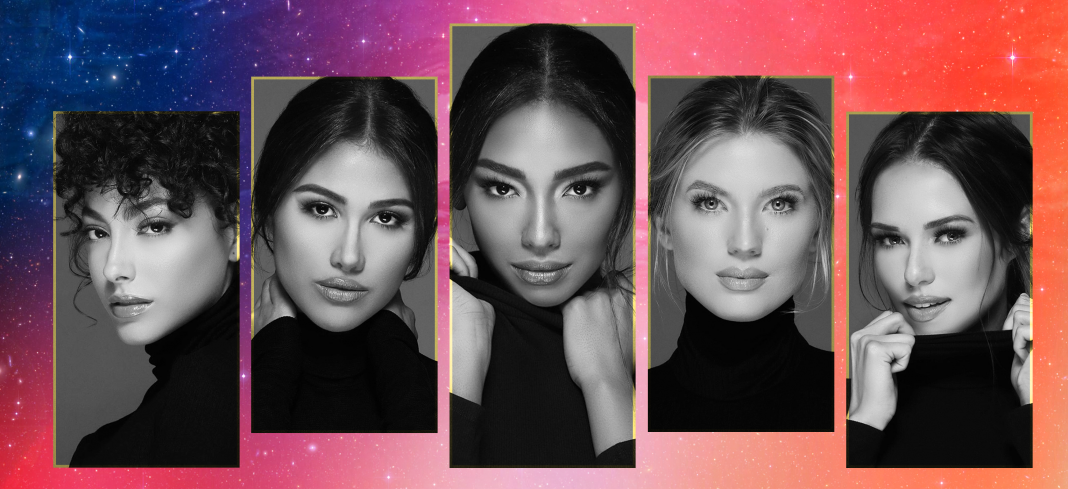 A new Miss Universe Puerto Rico will be crowned tomorrow, September 30, and will carry the responsibility of representing the Island of Enchantment at the 70th Miss Universe competition in Israel in December.
This batch is proof that Puerto Rico never runs our of beautiful ladies. The preliminary competition was a joy to watch as all the candidates sashayed the runway with confidence and great stage presence.
Trimming down to just 15 was no easy task, but our pool of analysts came up with this Final Hot Picks. We forsee a two-way battle for the title between the front-runners: Toa Baja's Heilymar Rosario and Loiza's Michelle Marie Colón.
Five years since she won Miss Intercontinental, Heilymar Rosario is still at her peak! Hers is a beauty that stands out in a crowd. She has a distinct look that is very marketable plus a very infectious smile.
On the other hand, Michelle Marie Colón oozes with so much elegance. She has a great catwalk and stage presence, too. She's obviously well-prepared for this!
Check out the full list below.
1 Toa Baja, Heilymar Rosario
2 Loiza, Michelle Marie Colón
3 Dorado, Oxana Isabel Rivera
4 Trujillo Alto, Sthephanie Marie Miranda
5 Aguadilla, Liana Teresa Morales
6 San Lorenzo, Jaylene Marie Álvarez
7 Salinas, Astrid Dianet Arroyo
8 Carolina, Ediris Joan Rivera
9 San Juan, Fabiola Marie Aquino
10 Cidra, Marangelí Meléndez
11 Río Grande, Nathàlie Santa Cruz
12 Vega Baja, Génesis Oliver
13 Fajardo, Janice Jimenez
14 Ponce, Lisamar Soe Olivera
15 Toa Alta, Zaely Coral Sierra