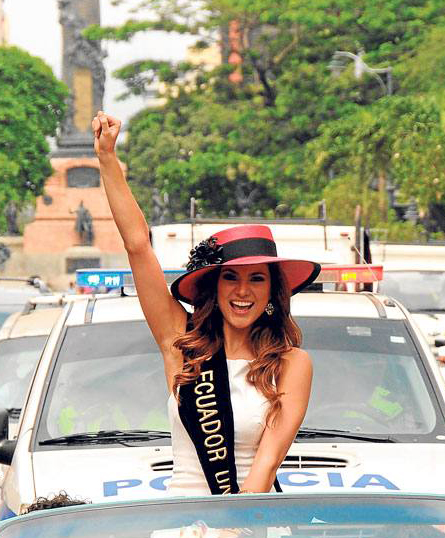 What happened to the runners-up post Miss Universe 2013 finals?
Well we all know by now that the reigning Miss Universe Ma. Gabriela Isler is currently busy fulfilling her duties – media interview here and there, appearance at Latin Grammys, red carpet here and there and everywhere. But what happened to the other contestants who almost won the Miss Universe crown?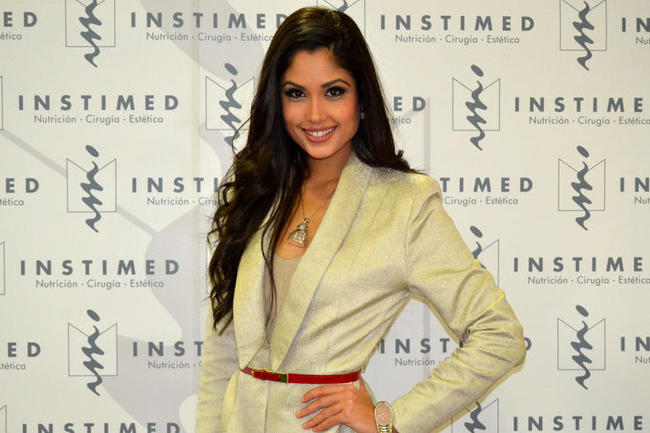 The first runner-up Patricia Rodriguez made her first public appearance during a sponsor event. She looked fabulous as always when the appeared before the press at the Istimed Beauty Clinic and the it seems that the Spanish media can't get over on what they called as a gross injustice. So what's next for Patricia? She told the press that she would love to be a Victoria Secret model and hopes to get into the glamor of Hollywood. And guess what – Patricia currently does not have a boyfriend. Good news for the hombres in Spain, right?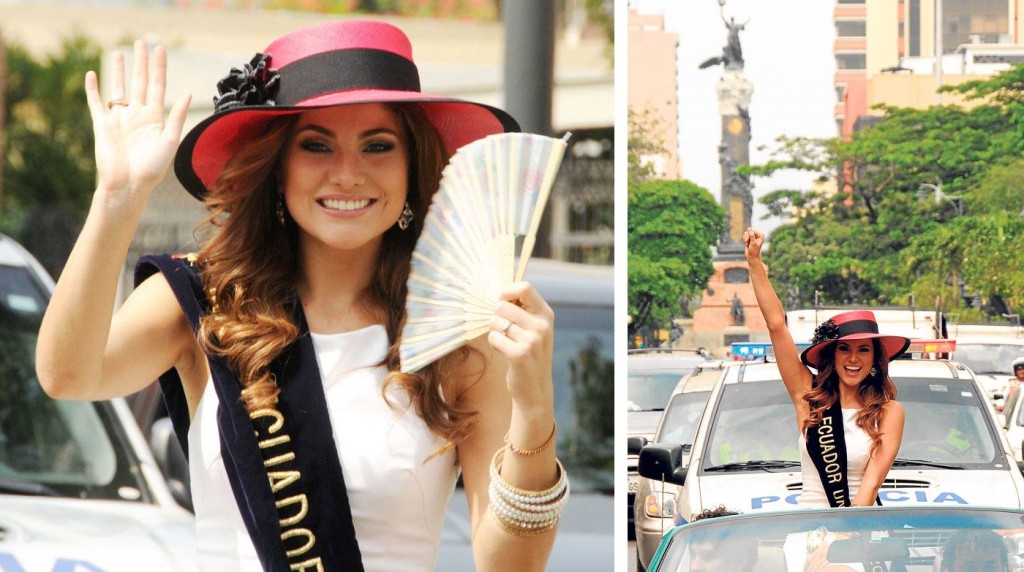 The warmest welcome perhaps accorded to a Miss Universe runner-up this year belongs to Constanza Baez. On her arrival at Guayaquil, she was greeted with a very excited crowd that includes well-wishers, family and friends as well the media. Much to her surprise, she was welcomed with a music by a naval band. Later, Constanza was paraded on an open car in downtown Guayaquil. Ecuador has so much to celebrate as this is their highest placement at Miss Universe. Also, this is only the third time that an Ecuadorian beauty landed in the semis of the pageant.
Halfway across the globe, Ariella Arida, 3rd runner-up at Miss Universe 2013, was also welcomed albeit not in the usual Filipino fanfare. There was a press conference and she was mentioned in the primetime news but she was largely eclipsed by the devastation of Tacloban City by a monster typhoon. Ariella also got to work right away manning the telephone hotlines to entertain pledges as well packing the relief goods for the typhoon victims. Ariella was considered by the Philippine media as a ray of good news amid the gloom brought about by the disaster that claimed more than 5, 000 lives.