At the conclusion of Miss Earth 2022 one of the takeaways is that the weight of your sash does not necessarily guarantee a placement at the semifinals. That's the tough lesson learned by Miss Venezuela Oriana Pablos. She was inexplicably left out of the semis despite her country's stellar record at the pageant. Since the victory of Alexandra Braun in 2005, the Venezuelan sash has always been a threat and the country enjoyed a 14-year streak before it was broken in 2019.
When it was announced that Oriana was appointed to represent Venezuela at Miss Earth, she was tagged already as a frontrunner. She's got stunning looks and she has a reputable national organization that supports her. During the pre-finals competition, she won two medals: a gold at Resorts Wear and a bronze at Beach Wear. At the final Hot Picks for Miss Earth 2022, Missosology placed her on the 6th place. This all show that Oriana did not rely solely on the weight of her sash as she performed quite strongly.
So what happened? Quite unfortunate for Oriana, Miss Earth 2022 was a tight competition. Pageant analysts agree that there were so many goddesses worthy of the crown. Even Missosology's predicted winner, Miss Colombia Andrea Aguilera, did not clinch the coveted title despite being a top favorite (she was bestowed with the Darling of the Press for the Americas) and winning the most medals (she was tied to the eventual winner).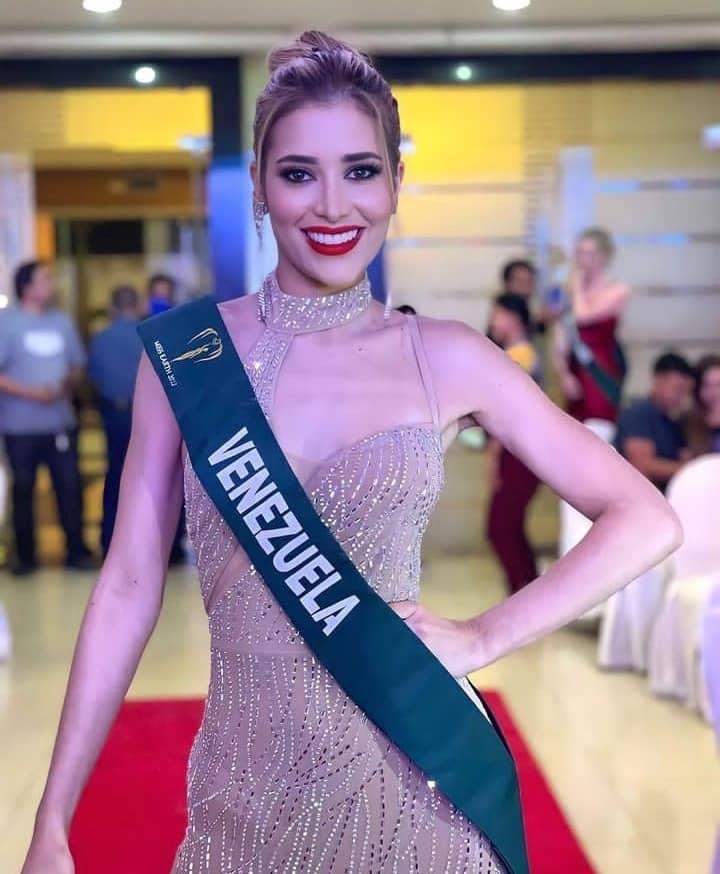 As frustrating the results could be for her and her fellow Venezuelans, Oriana can be comforted of the fact that she proudly wore her Venezuela sash. She viewed the weight of her sash as a responsibility and not as an advantage.
"I knew I had a big role to play once I put the Miss Earth Venezuela sash in my heart," she posted on her Instagram days after the finals night. "No matter where I am and what I am doing, I will always be Venezuela, with pride, with passion, with dignity, humility and above all, with love".