---
The time has come to crown a new "Earth Warrior" who will champion the Miss Earth pageant's ethos of "Beauty for a Cause".
After weeks in the Philippines competing in various pre-pageant activities, spreading environmental awareness, and promoting eco-tourism, it is time to reveal our FINAL HOT PICKS for Miss Earth 2017.
The front-runners
Leading our final list is Thailand's Paweensuda Drouin. She might not have won gold medals during pre-pageant competitions, but it is no basis of her true merits. Fahsai, as she is fondly called, is one of the best speakers in the batch. This is very evident during the intelligence prejudging. This University of Calgary educated beauty she showed that more than highfalutin words, you need simplicity of thoughts to spread your advocacy and be understood. That is what Miss Earth needs in a spokesperson: someone who can connect with the audience. That girl is Paweensuda.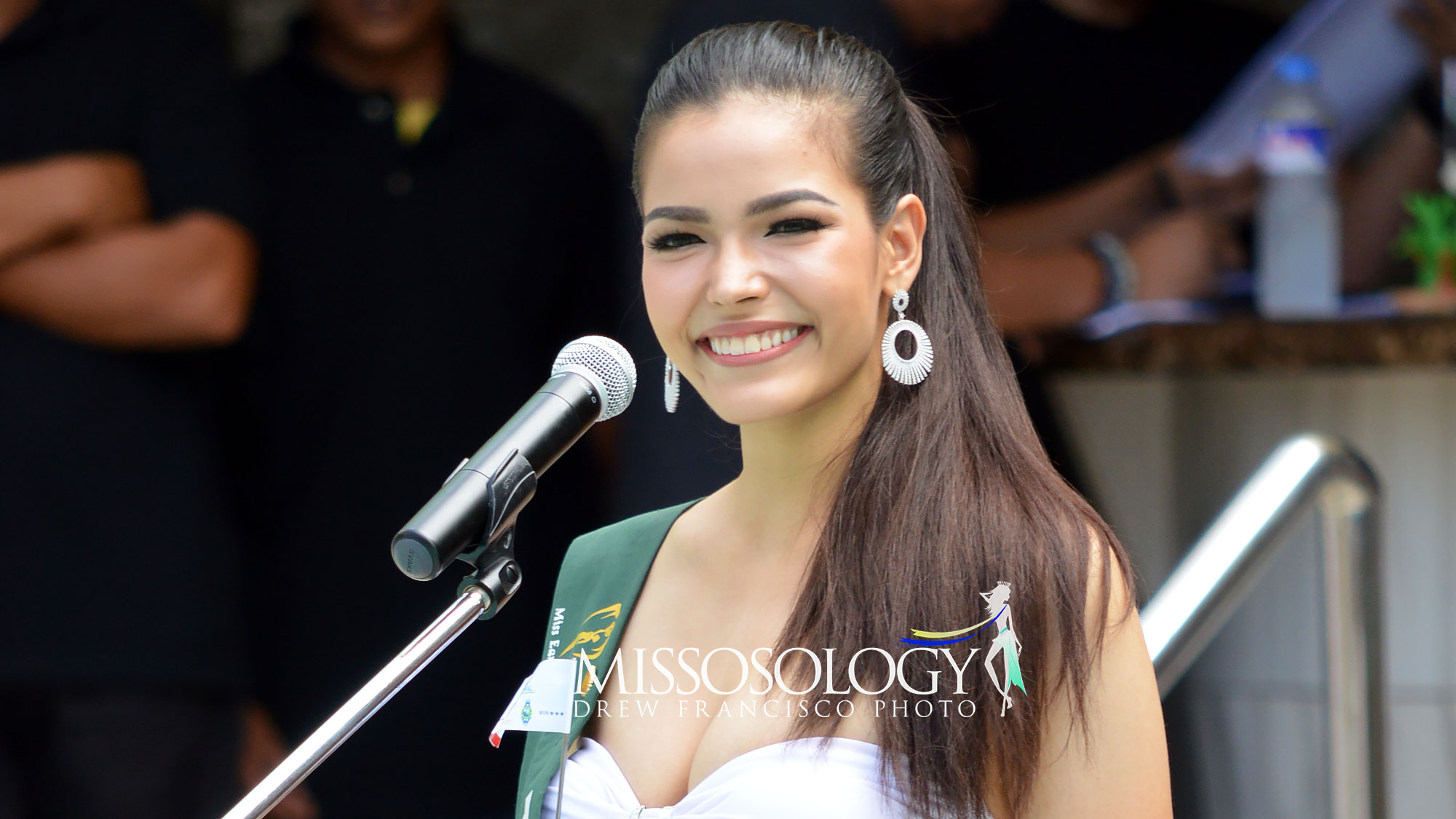 Weeks before Puerto Rico's Karla Victoria Aponte flew to Manila, her country was devastated by two hurricanes. Karla was unfazed by the catastrophe and used this to spread her advocacy, en route to winning the Best in Eco-Video Presentation award. Winning gold medals in swimsuit and evening gown rounds are proof of her great stage presence. Karla making it to the winning circle will surely bring hope to her countrymen during these trying times.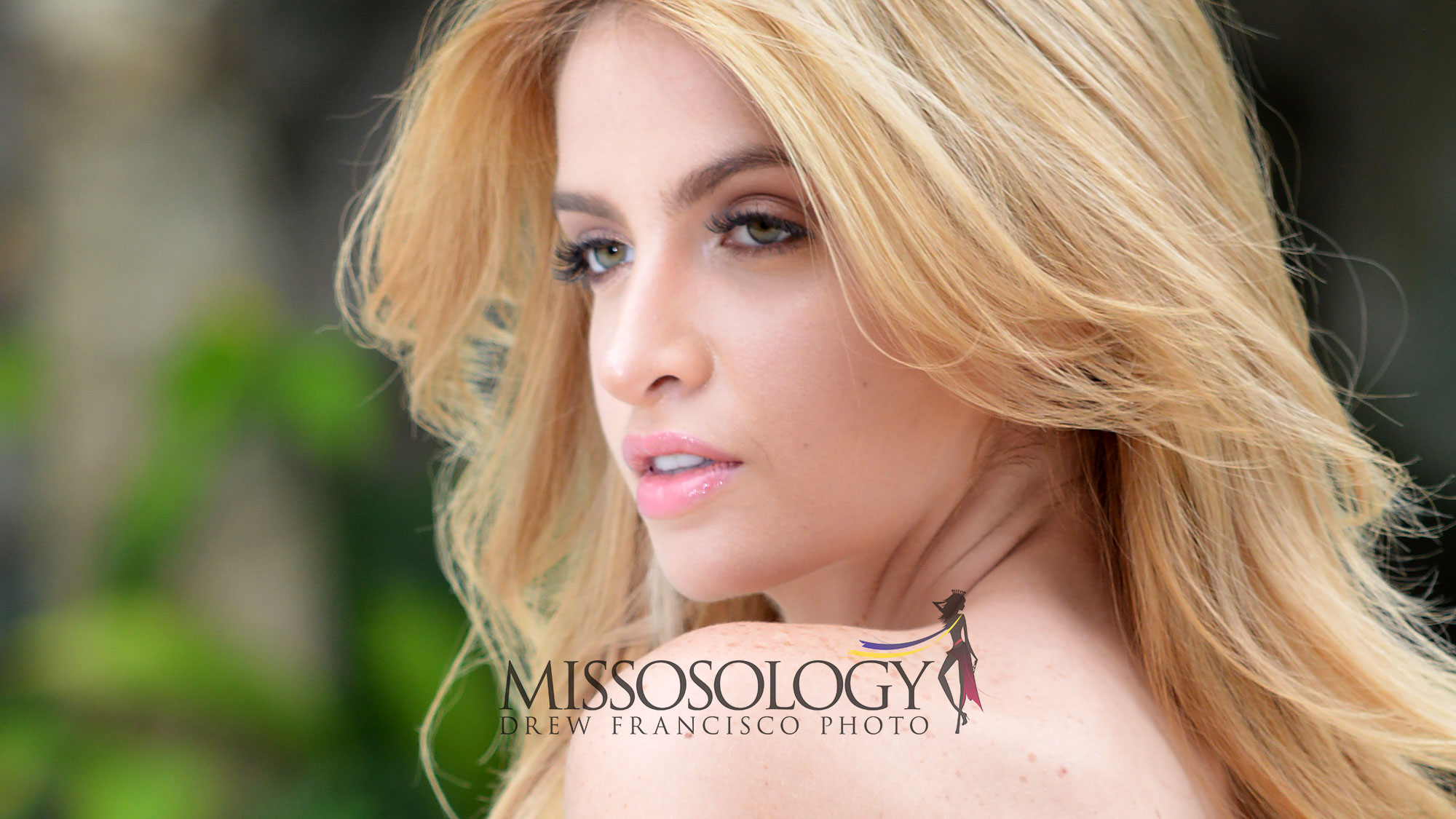 Venezuela's Ninoska Vasquez is truly living up to her powerhouse country's name. She is a showstopper and a head-turner in every Miss Earth event. It is not easy to just count her out. And her bubbly personality surely earned the judges' hearts during the intelligence prejudging.
Completing our Top 4 is the host delegate, the Philippines' Karen Ibasco. Karen has been silencing her detractors since the Miss Earth pageant started. It can't be denied that she has a great figure and oozing stage presence which made her win medals. But her greatest weapon is her gift of gab. Her knowledge of environmental issues is impressive that she will surely zoom in to the top once she opens her mouth.
Next in line


Every encounter with the Netherlands' Faith Landman is like an encounter with Athena, the goddess of beauty. She probably is the face of the competition and  her inimitable charm could be her ticket to winning the crown. On the other hand, Ecuador's Lessie Giler is determined to bring the crown back again to Ecuador. It won't be a long shot for sure as she is among the best performers in the batch, add to that her engaging personality.
Vietnam's Lê Thị Hà Thu is probably the best her country has ever send in Miss Earth. She is a well-rounded and talented contestant. She is one of the most popular contestants, too, no wonder she won the Online Photogenic contest. And completing our Top 8 is the stunning Andreia Gibau of the USA. Andreia might not have the prettiest face, but she sure could give the heavy favorites a run for their money with her polished walk and communication skills.
The alternates
The towering height of Colombia's Juliana Franco is definitely her edge over the others. But aside from that, her stage presence and beauty could keep her country's placement streak going in Miss Earth. Russia's Lada Akimova is one of the freshest beauties in the competition. Aside from that, her beautiful body and classy walk make her a standout in the competition.
Panama's Erika Parker seemed ignored in the early pre-pageant competitions despite her great stage presence and consistent styling. Panama has been sending top-notch delegates in Miss Earth and it is high time to finally break in the semifinals with this stunner. Switzerland's Sarah Laura Peyrel has this classic, unassuming beauty that is too hard to ignore. It's not just her short hair, but her statuesque figure and dedication to the cause.
Peru's Karen Rojas is one of the most consistent in the competition. She may not have the prettiest face, but she compensates in performance. Indonesia's Michelle Alriani is neither the prettiest nor the sexiest, but when she talks, that's when she shows her true sexiness. She's Missosology's top pick in the intelligence prejudging.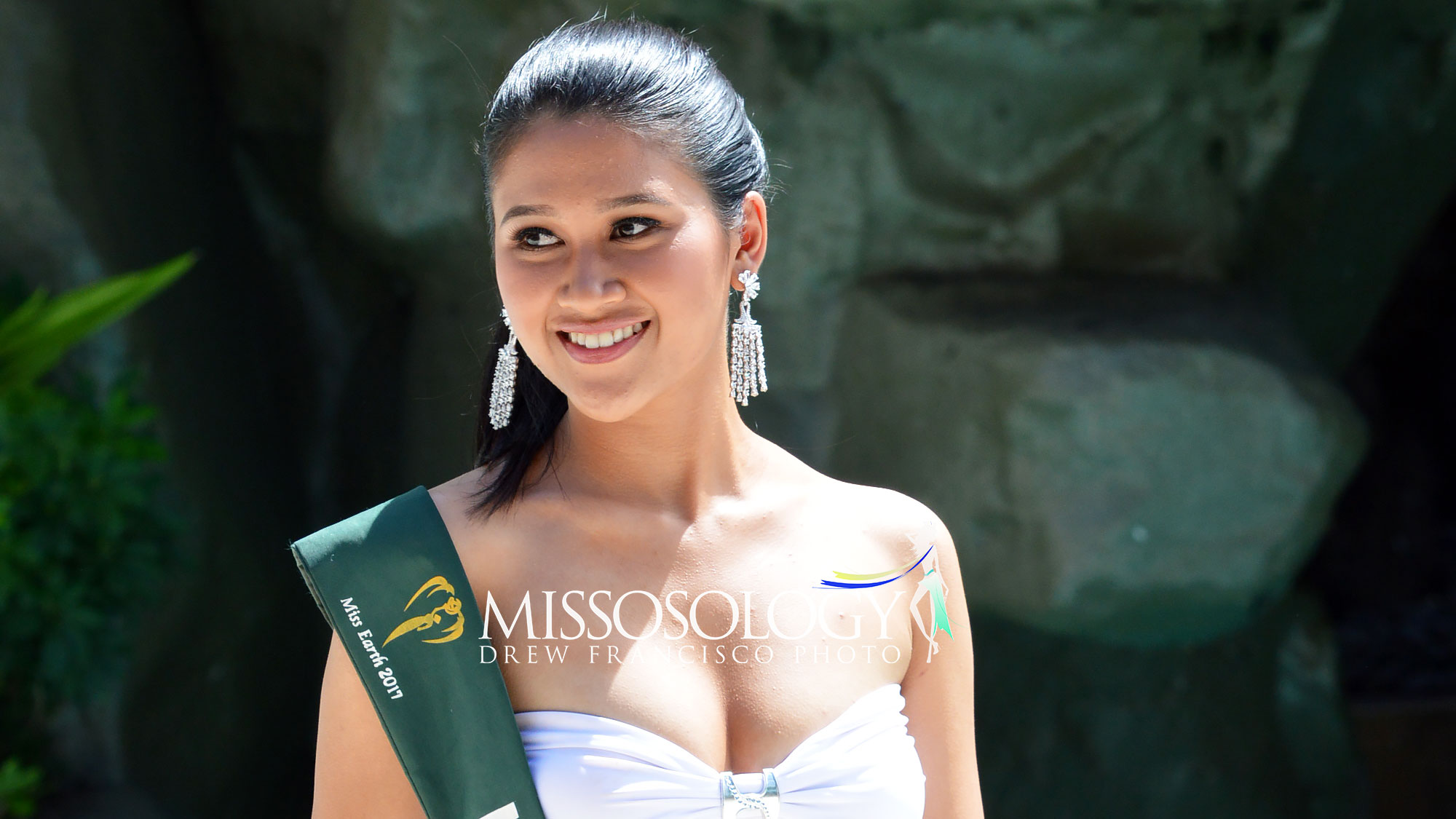 Mexico's Karen Bustos has a winsome smile that could light up even the darkest of rooms. Her sweet demeanor and towering height are her biggest advantages come finals night. Angola's Ermelinda De Matos was always the first to perform in her group. While she failed to win medals in the early rounds of the competition, she has definitely set the bar high with her polished walk and great styling.
Almost there
It also worth mentioning the refreshing beauty of Australia's Nina Robertson, the effortless charm of Serbia's Marija Nikic, the brains and voice of Tonga's Diamond Langi and the dedication to the cause of Cameroon's Verucha Kossinda. Anyone of them could be good alternates to the 16 delegates we mentioned.
Check out the rankings below:

1 Thailand – Paweensuda Drouin
2 Puerto Rico – Karla Victoria Aponte
3 Venezuela – Ninoska Vasquez
4 Philippines – Karen Ibasco
5 Netherlands – Faith Landman
6 Ecuador – Lessie Giler
7 Vietnam – Lê Thị Hà Thu
8 USA – Andreia Gibau
9 Colombia – Juliana Franco
10 Russia – Lada Akimova
11 Panama – Erika Parker
12 Switzerland – Sarah Laura Peyrel
13 Peru – Karen Rojas
14 Indonesia – Michelle Alriani
15 Mexico – Karen Bustos
16 Angola – Ermelinda De Matos
Almost there
17 Australia – Nina Robertson
18 Serbia – Marija Nikic
19 Tonga – Diamond Langi
20 Cameroon – Verucha Kossinda
Follow Missosology's social media accounts for live updates of the Miss Earth 2017 finals. Text, graphics and photos by Drew Francisco, Missosology.Org