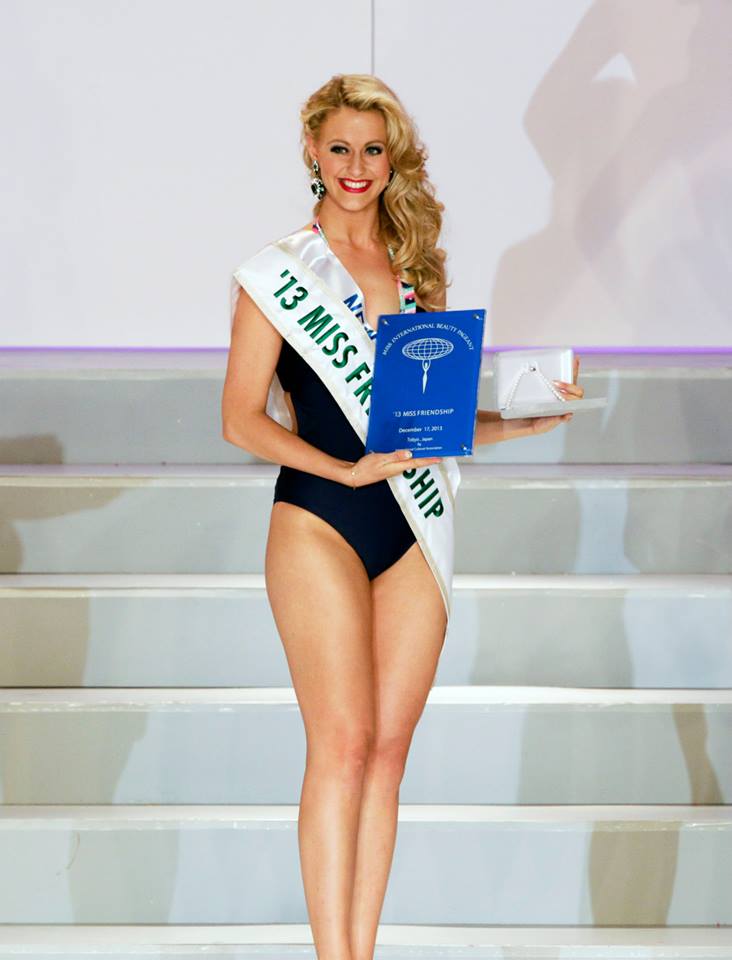 Despite being able to put her beloved country back into the pageant map after more than a decade, Casey Radley, the reigning Miss International New Zealand, and Miss International 2013 2nd Runner-up and Miss Friendship recipient will not be able to crown her successor at the Miss World New Zealand 2014 pageant, to be held tomorrow in Auckland.  Ms. Radley who was also crowned Miss Tourism Queen International 2013 Oceania in China last year, officially posted this announcement on her Facebook page.
The very outspoken 20-year-old university student from Auckland, whose family migrated to NZ from the United Kingdom, said that some unsettled issues with the Miss World New Zealand Organization had prevented her to be invited at the same national pageant that she had won a year ago.
It was reported earlier that the Miss World New Zealand Organization was not supportive of Ms. Radley's participation at Miss International 2013, where she was forced to compete on her own.  When she returned to New Zealand after her stint at Miss International, she was not cordially welcomed in a way that was fit for a queen who had made her country proud.
Ms. Radley is now active in a company that she founded – Aspire Mentoring – where she independently helps young girls achieve their fullest potentials.  She was recently seen in the Miss Junior New Zealand 2014.
For more information about Aspire Mentoring, please visit their website at http://www.aspirementoring.co.nz/ .
Phone: +64 21 135 1195  Email:  info@aspirementoring.co.nz