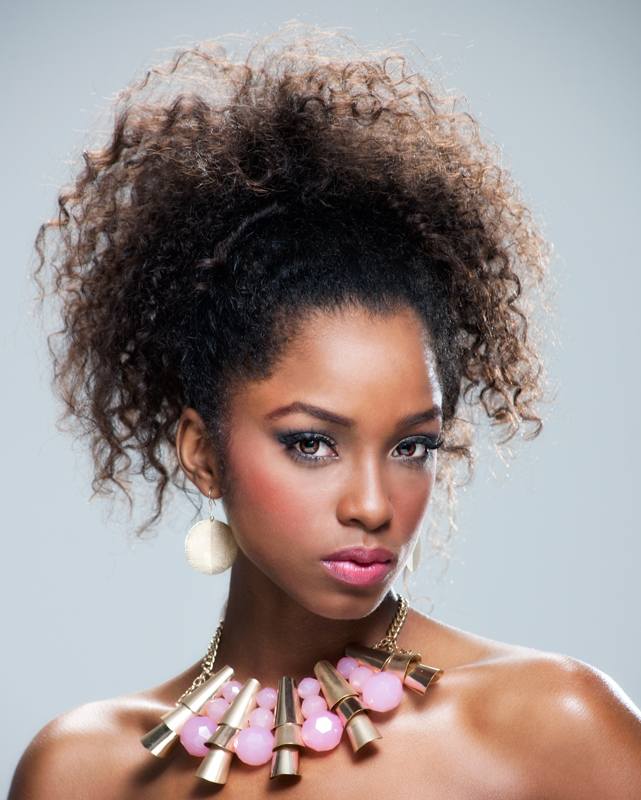 Yaritza Reyes created quite a stir after falling into a hole right at the center of the stage during the Yamamay Swimsuit Fashion show. But Yaritza simply ignored her pain and continued her catwalk. Ever wonder where she got her courage? Yaritza grew up in a tough neighborhood. She was born to a family that struggles everyday to meet their ends. Read this wonderful interview to a beautiful girl full of courage, dedication and sincerity.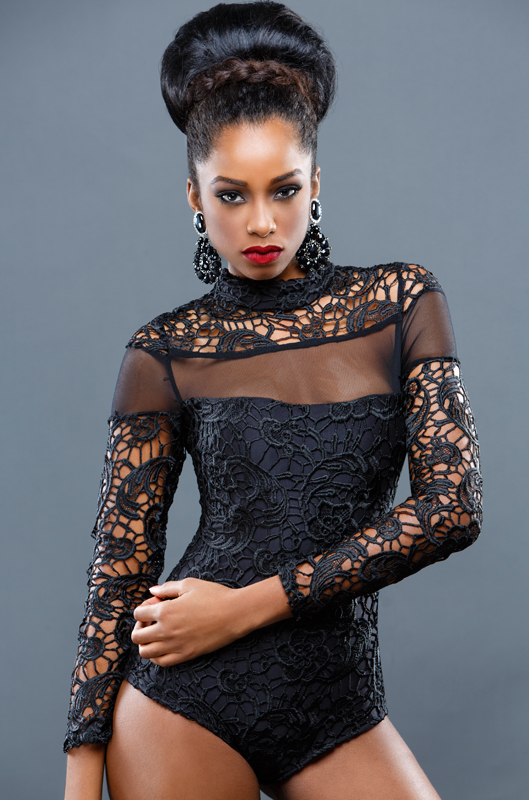 1.    Who do you think is the sexiest man alive?

I think it is Ryan Gosling, but it is not just only about his appearance but his attitude and his work as an actor and musician that makes me think he is a sexy man. Seeing him on the Notebook as a crazy man in love, oh my!!

2.    Who is your all-time favorite Miss Universe, why?

Janelle Commissiong because she was the first black woman to win the Miss Universe title and she won in my country.

3.    What is the most difficult thing you did to prepare for the Miss Universe pageant? Why did you do that?
I am a person who is used to work hard and I don't think that I have experienced a difficulty on the way. Yes, I've experienced some changes, but I enjoyed them because I think I can learn from them.

4.    What has been the biggest disappointment in your life & how did you deal with it?

"To appreciate the fortune, you have to know what misery is".  I don't think I have a biggest disappointment in my life, because I like to be optimistic, appreciate everything that happens to me and learn from it.

5.    Describe your fashion sense & style.

My fashion sense is go with something that makes you feel comfortable and confident. It is important that you feel comfortable with what you wear and you are able to express yourself freely.
6.    What does loving a boyfriend mean to you?
Loving, doesn't matter if it's a boyfriend or anyone else, is about giving it all for a person. It is about trying to give your best to make someone feel happy and special, make every moment between you and that person lasting and worthwhile.

7.    Any beauty secrets that you would like to share the readers of Missosology?
None that I could think of.
8.    Tell us about the most beautiful place in your country.
For me the most beautiful place in my country is "El Salto del Limon". It's a waterfall located on the peninsula of Samana, where one on the most beautiful beaches of the Caribbean can also be found.
9.    Tell us about your mantra or secret to success.
I think the secret of success is never give up. Life is about trying and trying. If you have a goal in life, you must do everything that's possible to get it and always keep yourself optimistic and like Walt Disney used to say "If you can dream it, you can do it".
10.  When was the last time you cried? Why?
When I won the Miss RDU. I cried because I was extremely happy and I couldn't say with words the happiness that I was feeling.
11.  What do you like to do for fun with friends?
I like to go to the cinema and watch a good movie.
12.  Miss Universe Organization now allows transgenders to compete in their pageant system, what's your take on this?

I think that any choice that the organization makes is well thought and they know what is best for the pageant.

13.  What would you say to someone who thinks you're not qualified or pretty enough to represent your country in Miss Universe?

Everybody is free to choose what they like or don't. If they think about me that way, what I can do is to respect them. We humans are different, but that's what makes us special.

14.  What qualities do you feel you have that would make you a great Miss Universe?

Saying one quality would leave behind another. We are a group of qualities and the qualities we have is what makes us who we are.