Twenty six years old Mayra Dias has been hailed as the most beautiful woman in all of Brazil during a pageant held over the weekend. Each Brazilian state was represented by equally stunning woman but Mayra Dias who represented Amazonas reigned supreme. Miss Bahia, Maria Isabel and Miss Ceará Teresa Santos was 2nd and third respectively. Mayra Dias will represent Brazil in the upcoming Miss Universe 2018 pageant where she hopes to become the third Brazilian woman to win the international crown.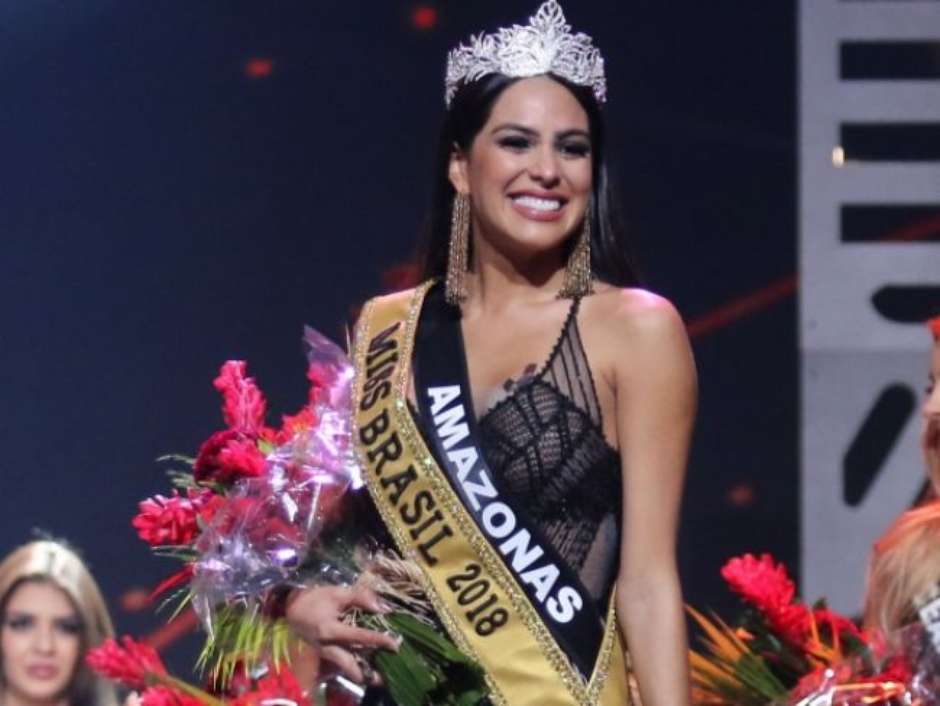 This year's Miss Brasil pageant was beamed live across the country and the public were given a chance to vote for their favorite candidate. The finals night was hosted by Cássio Reis together with Dream Team do Passinho and Fernanda Abreu. A special tribute was given to Miss Universe 1968 Martha Vasconcelos. Martha won the second crown for Brazil after Ieda Maria Vargas first took the plum prize in 1963.
Mayra Dias, who works on a TV network in Amazonas, will now undergo rigorous training in preparation for the international competition. Since 2011, Brazil always made it to the semis of the pageant.