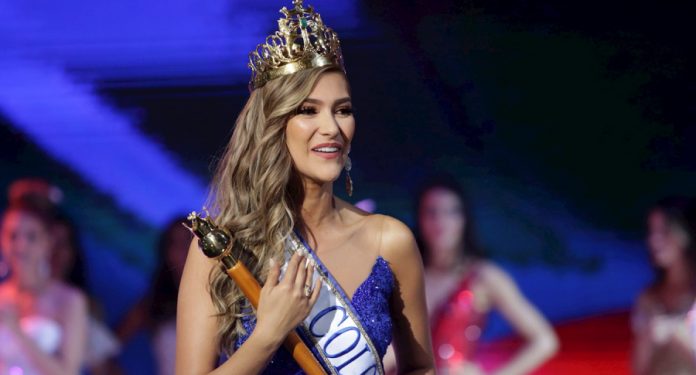 Representing the central department of Quindio, María Fernanda Aristizábal emerged as the overall winner of the Señorita Colombia 2020 pageant held in Cartagena. María Fernanda is expected to compete at the Miss Universe 2020 pageant.
A total of 22 beautiful Colombians competed at the pageant. María Alejandra Salazar Rojas from Huila department was named as runner-up to the queen (Virreina). Paula Jiménez García (Antioquia) is the first princess, while Mariana Jaramillo Córdoba (Caribbean Region) and Valentina Aldana Dorado (Cauca) are the 2nd and 3rd princesses respectively.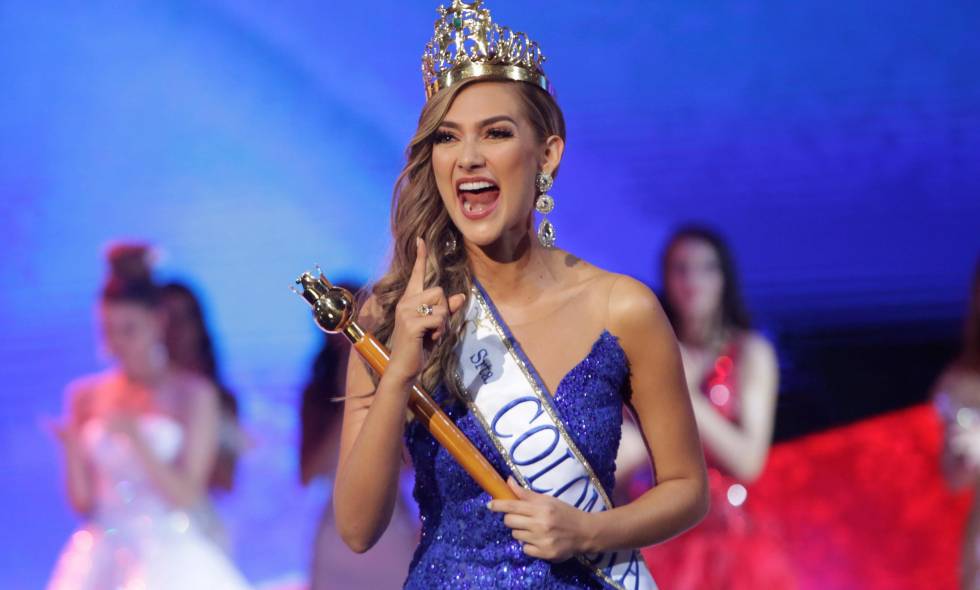 María Fernanda Aristizábal was born in the town of Armenia and is 22 years of age. She stands 5'9″ tall and is studying at a Catholic university in the city of Medellin taking up social communications.
Colombia has currently two Miss Universe winners: the late Luz Marina Zuluaga (1958) and Paulina Vega (2014). The country is currently ranked as the 3rd strongest nation at Miss Universe and the 5th strongest nation in the world of pageantry. Last year though, Colombia failed to make it to the semis of Miss Universe.