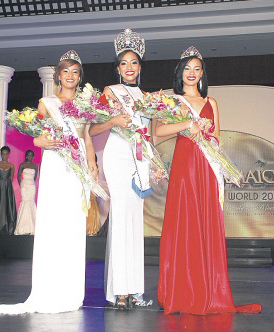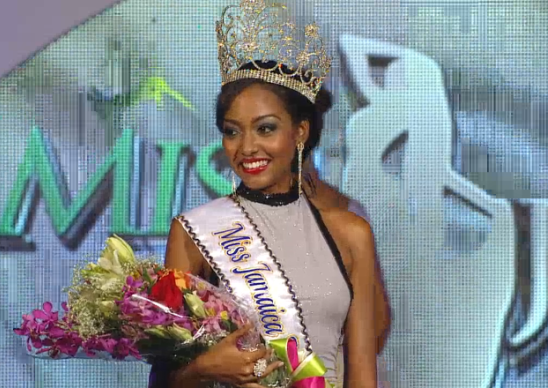 Laurien-Ann Chin won the coveted Miss World Jamaica crown last Saturday, July 12, in a pageant held in Montego Bay. The 22 year old beauty expressed disbelief with her victory emerging victorious from a field of 19 contestants. She is slated to compete at Miss World 2014 pageant to be held in London.
Jamaica is quite strong at the Miss World pageant. Three Jamaicans already won the crown, with Lisa Hanna being latest who was crowned in 1993. In 2012, Jamaica landed at the Top 7 of Miss World courtesy of Deanna Robbins. Last year's Jamaican contestant, Gina Hargitay, was also touted a front-runner and finished as one of the Top 10.
Laurien-Ann will thus compete at Miss World 2014 wearing a strong sash. She has her own strengths as well as she won teh Best Figure award at the national pageant. Meanwhile, Shellianne Young finished as first runner-up to Laurien-Ann while the second runner-up position went to Kimberly Webb.