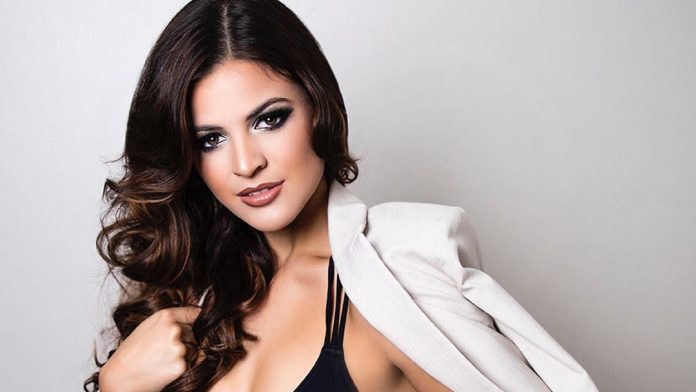 Krystal Badillo, the first runner-up in last year's Miss Earth Puerto Rico pageant, was named Miss Earth Puerto Rico 2020. The announcement was made by pageant directors Joe Ahmed and Vanessa de Roide, on the official Instagram account of the organization.
The 24-year-old nurse and model will vie for a back-to-back victory in the next edition of the Miss Earth competition, following Nellys Pimentel's win last year.
"We want to bring a queen who is highly prepared and who goes through the experience of learning and enjoying the moment. That is why we thought of Krystal Badillo, since her performance in MEPR 2019 was magnificent and she has the necessary preparation to meet the requirements of the international pageant," the directors said.
No stranger to pageants, Badillo was a contestant in Miss Universe Puerto Rico 2018 representing Canovanas.
The MEPR 2020 contest is expected to resume in October. The winner will compete in Miss Earth 2021.
Puerto Rico won its first Miss Earth crown last year. The country currently ranks 15th in Missosology Big 5 Ranking. Missosology.Org; Photos from Krystal Badillo' Instagram account