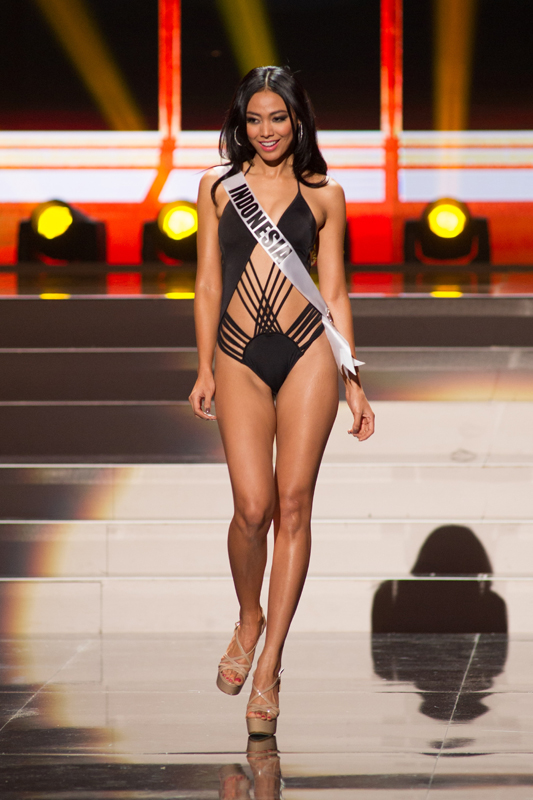 Last year, we have seen the Komodo Walk of Whulandary at Miss Universe 2013. What is exactly the Komodo Walk? First, the Komodo is a mighty animal so the walk of Whulandary is about having a strong presence. When she walked on that stage in Moscow, she gave a strong and fierce aura. Her pose is majestic and when she began to move to the left of the stage she gave an awesome hip swing.
This year, what kind of walk shall we call for Elvira?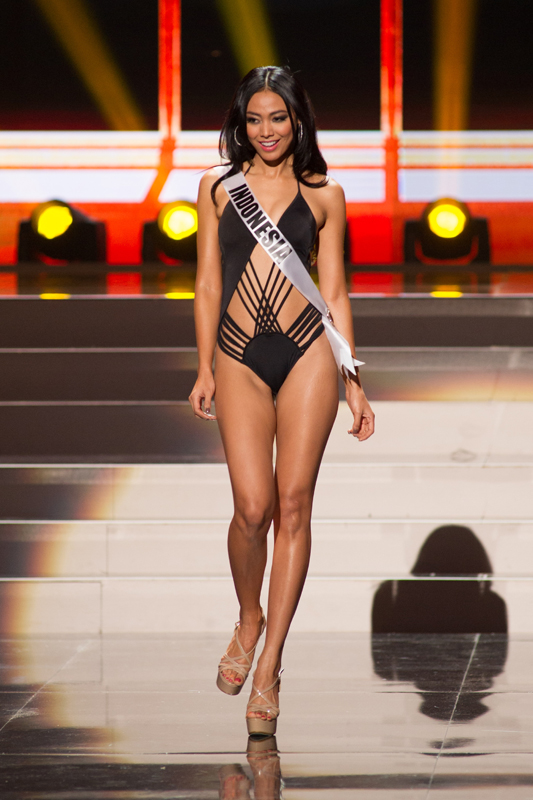 Apa julukan untuk catwalk Elvira ?
Tahun lalu , kami mempunyai julukan "Komodo Walk" untuk whulandary pada Miss Universe 2013. Apa arti dari komodo walk ? Pertama , komodo adalah binatang yang kuat , jadi cara berjalan Whulandary mempunyai kekuatan tersendiri. Kapan dia berjalan diatas panggung di Moscow , dia mempunyai kekuatan & aura yang mengintimidasi. Posenya yang anggun dan dimana dia memulai untuk merubah berjalan ke kiri panggung , dia terlihat luar biasa saat memutarkan badannya.
Tahun ini , apa julukan cara berjalan yang akan kami panggil untuk Elvira ?