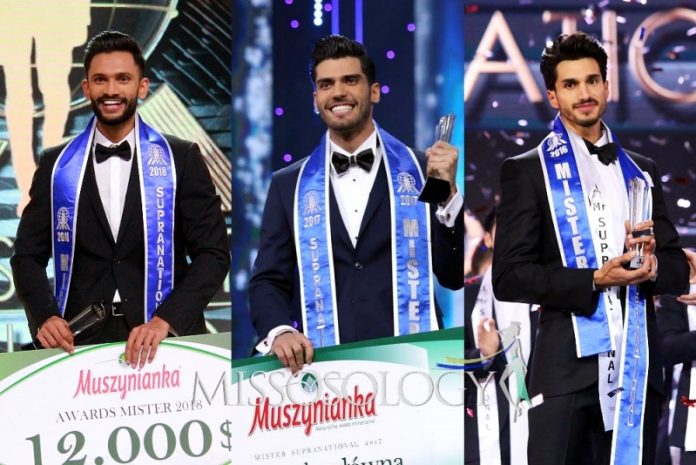 Written by Pawee Ventura & Marga Congreso
A lot can happen in 365 days, especially in the world of pageantry. From the first moment of the year to the very last, the industry keeps on churning out surprises, scandals and breaking records. Over the years, we noticed the emergence of international male pageants popping out like sprouts everywhere. But there is one male pageant that outperforms itself and sets the bar pretty high every year: THE Mister Supranational pageant which was born in 2016 under Gerhard Parzutka von Lipinski's management in Poland.
Along with his futuristic visions, Lipinski managed to tap a team of hardworking people that brainstorms for refreshing ideas all year-round to deliver the best possible audio-visual experience. Mister Supranational has been considered the biggest international male pageant in the world with countless of people watching the TV coverage in 135 countries across the globe and the extravaganza shows no signs of slowing down.
COLORFUL HISTORY
A decade ago, Lipinski decided to launch a new international beauty competition for young women, Miss Supranational which eventually became one of the most important pageants today. A few years ago, it was suggested to him that he should also do one for young men who wish to compete on an international level. "I thought about it long and hard as male competitions do not have quite the same popularity or following as the ones for females. My goal was to change that and so Mister Supranational was officially born. The first edition in 2016 was a huge success and we have been building on it year by year. I think and hope we have managed to impress by what we have achieved so far," he said.
True enough, even during the pageant's first edition, it was clear that Mister Supranational was making a statement, with an exciting final show that left the audience on the edge of their seats. In a short span of three years, we all witnessed how this pageant has finally and decisively placed itself on the firmament of A-class pageants with national directors, pageant fans and spectators giving the pageant positive reviews.
HIGH-CLASS, ULTRA-MODERN, INNOVATIVE PRODUCTION VALUES
Every year, the show runs through different well-crafted themed vignettes. But this is the allure of a pageant designed to bring high level of competition and entertainment to the masses and since it is made for us, we wait for it like a Christmas present that we cannot open until we are allowed to. Each year the show outdoes itself with ground-breaking production numbers, carefully planned choreography by geniuses and breathtaking fabulous stage designs that blow any other stage away in terms of grandiosity, lighting and special effects. Mister Supranational also boats TV coverage in many countries – a feat that no other male pageant has. To garner more hoopla, they introduced a series of exciting dance numbers executed by the contestants themselves to showcase their gentlemen attitude onstage. Mister Supra gives its contestants great amount of "air exposure" that they deserve which are non-existing in other male competitions.
PARTNERSHIP & EXPANSION
Last year, they managed to tap Pierre Cardin, an institution in the world of futuristic fashion since the 1960s, to use their latest collection in Mister Supranational finale. Having Pierre Cardin to sponsor a pageant speaks for itself. Backed with the hefty sponsorships spared no expense in crafting this world-class search for the most eligible hunk.
COMPETITIVE ROSTER OF CANDIDATES
A tightly contested pageant, in its roster there are at least 15 "crown-worthy" contestants who have everything it takes to win the whole shebang or could also prevail in any other existing international male pageant today. Mister Supranational attracts major players in pageantry who have their eyes set on the competition, with consistent number of participants bordering to 40 every year. It is interesting to note that last year's Mister Venezuela even failed to make the cut – a proof that even a powerhouse nation is not guaranteed a spot in this cutthroat competition. The pageant also features challenges where contestants are evaluated on different factors and has been a launching pad for them to enter in the fields of fashion modelling or entertainment. Each year, an impressive line-up of prominent names from different countries has entered this prestigious contest.
PROFESSIONALISM
The supra-events are well scheduled without unnecessary plan Bs and it shows a high level of respectability and dedication. If there's always one complain or another among the contestants, at least 90% of them went home very happy with their experience and surprised with the pageant's organization and dimension. The organizers can indeed put a great event together. Lipinski firmly believes in the saying "team work is dream work." "I try to surround myself with people who are passionate, dedicated and have positive energy. That helps me to put on three pageants in the space of one weekend every year (Miss Supranational, Mister Supranational & Miss Polski). It's no easy task but we have a great team who I must commend for their dedication to these events and every one of them is very important to me," he said.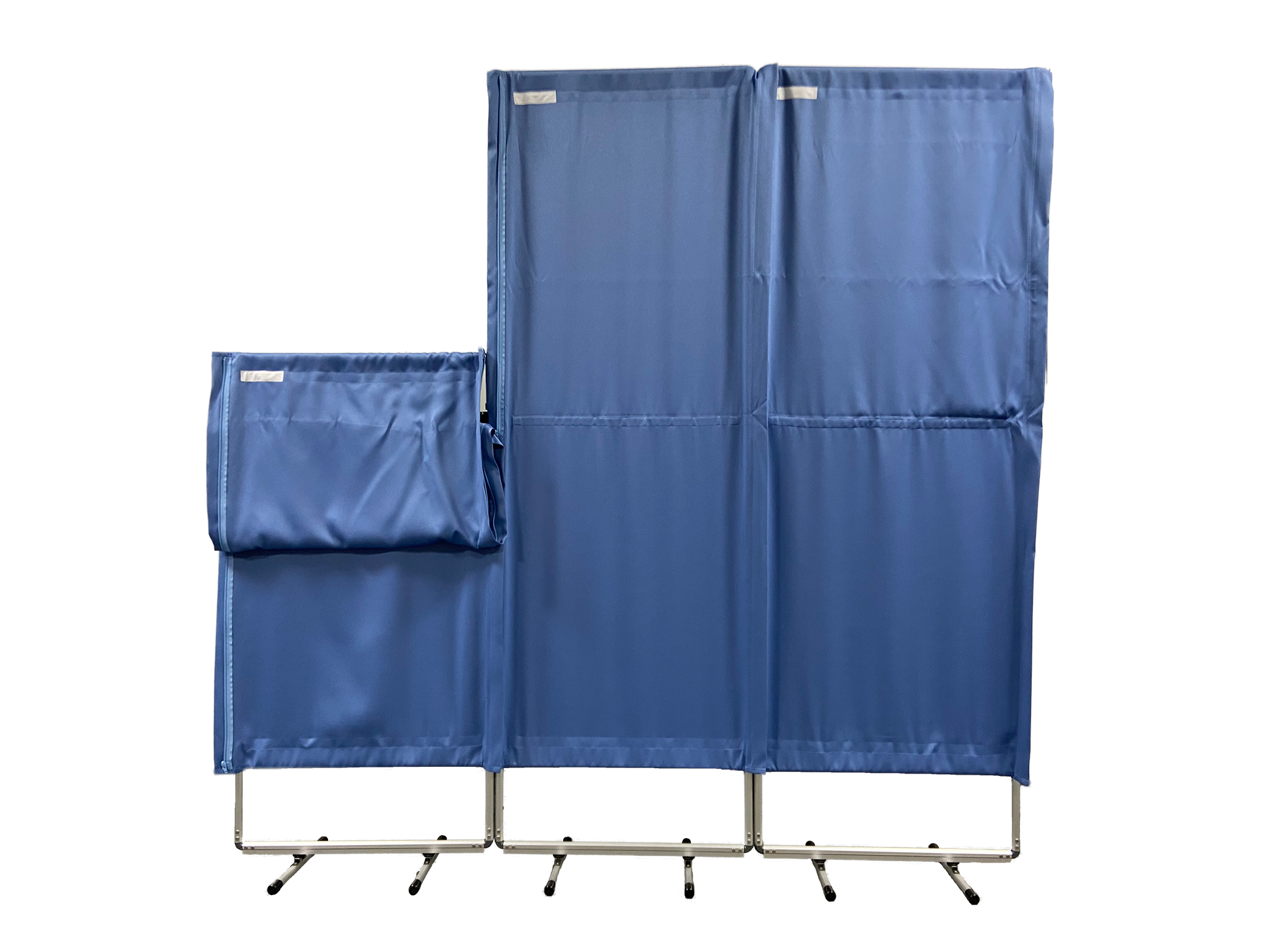 No one can argue that Mister Supranational is way above the rest when it comes to prestige. It is an international celebration with grand productions that include some of the most handsome men on the planet – all in one place. The world has progressed and it would be interesting to see how the pageant stays relevant in the current socio-cultural climate. "The world is changing faster than ever before and so must we. We want our brand to be recognizable worldwide and we want to form strong partnerships with trustworthy partners. As far as we can, we want to provide more opportunities for our contestants. Most of all, we want to continue getting better year by year, so that we can put on incredible events for our contestants and those supporting us," Lipinski closed.