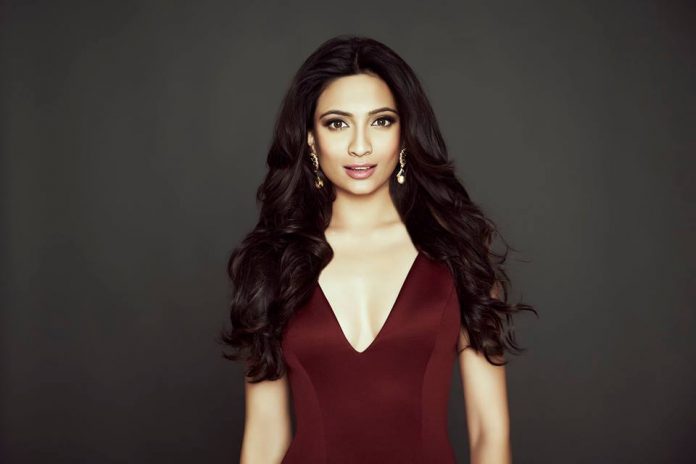 Coming from the land "where love is the essence of life", 22-year-old Roshmitha Harimurthy is hoping to follow the footsteps of Sushmita Sen, India's first Miss Universe who was crowned in the Philippines in 1994.
This multilingual student is pursuing her master's degree in International Business. She also volunteers as a teacher at Thanisandra Government Primary School in association with EFSA (Eco Foundation for Sustainable Alternatives).
Know more about her, her beauty secret and her preparations for the 65th Miss Universe in Manila.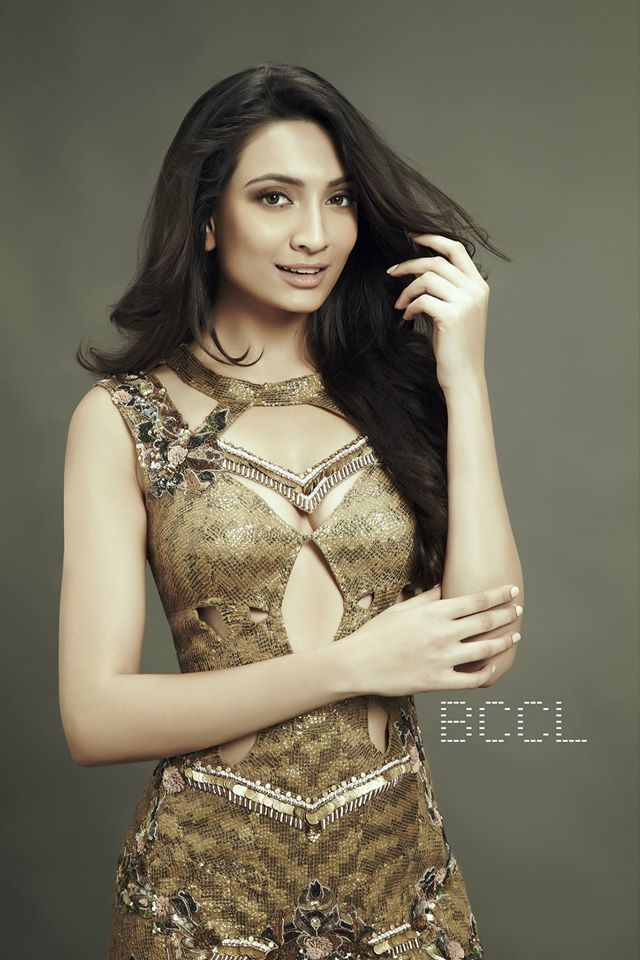 Tell us something that most people don't know about you?
I love experimenting and challenging myself. During a field trip we visited a village where the tradition was that if you walk on hot coals, your wishes come true. I was crazy enough to fulfill the traditions. I got home with few burn marks on my feet and my mom yelled at me, but it was still a good and memorable experience.
How would you describe your country to your fellow contestants?
Home to the ancient Indus valley civilization, India is not only known for its symbol of love Taj Mahal but also for its various monuments like pink city Jaipur, the Golden Temple, the floating mosque in Udaipur. We are rich in culture and diversity of people , in terms of language , ethnicity, geography and mouth watering delicacies.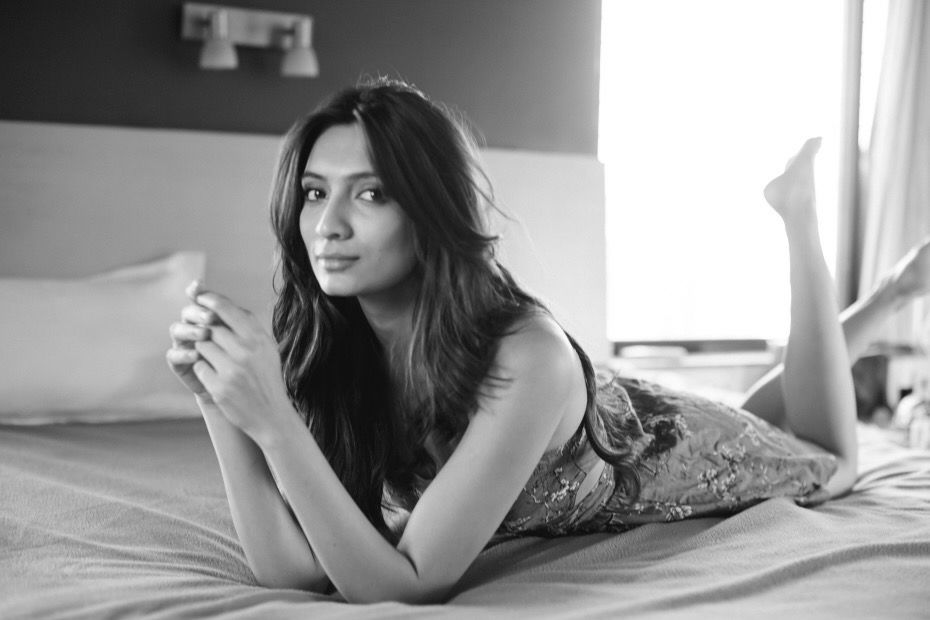 What is your beauty secret?
My beauty secret is every once in awhile I use home remedies like fruit face packs.
What are your preparations for Miss Universe 2016?
I go through holistic training which is training and development of mind, body and soul to prepare for Miss Universe 2016. If you want to be Miss Universe, you need to think like one, dress like one and act like one.
Since when were you interested in beauty pageants?
Closer home, I have been fortunate enough to see my younger sister take part in a beauty pageant two years ago. We all saw an incredible transformation in her from a pretty excited she went on to be a confident woman of the world today. Having seen that I too was inspired to take part in the pageant as I know it will help me enhance every facet of my personality in a way which no finishing school might not be able to give me.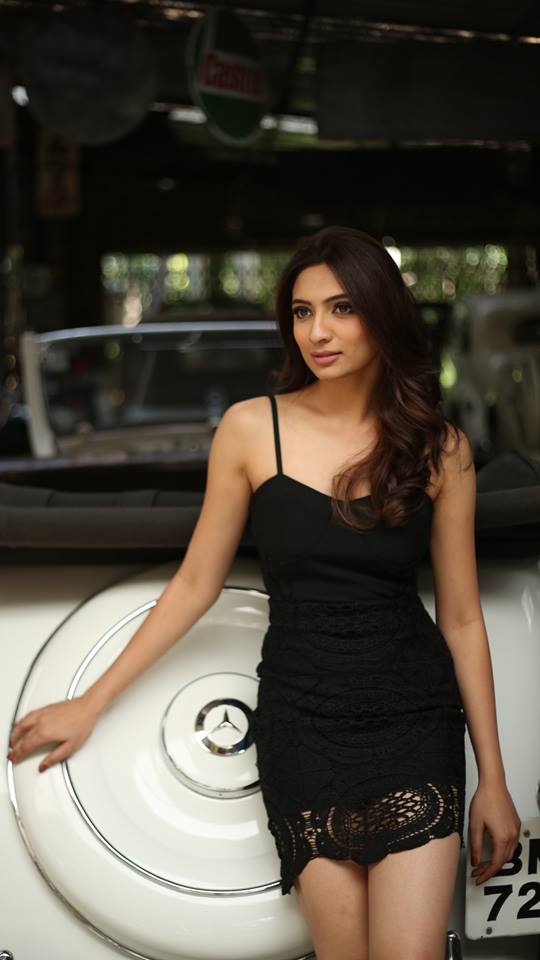 What was the biggest challenge you faced in life? What did you do to overcome it?
Coming from a family of achievers in fields such as education, doctor, cricket, and politics I chose to be a model and a beauty queen. The obstacle was I thought I won't be able to live up to my family s expectations. When I voiced out what i wanted to be my parents gave their full support. The lesson I learned is that one should always voice out their opinion else under social pressure you will never be who you truly aspire to be.
Tell us about your mantra or secret to success.
To not have fear of failure is success according to me. You have to get out there, open up, love, learn and be stronger. Enjoy the process and beauty of life.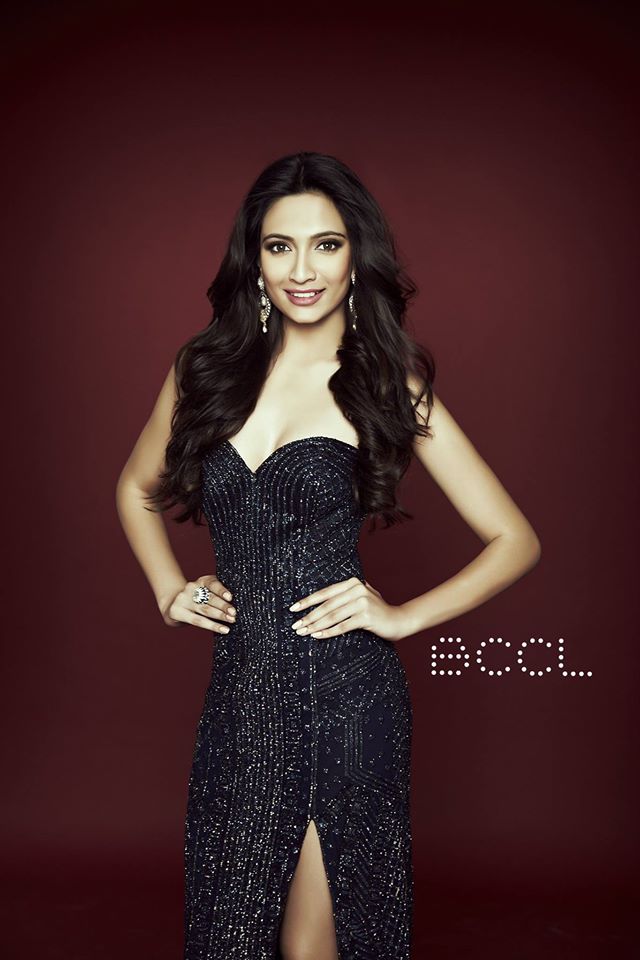 If there were no rules in your life for one day and you could be outrageous, what would you do?
If I have would love to travel and meander the world with no visa approval and free tickets.
What qualities do you think will enable you to shine at Miss Universe?
I believe being congenial, communicative and knowledgeable will enable me to shine at Miss Universe.
And finally a message to all of your fans out there.
Stay happy! Life is too short to feel gloomy about your problems. Spread love and positivity.
Special thanks to Roshmitha and Miss Diva for the interview. Missosology.Org