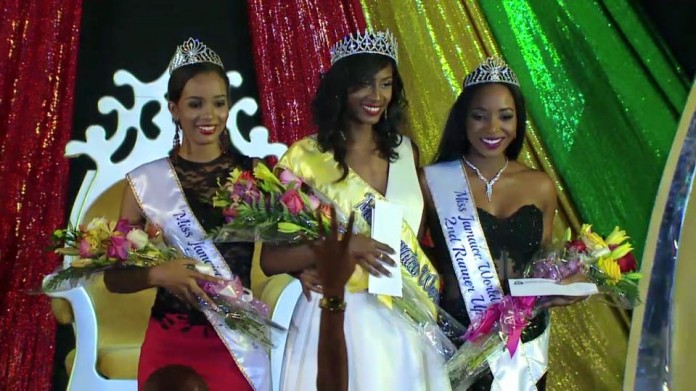 Ashlie Barrett has been crowned as the new Miss Jamaica World during a pageant held on August 20 at Iberostar Rose Hall Resort, Montego Bay. The 5'11" tall and 20 year-old beauty has been sponsored by the clothing company French Connections. Whitney Levy has been named as the first runner-up while Milinda Smith is the second runner-up.
Ashlie Barrett will carry the Jamaican banner in the upcoming Miss World pageant this December which will be held in Washington D.C., United States. Jamaica boasts 3 Miss World winners. Last year, their candidate, Sanneta Myrie, made it to Top 5.
Can Ashlie Barrett sustain the Jamaican momentum at Miss World? Do you think that she is an upgrade or downgrade from last year's representative? Share your opinion in the comment box below.