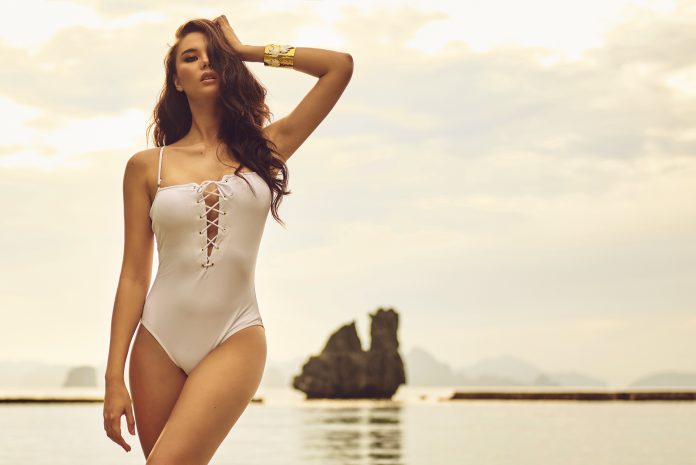 The Miss Universe 2018 pageant is yet to officially kick off but it looks like it will become a tough competition with no single candidate can fully claim the front-runner position. Ever since the IMG models took ownership of the pageant, the dynamics have changed and it has become levery country's game. Sadly, though, many of the tagged frontrunners came from the usual nations that perennially makes it to the semis of Miss Universe.
All eyes were on South Africa recently after their nationals concluded with a winner that cut across racial divide. Miss South Africa 2018 Tamaryn Green will be vying for a back to back win for South Africa and while it seems to be like a tall order, let's not forget that the Venezuelans did it in 2009. Tamaryn has been tagged as a favorite Miss Universe 2018 candidate thanks to her lithe and statuesque figure. She's intelligent too and represents a multicultural rainbow nation that would play well in the international stage. The momentum is clearly with South Africa and the Miss South Africa Organization is a well-greased entity that has all the necessary resources to make another back-to-back win possible.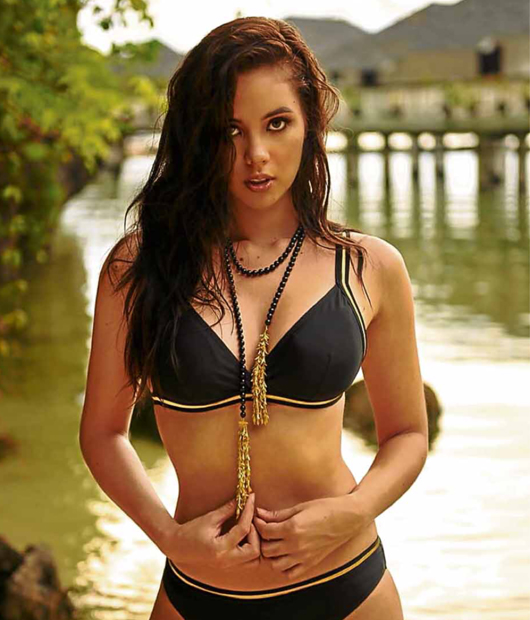 Miss Philippines Catriona Gray, an ex-Miss World candidate, has also been a favorite of the many. Not only she is representing a strong nation at the pageants, she is also witty, experienced and focused. There is no denying that a lot of nations were already throwing their white towels to the ring the moment she was crowned as Bb. Pilipinas Universe 2018.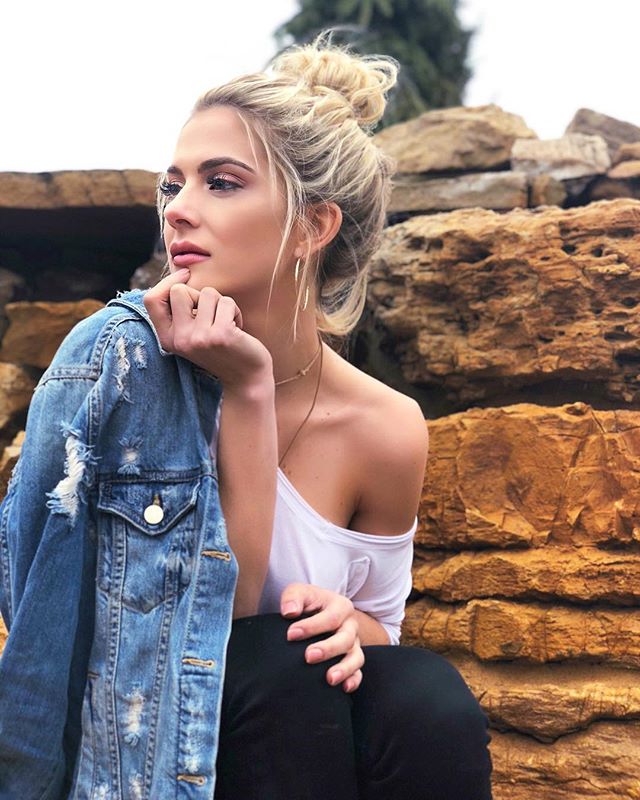 USA also barged into the already crowded frontrunner list by bestowing the Miss USA 2018 title to Sarah Rose Summers. She is a typical Midwest Americana beauty – affable and impressive – that could easily pave way for another Miss Universe crown for the United States. The last time USA won the crown was in 2012. It was won by Olivia Culpo whose demeanor somehow resembles that of Sarah Rose.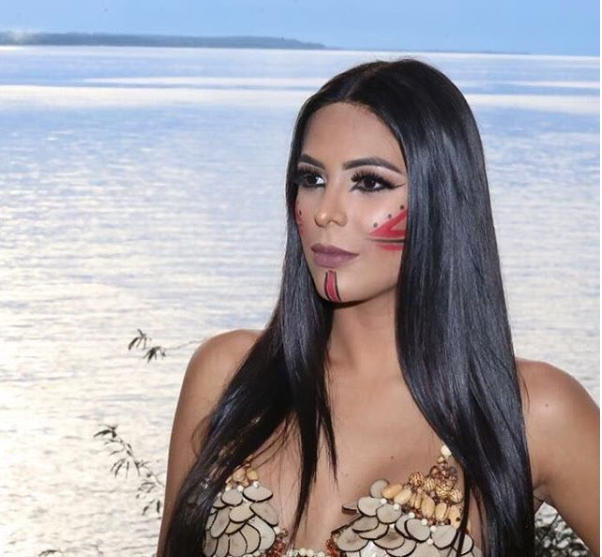 Miss Brazil Mayra Dias is also earning rave reviews. One missosologist pointed out that her crowning was bereft of any political maneuvers that signified that she was chosen simply because she was the best. Brazil is hungry for its third Miss Universe crown which it nearly took ten years ago. Mayra Dias may have a big responsibility for her country this year but that can be assuaged by the fact that she is strong candidate worthy of a Miss Universe crown.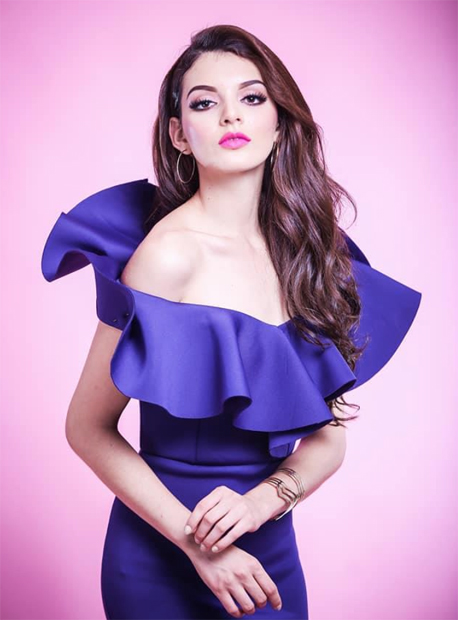 Mexico is also joining the fray with 19-year-old stunner Andrea Toscano. The doyenne of Mexican pageantry, Lupita Jones, recently bolted out of Televisa to chart the course of Miss Universe Mexico with a freer hand. Osmel Sousa, Venezuela's ex-czar of beauty, was reportedly hired as a consultant which means we can see a much improved Andrea Toscano soon. Like Brazil, Mexico is also hungry for its third Miss Universe crown.
The roster of Miss Universe 2018 candidates is not even halfway full with more countries yet to crown their winners. Countries to watch are Thailand and Colombia but Puerto Rico and the Dominican Republic can pull off a surprise as well. A crowded frontrunner's list may raise the tension but for fans and pageant analysts alike, this is just maddeningly exciting! Missosology.Org