The Baltic nations of Estonia, Latvia and Lithuania are not doing well lately at the Big4 pageants. In 2013, Latvia skipped Miss Universe, Miss Earth and Miss International. Estonia skipped Miss World and Miss Earth. Only Lithuania managed to be in all of the Big4 pageants last year but the Lithuanian beauties barely made a mark in Miss Universe, Miss World or even Miss Earth.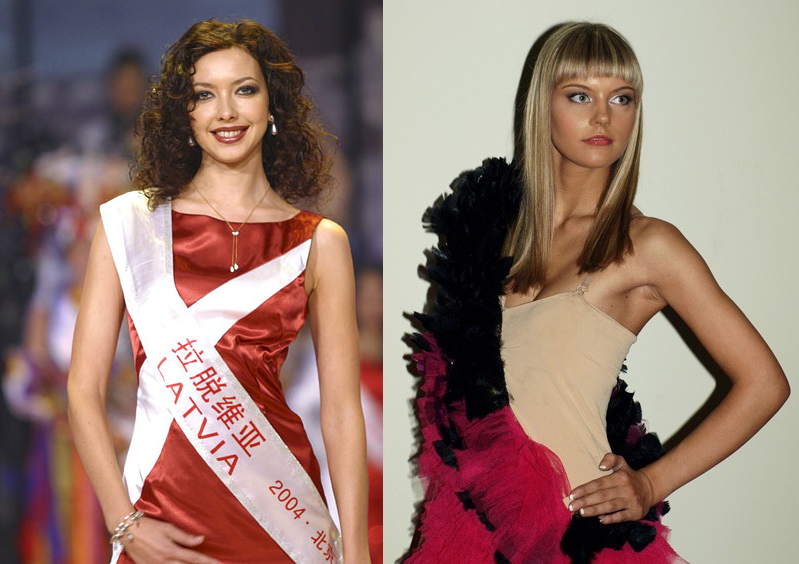 The only bright spot of the Baltic nations lately is the Miss International pageant. This is where they should focus. Latvia, Estonia and Lithuania will have a better chance of winning a Big4 crown if they will send their very best to the Miss International pageant.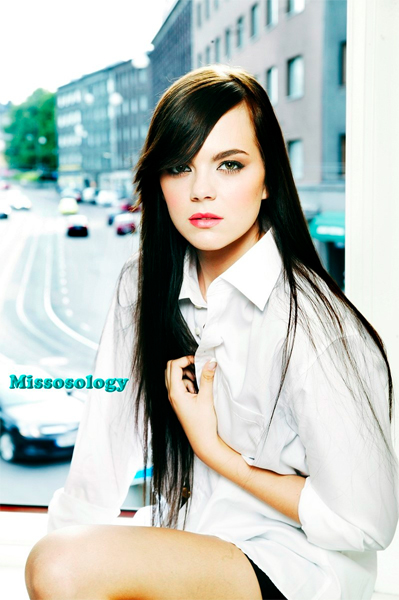 While it is true that Miss International Estonia 2013 Madli Vilsar did not make it to the semis of the pageant and that no Estonian has ever landed at the semis of Miss International, the country's chances are actually growing. Madli for example was one of the frontrunners at the early stage of the competition and this is despite the fact that her country only started participating at the pageant in 2011!
Meanwhile, Latvia may be absent this year but previous Latvians who participated at the pageant left a good legacy. Jelena Keirane (2004) and Lelde Paulsone (2011) all landed at the semis of the pageant. Latvia, which started joining in 1998, is the most avid participant at Miss International among the Baltic nations. The country was severely missed last year.
The baby among the three is Lithuania which started participating in 2010 (but was absent in 2011 and 2012). Last year, Elma Segzdaviciute made a good showing by landing in semis and winning the Miss Photogenic award as chosen by the attending media personnel.
A Miss International crown will of course not materialize overnight. But the Baltic pageantry scene is facing huge odds with a difficult economy, poor interest of general public towards pageantry and a culture that is currently shifting towards Scandinavia. Miss International will be the key to the survival of Baltic's pageantry institutions. A winning moment can't be guaranteed but there is that keen interest within Miss International towards the Baltic candidates. Estonia, Latvia and Lithuania should seize that this year.