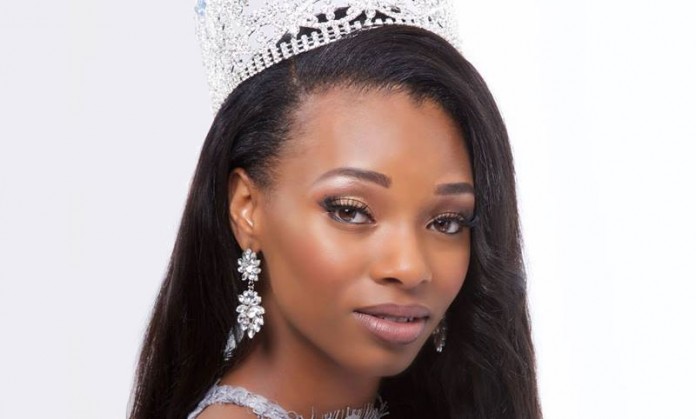 United States is the undisputed number one when it comes to beauty pageants. Yet despite being on the top based on the Big4 [soon to be Big5] Ranking CLICK HERE, the United States is yet to win the Miss Supranational contest!
This year, Alexis Sherill, a North Carolinian beauty who loves sports and dreams of a big holiday in France, will represent United States at the Miss Supranational 2016 pageant. Will she bring home the crown? Most probably she will! With her stunning beauty and undeniable intellegence, Alexis may be the right girl that the pageant is looking for.
Know more about this all-American beauty in an exclusive interview with Alexis Sherill.
Tell us about yourself and the town where you grew up.
My name is Alexis Sherrill and I am 24 years old. I grew up in the small city of Durham, North Carolina. When you hear North Carolina, it's often referred to because of our amazing sports teams. From The Carolina Panthers Football team in Charlotte to the Carolina Tar Heels basketball team in Chapel Hill; you are sure to catch the team spirit! I can say that growing up in a place that shows so much pride and spirit for its athletic abilities is what inspires me to chase my dreams with such great passion! I also come from a large family. Growing up in a big family full of love has been such a blessing because this is what makes my heart so big and open to spread love to others.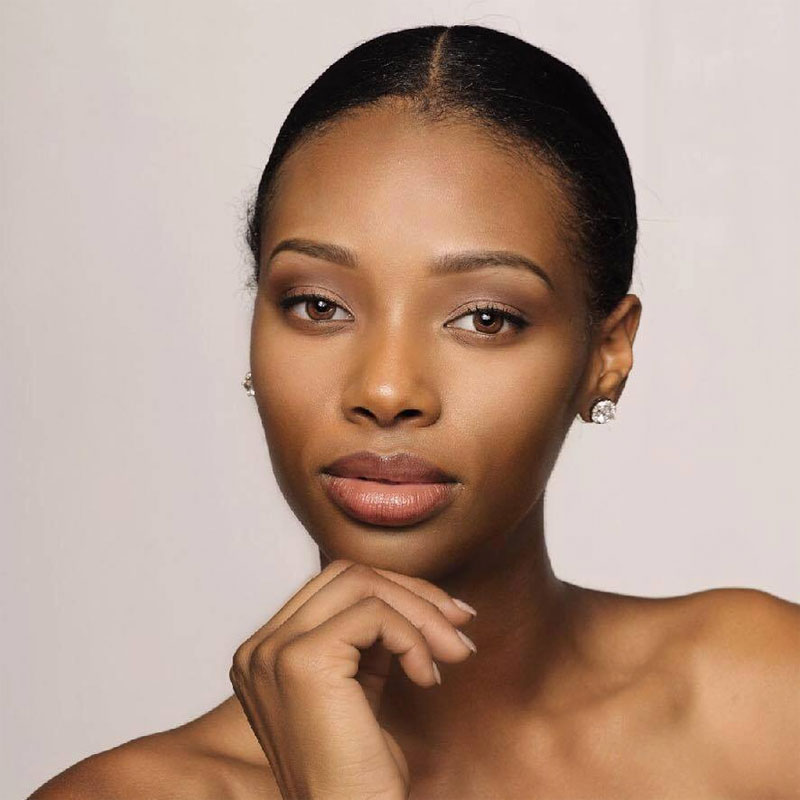 What will make you stand-out in Poland during the Miss Supranational competition?
The fire in my heart that burns beneath my eyes and radiates in my smile is what sets me apart from the other competitors. I believe that my willingness to love and inspire others will break down any barrier to take the supranational system to the next level.
What is your reaction now that Miss Supranational is considered as one of the major international beauty pageants?
Being that this system has the most incredible women, I'm not shocked at all. The production of the Miss Supranational pageant is phenomenal! The growth that I've seen from afar in a small amount of time is amazing. I know that the Miss Supranational system is the future of pageantry and is a force to be reckoned with.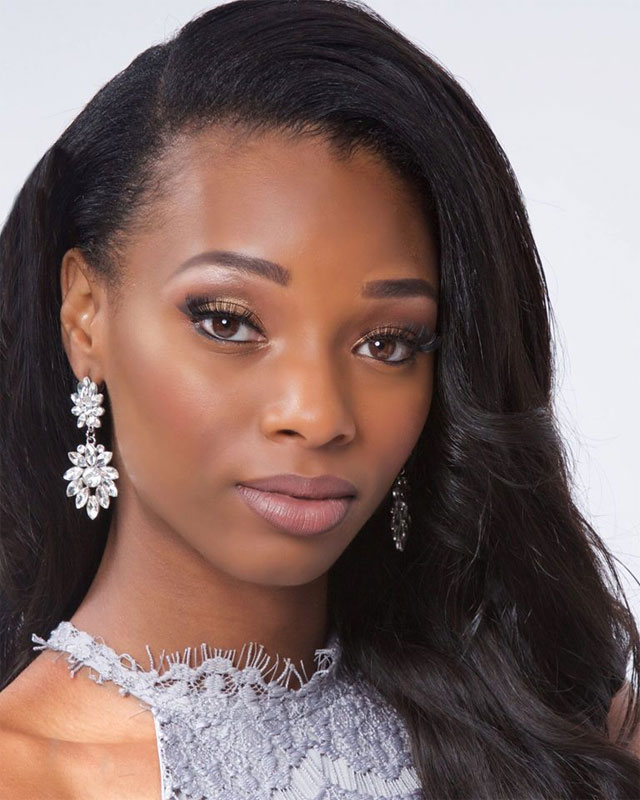 How would you describe your country to your fellow candidates?
My country is the land of the free and the home of the brave, meaning that in this country everyone is capable and equipped to do anything they set their minds to! Americans are also built brave enough face anything the world throws at us making me very well prepared for this job.
Which country do you dream visiting since you were young and why?
Since I was a kid, I've always dreamt of traveling to France because of the amazing views. I learned about France as a kid in social studies class, and I fell in love with the culture from day one. In my adult years, I have become quite the sucker for love and romance. France would be the perfect backdrop for my fairytale love story.
Do you think that beauty pageants are outdated? Why or why not?
Beauty pageants will never be outdated because of everything they represent. I love the fact that beauty pageants give each contestant the opportunity to showcase their own version of what true beauty encompasses. Beauty pageants give influential women across the nation the grand stage to actually be the ambassador that this world needs.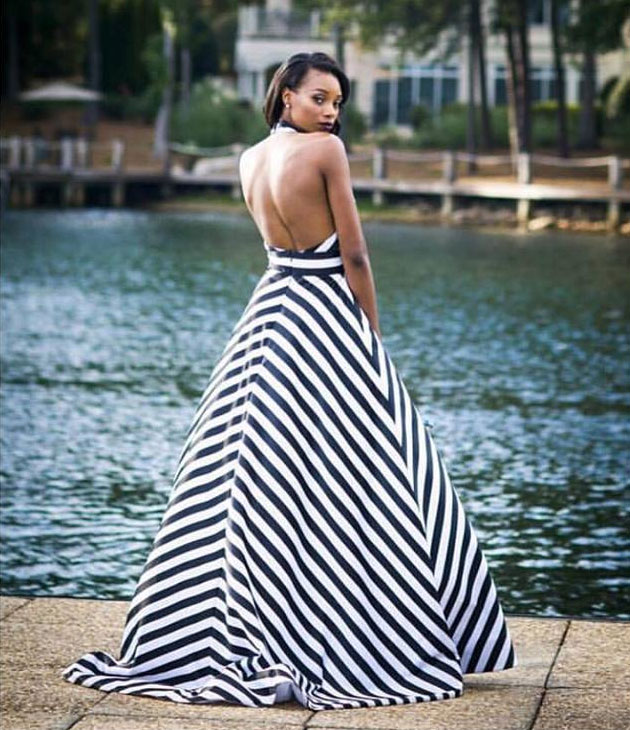 What do you think is the most important issue that affects us all and what do you think should be the solution?
The most important issue that affects us all would be the constant wars and violence between different countries. I believe whole-heartedly that I was placed on this earth to bring people together in a world that is split apart. The solution to all of the wars and violence is simply, LOVE!
What are your future plans beyond the Miss Supranational pageant?
I plan to be all the God has planned for me to be. As a child of God, I carry the confidence to walk boldly into my purpose of making a difference in this world. I plan to continue to lead a life that others see as an example with the hopes of making this world a better place.
And finally a message to all of your fans at Missosology.
I sincerely thank all of my fans from the bottom of my heart! Without all of your love and support, this journey would not have been so successful and memorable! The messages of love and encouragement keep me going and I could not do this without you! You guys rock!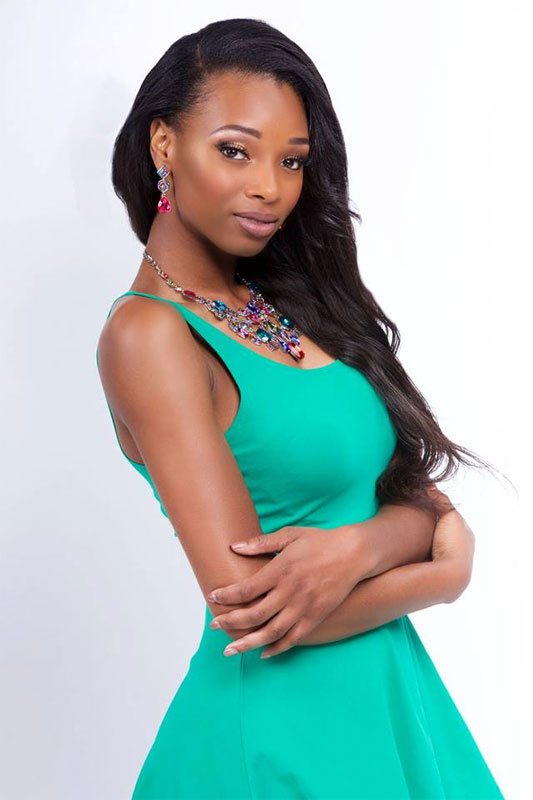 Special thanks to Britt Harrison for facilitating the interview. We wish Alexis Sherrill all the best of luck at Miss Supranational 2016.