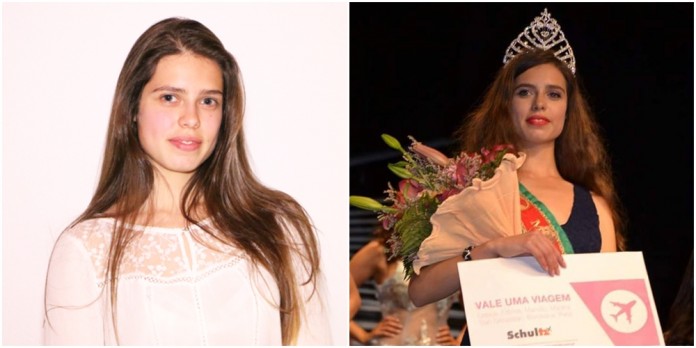 Alexandra Marcenco was crowned Miss Queen Portugal 2016, besting 29 other candidates for the right to represent the country at the 2016 Miss Earth finals later this year.
Her court included: Cláudia Moura (1ª Dama), Ema Jamarino (2ª Dama) and Mafalda Nunes (3ª Dama). Beatriz Rodrigues won Best in Regional Costume
The finals was held Sunday, May 29, at Casino Estoril.