Monthly Archives: July 2013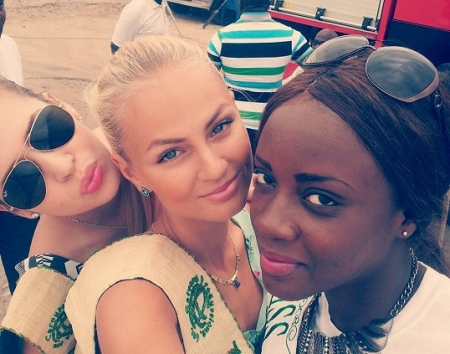 It was a routine courtesy call that shouldn't have resulted into anything explosive. Lorraine Schuck, owner of the Miss Earth pageant, was up and...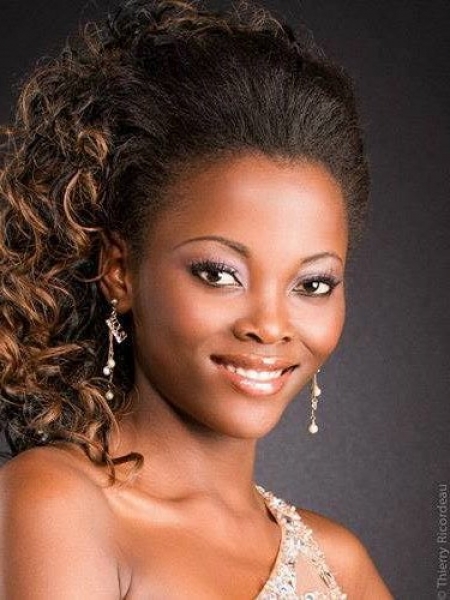 1. Please tell us about yourself, your family and your ambition in life. Well, my name is Reilly Mboumba, a first year law student at...