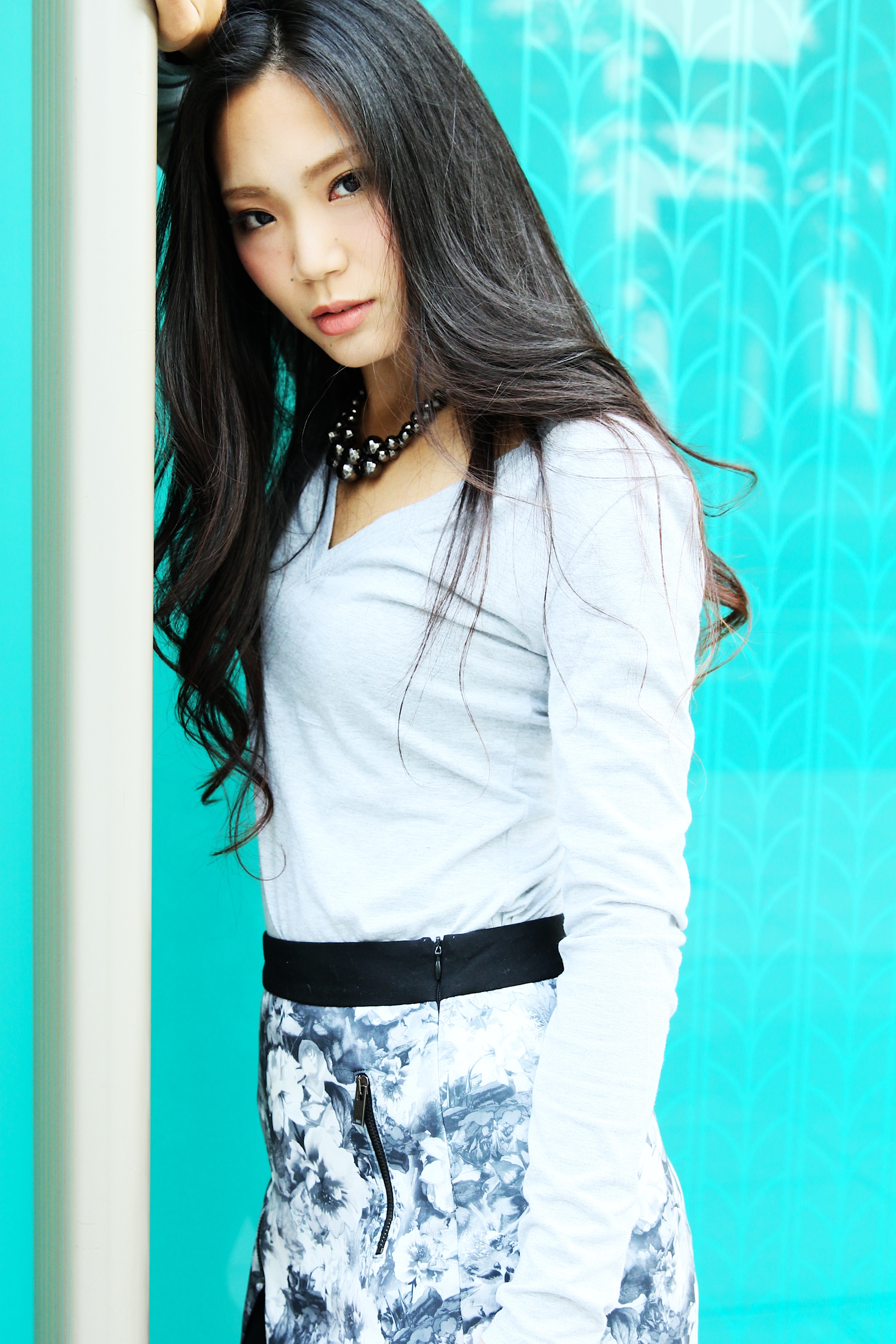 2015 REINADO INTERNACIONAL DEL CAFE – JAPAN

Yuri Uchida, a 25-year-old freelance model from Kagawa Prefecture in Japan's mystique island of Shikoku, was appointed by Missosology (Japan Chapter) and Qanamy Workshop as the official delegate representing the Land of the Rising Sun in the 44th Reinado Internacional del Cafe (International Queen of Coffee) Beauty Pageant, to be held on January 2015 in Manizales, Colombia.
This is the second time that Japan will be represented in the annual pageant, aimed at promoting Colombia's primary agricultural export, which are the coffee beans.  In 1992, Yumi Kuwano placed as 1st Runner-up to Uruguay's Margaret Nicole Geymonat.
Reinado Internacional del Cafe is one of the highlights of the Manizales Fair, which is recognized as a national cultural heritage of Colombia.  Pageant activities will start on January 3rd, and the finals is scheduled on January 11th.
---
 内田友里さん(25歳)は香川県(四国の神秘的な島)出身のフリーランス•モデルです。

Missosology JapanとQanamy Workshopによって選出され、今年44回目を迎える歴史と威厳のある大会、Reinado Internacional del Cafe(インターナショナル•クイーン•オブ•コーヒー)に日本代表として出場します。なお、大会は2015年1月にコロンビアのマニサレスで開催されます。
 この大会に日本代表が参加するのは今回が2回目で、大会はコロンビアの主な農業輸出品であるコーヒー豆の宣伝を目的としています。1992年のウルグアイ大会に出場した桑野由美さんは、見事2位に輝きました。
 Reinado Internacional del Cafeはマニサレスのフェア(コロンビアの文化遺産の1つである大きな祭り)の期間中に大変な盛り上がりを見せます
 各国の代表(ミス)による活動は1月3日からから始まり、ファイナルは11日に行われます。
---