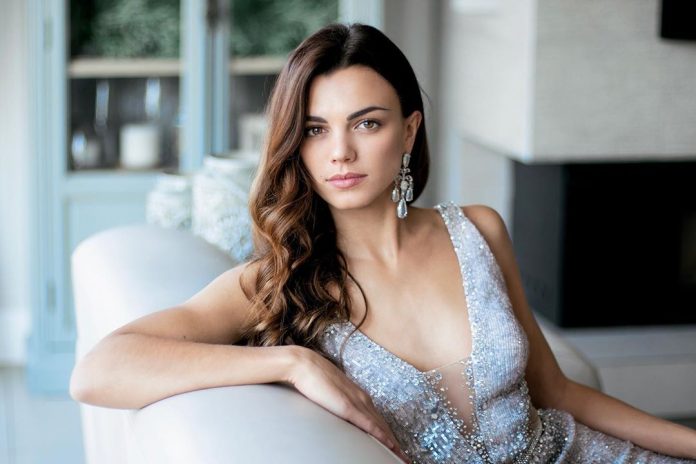 Yana Haenisch, a Top 5 finalist in Miss Namibia 2019, has been named Miss Supranational Namibia 2019.
The 22-year-old economics student and model from Windhoek will head on to compete at the 2019 Miss Supranational competition in December.
"It has always been a dream of mine to stand on an international stage not only as myself but as my country," Haenisch posted in her Instagram account.
"After completing high school, I worked overseas for two years and got the opportunity to travel to over 20 different countries. Since a young age, modelling has been a passion of mine, however, I realized that I have so much more to give. I truly believe that this is a great platform to grow, inspire and make a difference."
Namibia has yet to win the Miss Supranational crown. Missosology.Org; Photos from Miss Namibia, Yana Haenisch Instgram page