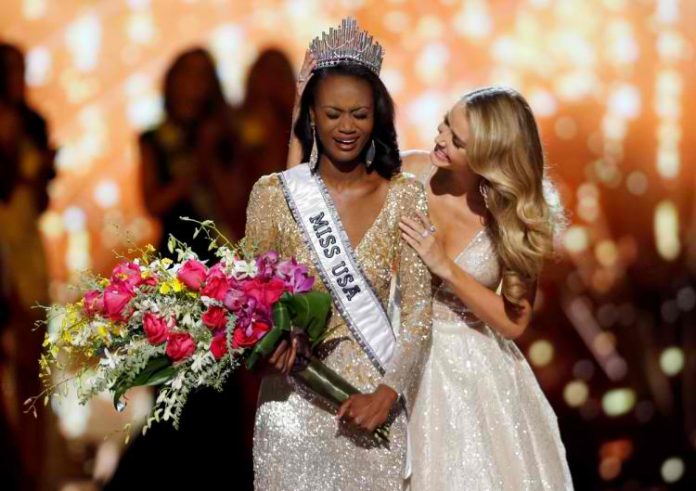 Deshauna Barber may came short of winning the coveted Miss Universe crown but she is the epitome of a modern Miss USA. I say modern because Miss USA will feel the changes in the coming years thanks to the transition from the Trump era. With the new owners in charge, Miss USA, like Miss Universe, will focus more on substance rather than just good looks or curvaceous bodies.
So what does it take to win the Miss USA 2017 crown? I say, look no further than the winning combination of Deshauna. She virtually came from the bottom of every beauty analyst's list and all of the sudden, she captured the fancy of the audience and the judges at the right moment.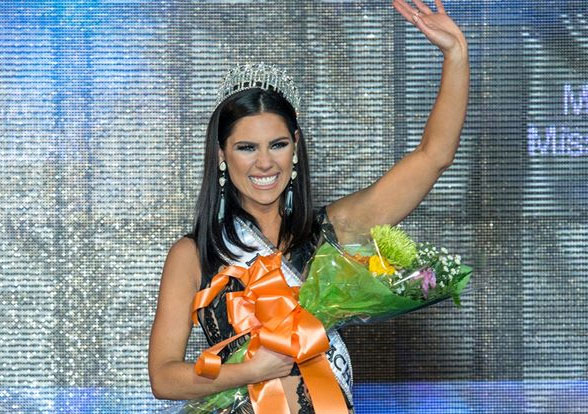 Miss USA 2017 contestants should take note that to be noticed, one must have a compelling story. Not some made-up fake story but something that humanizes beauty queens like Deshauna's stint at the US Army and that during the Miss USA competition, her mother was battling lung cancer. Take a cue from Miss Universe too! Miss Kenya Mary Esther Were was an orphan raised by her relatives and she basically transcended from a miserable situation. Her story echoes the same story with that of Miss Peru Valeria Piazza who almost didn't make it to the contest because of a car accident. And then there's Miss Canada Siera Bearchell who suffered from body shamers. During the Trump era, she probably couldn't get past the semis but her compelling story is just too hard to ignore! Tip 1: A compelling personal story helps but it doesn't mean that it can ensure victory.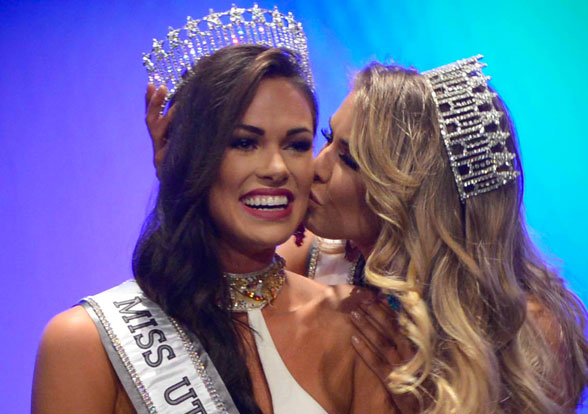 The new management that handles Miss USA and Miss Universe has also a renewed focus on personality. Inner beauty is making a huge comeback such that at Miss Universe, Miss Venezuela Mariam Habach was ignored while easygoing and cheerful Miss France Iris Mittenaere won the crown. Smart is the new sexy too! Quick thinkers and articulate speakers like Deshauna will simply prevail. At Miss Universe 2016, Miss Haiti Raquel Pélissier, Miss Kenya Mary Esther Were and Miss Canada Siera Bearchell all displayed wit and sharp minds that helped them a lot in advancing further in the competition. Tip 2: Personality, personality, personality!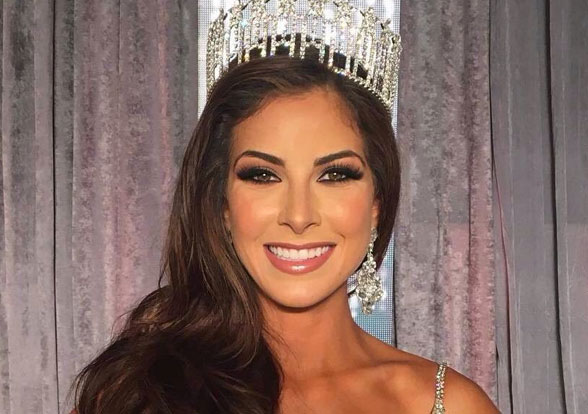 Sure, don't forget to wear a head-turning gown and make sure your body is well-proportioned but you don't have to be perfect to be a Miss USA. If I can talk directly to Miss USA 2017 contestants I would have to say that the contest is about who they really are as a person. Forget about being pretentious. The criteria and the judging process will simply reveal on who you really are. Be yourself and simply enjoy the entire experience!
by Latino_Observer