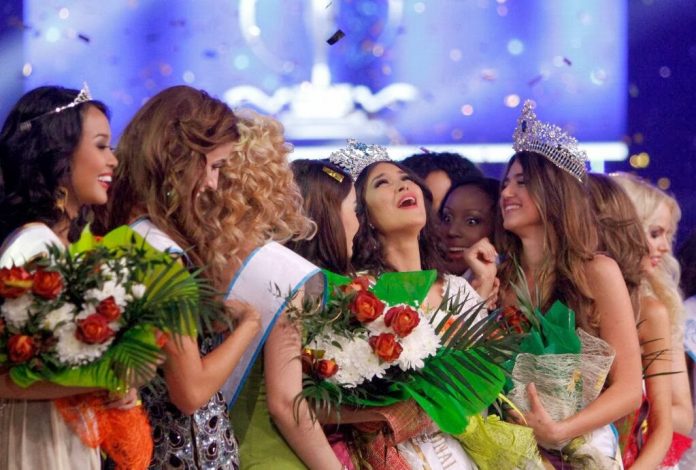 Born in 2009, Miss Supranational pageant became synonymous to prestige, glamour and edginess. Most pageant fans would agree that year after year, the final competition is one of the best among all existing international pageants around in terms of overall production. In 2013, the stage was one of the most extravagant and the presentation of all candidates in opening costumes, swimsuits and evening wear were all well choreographed with emphasis on good background music, camera angles and lighting. The 2014 edition saw the upgrade in almost all aspects from the previous finales – once again, a spectacular stage, preliminary activities (tour around four cities in Poland; Talent presentation and a sold-out fashion show/competition entitled "Miss Fashion World" attended by celebrities and influential people in fashion industry). The show also highlighted the candidate's grace and beauty through the beautifully choreographed dance routines during the swimsuit presentation. To top it all, a gorgeous and talented Indian beauty named Asha Bhat won the 6th Miss Supranational title.

Just like the "Victoria Secret Fashion Show" with lavish event production and elaborated lingerie and swimsuits accompanied by an latest music background and some leading musical entertainers, The "supra-desirable" pageant of the 21st century is undeniably the pageant version of the famous "Victoria Secret Fashion Show". The quality of its contestants every year also shows the huge difference from other major international pageants. The Supra girls are more modelesque, catwalk divas, facially high fashion and with amiable personality.
Unlike other international pageants, Miss Supranational prides itself as a pageant that can stand on its own without promoting one specific advocacy. According to the key people of the pageant, "Miss Supranational is a TV show intended for great entertainment. This is a beauty pageant and not a mere show for charity". Truly, this is a world-class event.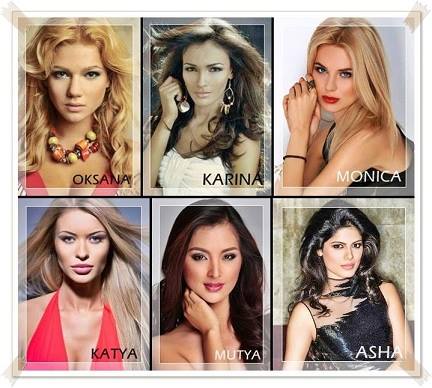 The 2013 winner, Filipina Mutya Datul traveled to four continents during her reign (Europe – Belarus and Poland, Africa – Gabon, Americas – Panama, and Asia – China, Philippines, Thailand, China and Myanmar). Her trips abroad overshadowed other international pageant winners in terms of visiting other countries.
Needless to say, the Miss Supranational organization has hurdled a few challenges that questioned the legitimacy of their annual pageant.  The year 2014, though, was considered as the most challenging year for Miss Supranational after a former employee threatened the whole organization's existence by mounting "another version" of Miss Supranational. The said event was unsuccessful after the pageant was cancelled (Initially reported that India would host) and the winner was selected via online judging. Despite the said circumstance, the real and rightful organization handled the situation professionally by furnishing well-put press releases. Significantly, the 2014 edition was considered now as one of the best in terms of overall production including a well deserved winner.
This year, the historic city of Krakow in Poland will host the 2015 Miss Supranational finals on December 4th. The reigning winner, Asha Bhat of India (pic below)  will crown the 7th winner. This event will be another sure-fire edition that promises great production. There's no doubt that this pageant will surpass the expectations of all pageant enthusiast as it is bound to be the "next big thing" in the world of pageantry. (Macoy Manlapaz)