Video by Bong Tan
The candidates of Bb Pilipinas 2020 sizzled up The Addlib Dance Studio in Araneta City for an afternoon of music and movement on February 19.
The girls took a break from their usual pre-pageant activities and experienced a different kind of training and workout – this time, on the dance floor.
The candidates faced the challenge of dancing Powerheels and Girlicious with Addlib Dance Studio's dance masters Joe Abuda, Jawi Buan, Paula dela Rosa, and Anna Viktoria.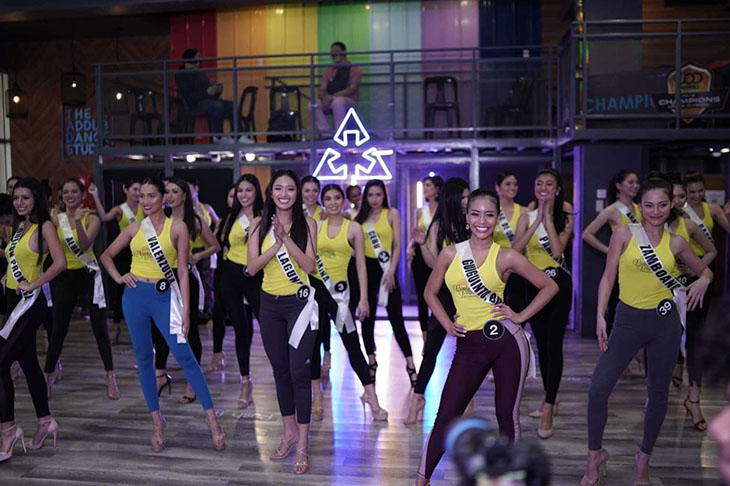 The dance masters trained the girls to move gracefully while on heels through the Powerheels session, and brought out the Binibinis' sass and fire while maintaining grace and poise through the Girlicious session.
Binibini #2 Rowena Sasuluya was recognized as the best-in-class dancer after the combined dance sessions.
The Addlib Dance Studio is located at level 2 of the New Frontier Theater Arcade, Araneta City. It is open daily from 10am to 11pm. For studio rentals, call 0939-9042108. Missosology.Org