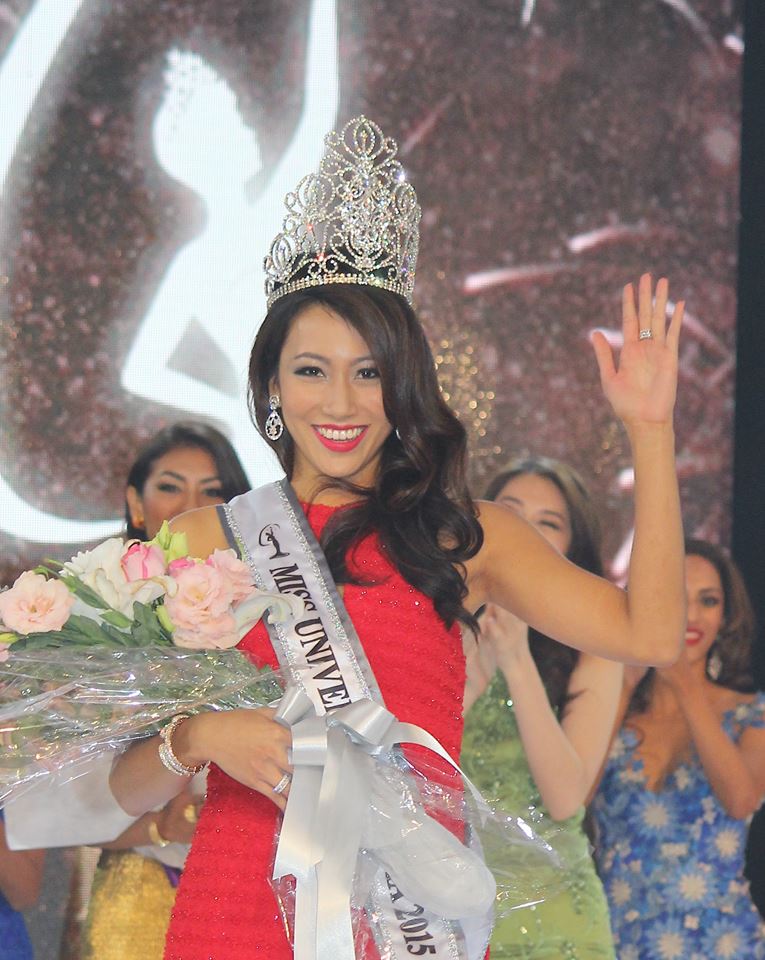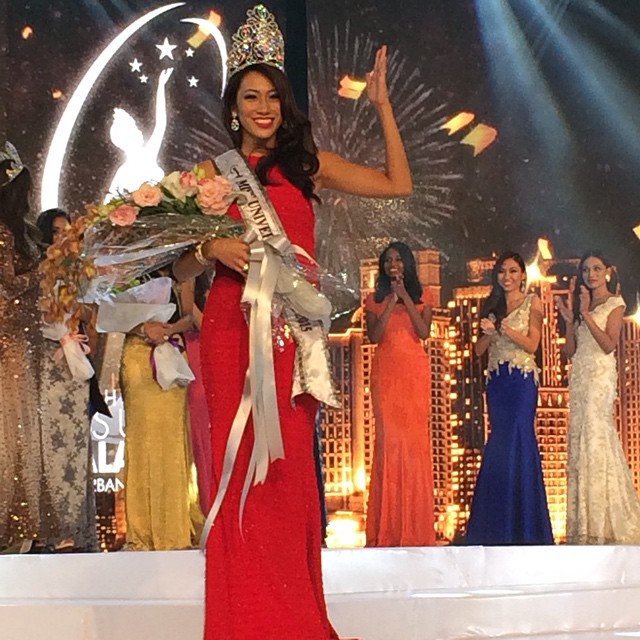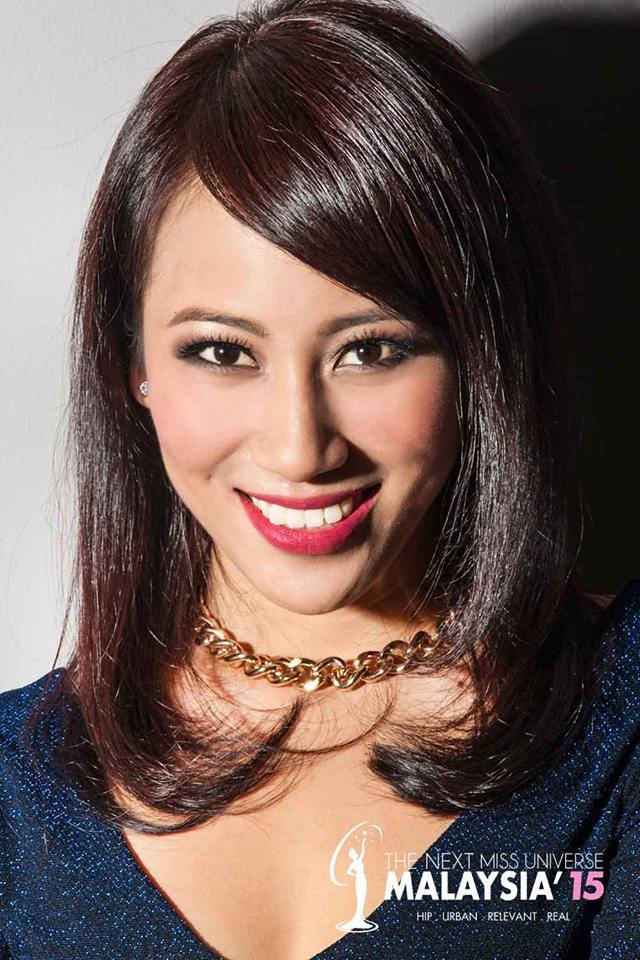 24-year-old Vanessa Tevi, who is of Chinese and Indian descent, was crowned Miss Universe Malaysia 2015, beating 16 other finalists in a dazzling show held at the grand ballroom of the posh Shangri-La Hotel in Kuala Lumpur.  Along with the title, she took home RM50,000 in cash as well as gifts from sponsors worth more than RM180,000.
1st Runner-up was Pauline Tan, while the 2nd and 3rd Runners-up were Kelly Jagan and Sugeeta Chadran, respectively.
Tevi will represent Malaysia in the 64th Annual Miss Universe pageant, to be held later this year.
Following her graduation from Britain, Tevi interned for a year in the United States, and recently started work at a hotel in Singapore. A former synchronized swimmer in school, Vanessa is a thrill-seeker who enjoys activities like bungee jumping, skydiving, hiking and jumping off cliffs.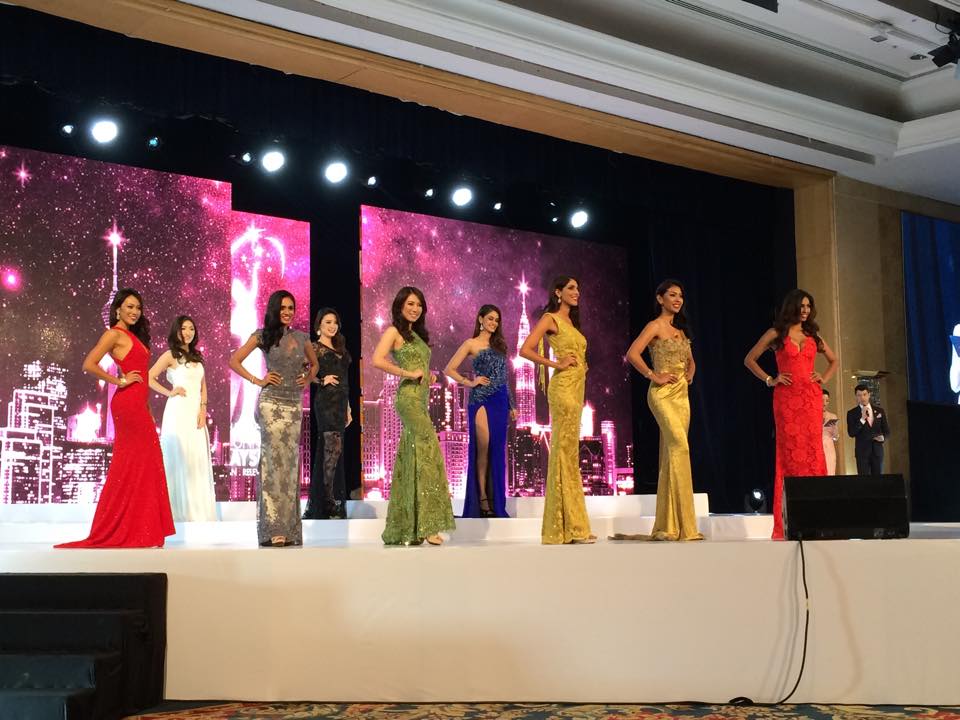 Photos were from the official Miss Universe Malaysia Facebook page.