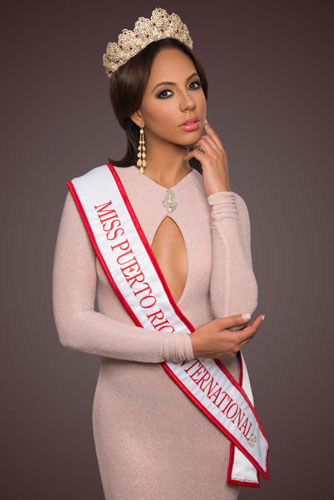 Dancing has and will always be the passion of Valerie Hernandez. Be it the flowing rhythm of classical ballet or the upbeat tune of salsa and samba, Valerie loves to get immersed in the exciting world of coordinated hand moves and choreographed foot work. She eats, breathes and sleeps with dancing in mind and she had been trained at the Escuela de Bellas Artes de Carolina in her native Puerto Rico.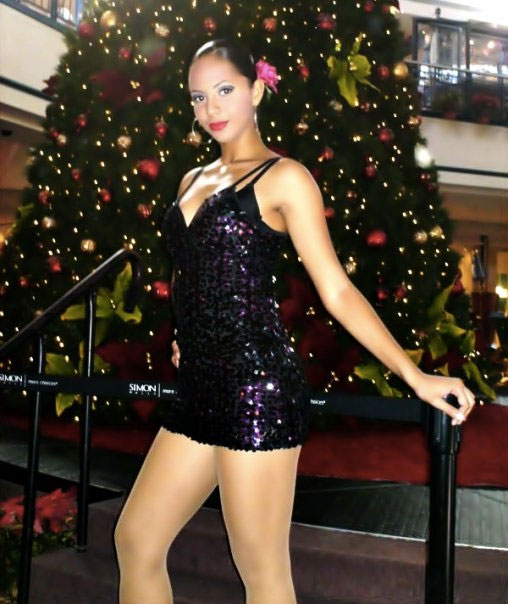 All dressed up for salsa at the town square
For anyone who is familiar with dancing, it is easy to spot how Valerie emerged as Miss International 2014. First, this form of physical art teaches discipline, resilience and that carpe diem attitude. Ballet for example is a rigid form of dancing with specific moves a.k.a. arabesques and to master the art of pirouette requires an enormous amount of disciple. But dancing could also be about creativity and dancers are trained not only to be physically flexible but mentally and emotionally as well.
Valerie in her ballet attire
Could we attribute the dancer in Valerie to her Miss International victory? In a way yes because Valerie was propelled to prominence at the pageant because of her talent as a dancer. No pageant observer had ever thought Valerie would be victorious because she was largely in the background of the much hype candidates.
The turning point was during the talent competition. Dressed in a sexy tanga, Valerie danced in a lively Latin music that had the Japanese drooling all over her. The closed-door talent competition allowed Valerie to be noticed and was the game changer of the Miss International 2014 competition.
Valerie never hesitated to fill in the vacant Miss International Puerto Rico throne
In her final speech, Valerie emphasized the word responsibility. Sure, one can learn about how to become a responsible person in myriad ways but being a dancer allows you to understand that your performance is not just about the arabesques, the pirouettes or the jumps and the leaps. It is above all, having that great responsibility to convey the message and the emotion of your dance to the general audience.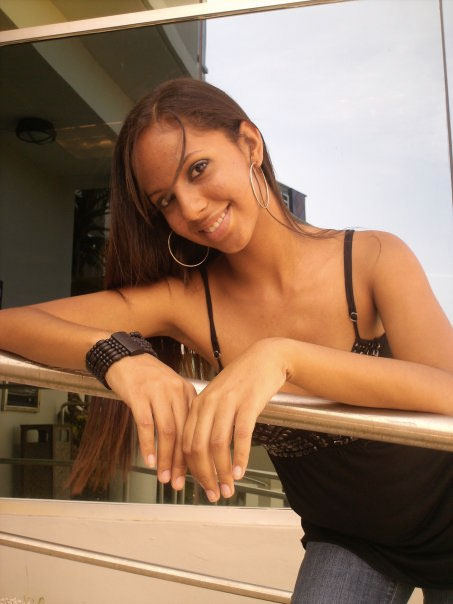 The young Valerie is disciplined and responsible
Was the victory of Valerie at Miss International is wholly about her talent as a dancer? Concluding that it is so would overstretch the facts. Let's just say that there are direct and indirect links between her dancing talent and her success at the pageant. Truly, how far a person can go in life is determined by his or her passion. In the case Valerie, her passion is dancing and she has the Miss International 2014 crown resting majestically atop her head.
ALSO READ How Rolene Strauss became Miss World 2014