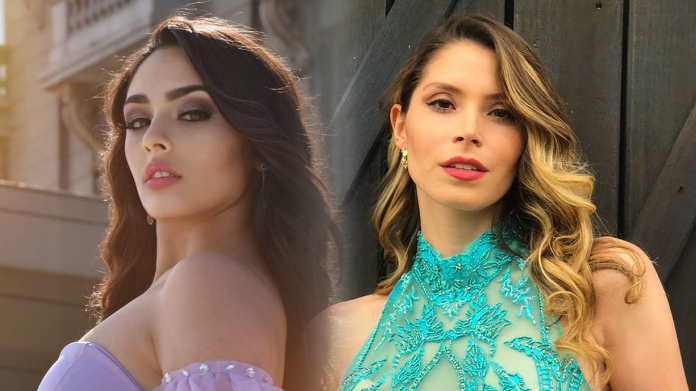 The final episode of Bendice La Corona Urguay aired on December 13 with the virtual crowning of the country's bets to the next editions of Miss World and Miss Universe.
The Miss Mundo Uruguay 2020 crown went to Valentina Camejo, a 23-year-old model and political science major. This will mark Uruguays' return to the Miss World stage after it last competed in 2017.
Camejo previously held the titles of Miss Mesoamérica World 2020, Reina Turismo Universal 2018, and Miss Sudamérica Uruguay 2017.
Miss Universo Uruguay
Meanwhile, Lola de los Santos was named as Virreina (vice-queen) and bagged the Miss Universo Uruguay 2020 title. The 22-year-old model and human resources major will represent the country in the next edition of the Miss Universe competition.
No stranger to pageants, De los Santos was Miss United Continents Uruguay 2018, World Top Model Uruguay 2017, and Miss Sea World Uruguay 2018.
Jimena Martino finished first runner-up while Melissa Benitez placed second runner-up. Sharon Alvarez and Abigail Albornoz were third and fourth runners-up, respectively.
Uruguay currently ranks 64th in Missosology Big 5 Ranking. Missosology.Org