Written by R. Galvez [@the4ofustraveling]
When Venus Raj was chosen as Missosology's Timeless Beauty 2010, there was an instant uproar among pageant fans. She was criticized as an undeserving winner with most claiming that there were other superior nominees for the title. Even up to this day, whenever the list of Timeless Beauty winners is being published, Venus Raj is being singled out as the odd one.
These days though, there is a sense of vindication about the choice that was made almost a decade ago. Venus Raj's legacy continues up to this day, giving her country, the Philippines, its longest unbroken streak at the Miss Universe semis – a performance unmatched by any nation.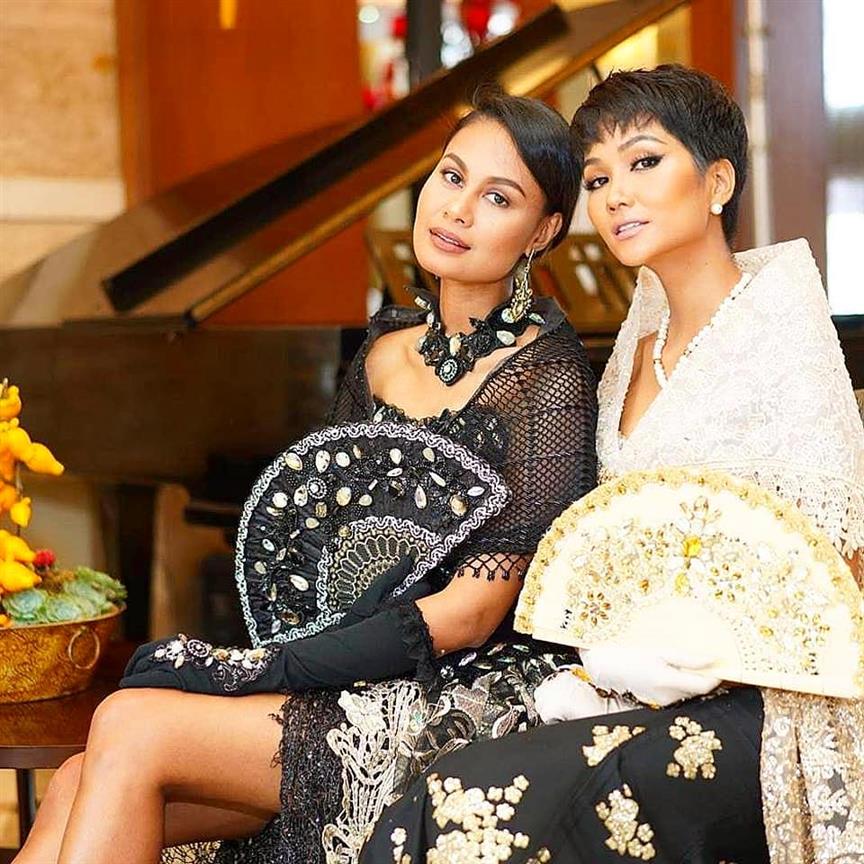 The compelling story of a humble girl who practiced her catwalk skills along the rice paddies of Camarines Sur province and later hurdled a dethronement issue is indeed an enduring and inspiring story. Not only Venus Raj upended the seemingly incurable drought of the Philippines at Miss Universe, she also challenged the usual notion about beauty.
This year, the selection of H'Hen Niê of Vietnam as Timeless Beauty 2018, allowed the very tenet of the title to come into full circle. Like Venus Raj, H'Hen Niê is not a conventional beauty. H'Hen came from an ethnic minority and her tribal tradition dictates that she is supposed to get married at 14 years old. Her ambition, like that of Venus, propelled her to hurdle every major obstacle that comes into her way.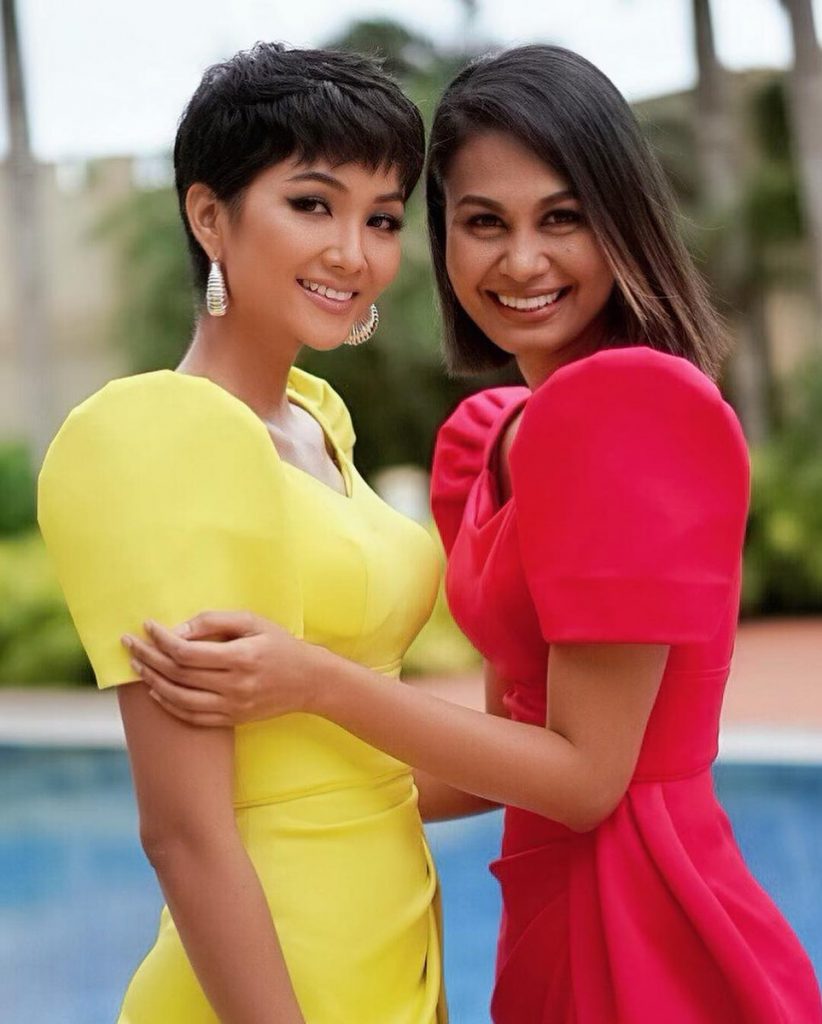 Missosology could have given a shallow meaning to the Timeless Beauty title but no; it must have a substance. Sure, physical beauty is taken into account but as clichéd as it may be, true beauty is not just skin deep. It's easy to bestow some title using the criteria set by crass commercialism and western culture just to prop up a beauty pageant of your choice, but sometimes, the right choice is not the popular choice.
The stories of H'Hen Niê and Venus Raj are about struggles, like a Cinderella, rags-to-riches storyline. They gave their countrymen hope amid adversity by becoming inspirational figures. From the hilltops of Vietnam to the shores of the Philippines, the message is clear: if they can do it, so can you!
Thus, despite the negativity being spewed by their haters and with every attempt to rain on their parade, H'hen and Venus just went on with their lives achieving more than what they could have possibly imagined. Their beauty may not be the cup of tea of the many but the pageantry world will continue to talk about them and their inspiring stories. H'hen and Venus broke barriers and defied the conventional notion of beauty. And that makes them worthy to be called as Timeless Beauties.