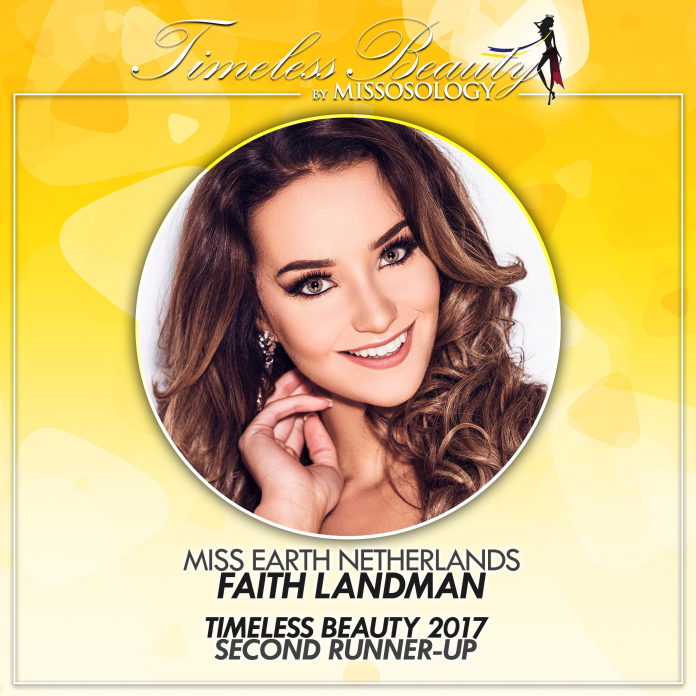 WITH A final score of 4.283, our Timeless Beauty 2017 2nd runner-up is Miss Earth Netherlands, Faith Landman.
Every encounter with Faith is like an encounter with Athena, the goddess of beauty. She was one of the prettiest in the Miss Earth 2017 pageant and Missosology even tagged her as the #1 standout during the press presentation.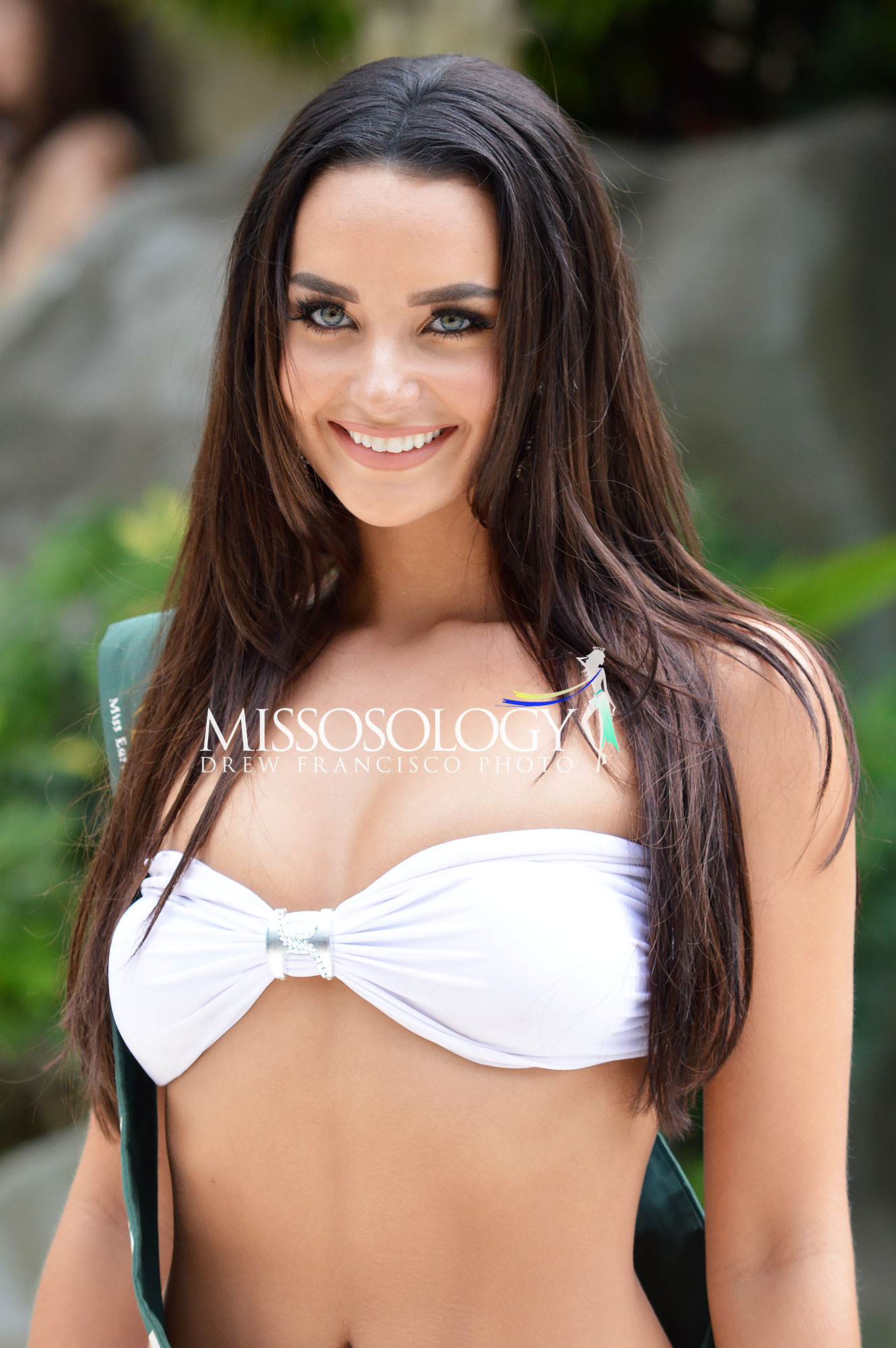 Faith had the momentum going into the finals. She was among the top favorites to win the crown. And despite wearing an unflattering white gown in the Top 16 round, she managed to advance to the Top 8 with her inimitable charm and natural beauty. She was shining all throughout that night, a far cry from the "very shy and quiet girl" of her childhood.
She might not have won the crown, but Faith will always be remembered as one of the most beautiful faces to have graced the pageant world. Missosology.Org