Catriona Gray, Miss World Philippines 2016, is Timeless Beauty 2016. She gained a combined judges and public vote score of 4.393.
She is the Philippines' second Timeless Beauty winner, after Venus Raj won the same accolade in 2010. She is also the second from Miss World to win this honorary title from Missosology.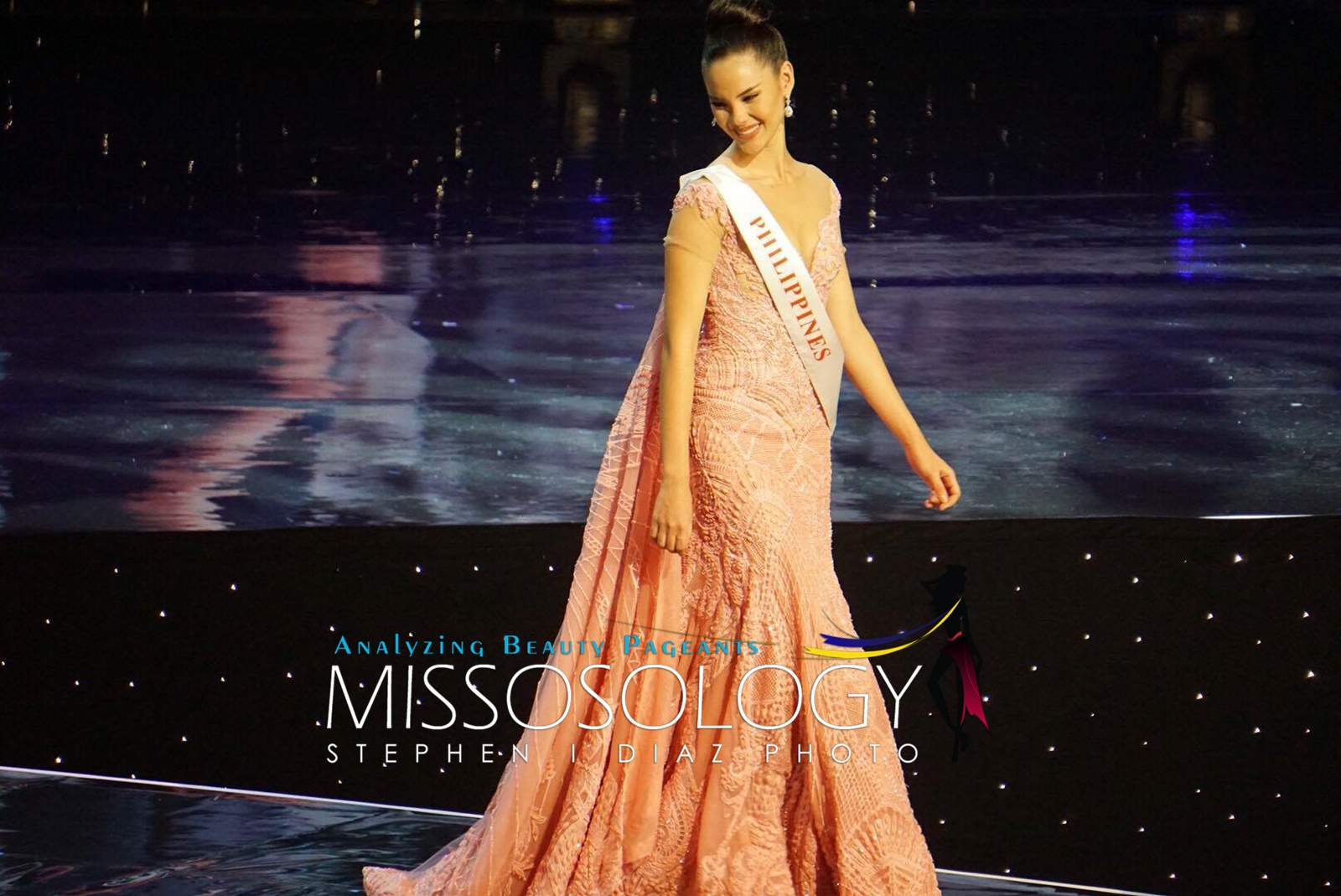 Catriona is undeniably the most complete candidate in any of the 2016 Big5 major pageants. This is no surprise since she trained and prepared for Miss World even before she was crowned in her national pageant. She is a talented lady being a singer and artist.
Her popularity is beyond reach. In one of our hot picks, we even noted that any social media platform that has Catriona on it becomes an instant hit. Her winning the Multimedia fasttrack was no surprise. Just check the Mobstar app and you'll see lots of accounts made for her, such as "Catriona Red", "Catriona White" and so on. Such is her remarkable impact in the global scale.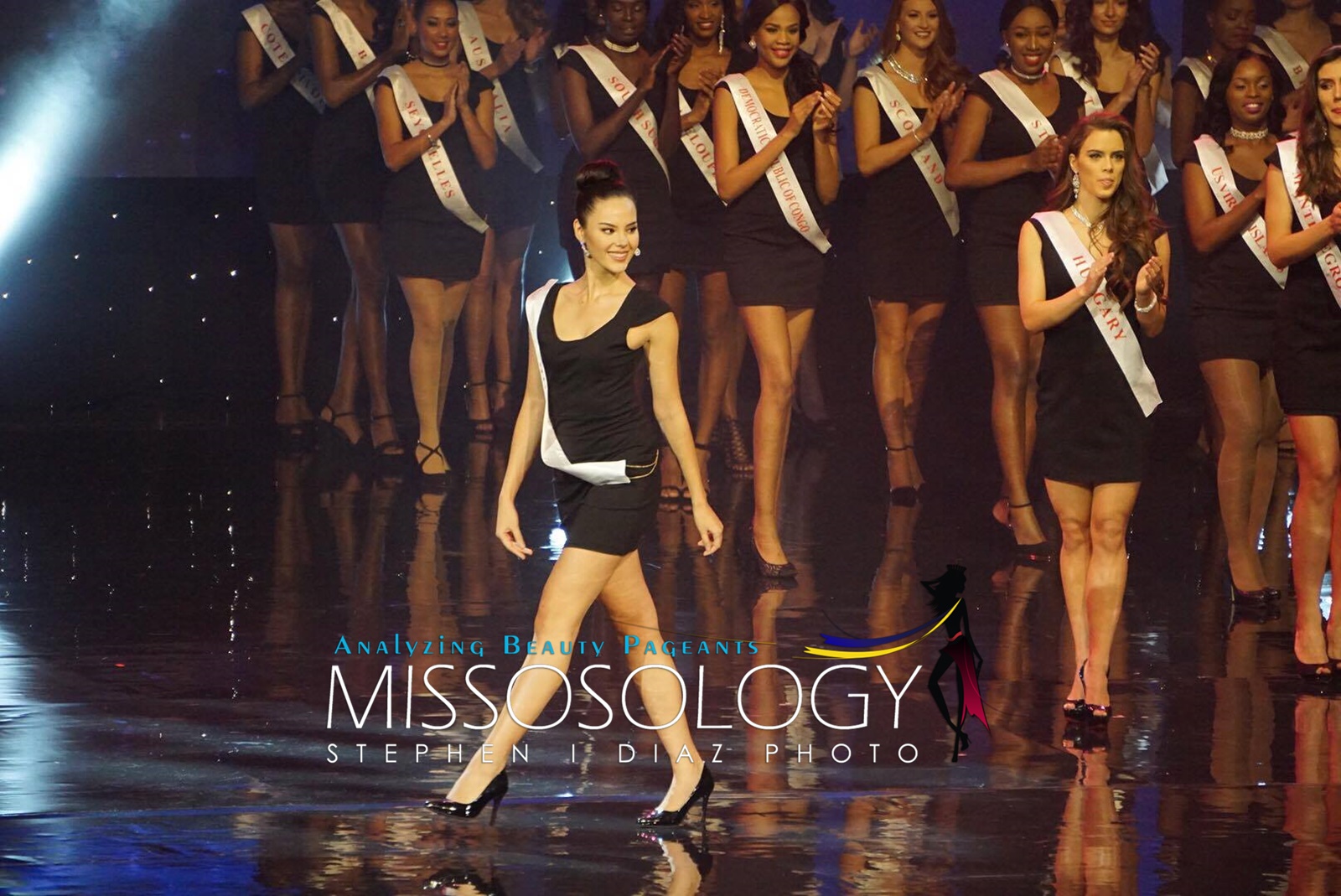 1st place: Philippines World – Catriona Gray
Judges average score (70%): 4.133
Public vote score (30%): 5.000
FINAL SCORE: 2.893 + 1.50 = 4.393
That doesn't mean that she was just all about social media. Catriona earned a lot of supporters because of her amiable personality, wit and serene beauty. But most of all, it was because of her golden heart.
"Miss World was never just a beauty contest to me," said Catriona in a Facebook post days after the Miss World pageant, where she finished in the Top 5 despite being pegged as the winner of many pageant experts. "The crown represented a journey."
One can't deny Catriona's genuine dedication to her advocacy. Even after placing only in the Top 5 of the Miss World 2016 competition, Catriona continued to campaign for donations for the betterment of the children in one of her country's poorest places.
"Yes, the crown represented a journey…until I realized that the journey could continue and exist without it," Catriona added.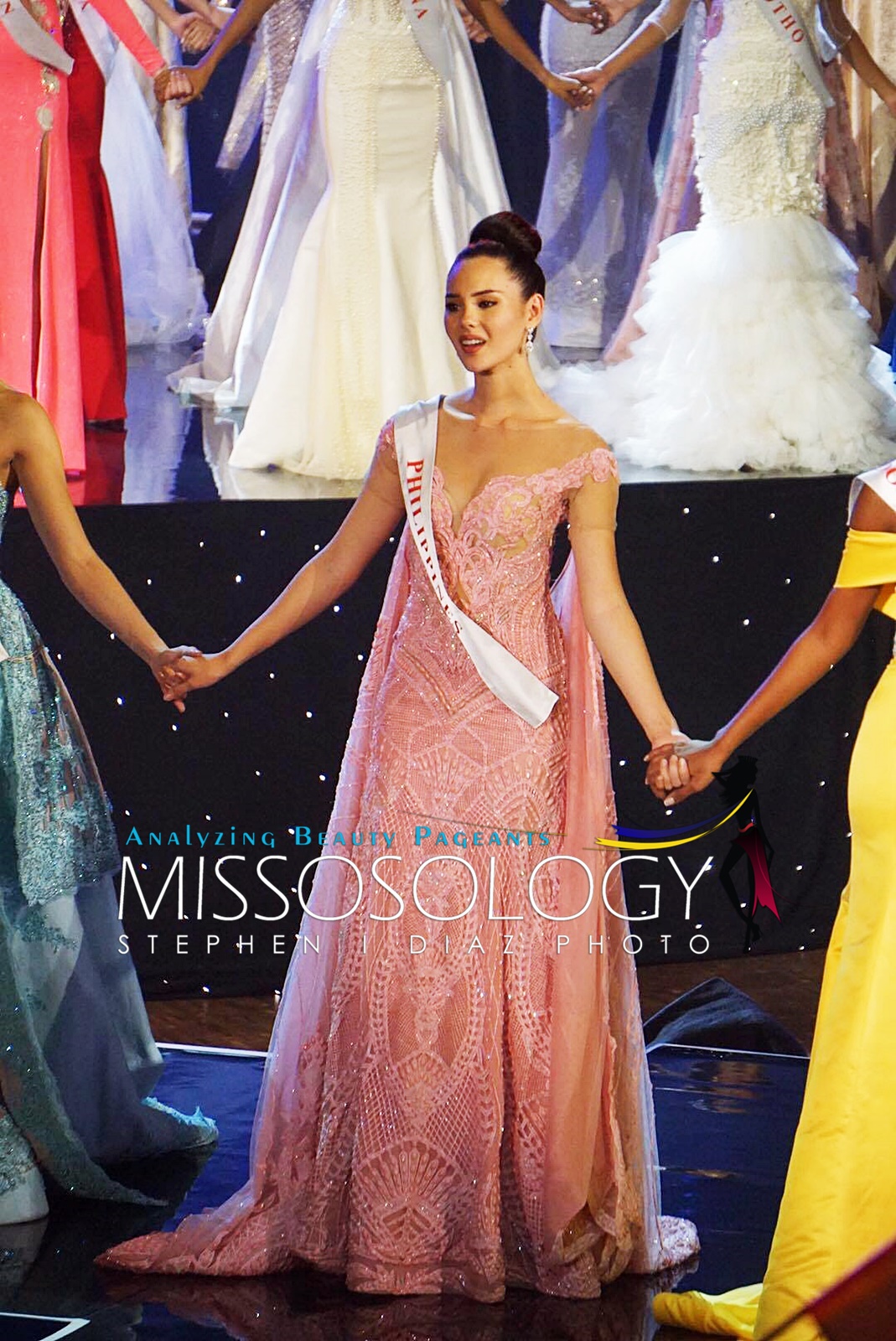 She might not have won the elusive "blue crown", but Catriona will always embody Miss World's ethos of "Beauty With A Purpose". She is perhaps the best Miss World we never had.
Years from now, beauty will fade and names will be forgotten but Catriona will remain carrying that "burning torch" to "illuminate the lives of many" people around her. That is the essence of being a Timeless Beauty. Missosology.Org