The scores are in and we're now getting close to naming Missosology Timeless Beauty 2019!
But for now, it is time to reveal the esteemed panel of judges who will choose the next Timeless Beauty.
Mariem Velazco (Venezuela)
This beauty queen-model was crowned Miss International 2018, making her Venezuela's eight winner in the Big5 pageant. She was first runner-up in Missosology Timeless Beauty 2018. She is also regarded as the most traveled Miss International winner in history. Fun fact: she won both her Miss Venezuela International and Miss International titles on her birthday.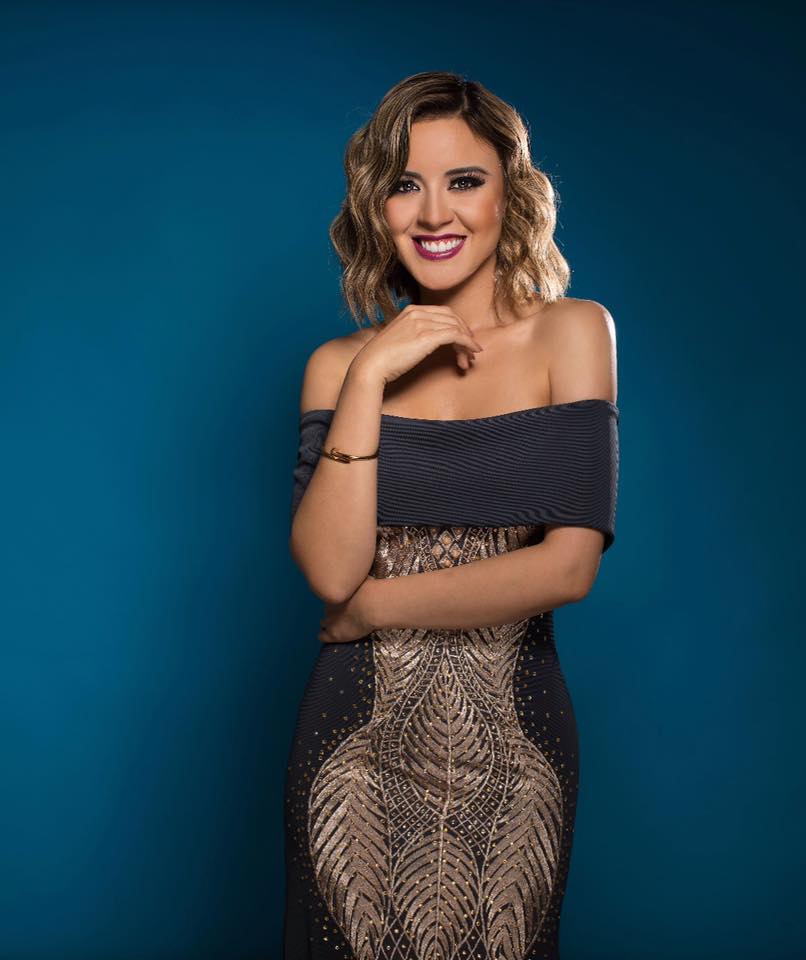 Katherine Espin (Ecuador)
This beauty queen-lawyer was crowned Miss Earth 2016 in the Philippines, making her the second Ecuadorian to win the Big5 crown. She is now the national director of Miss Earth Ecuador, CEO of Kathespin Producciones, and owner of BeautyStudio.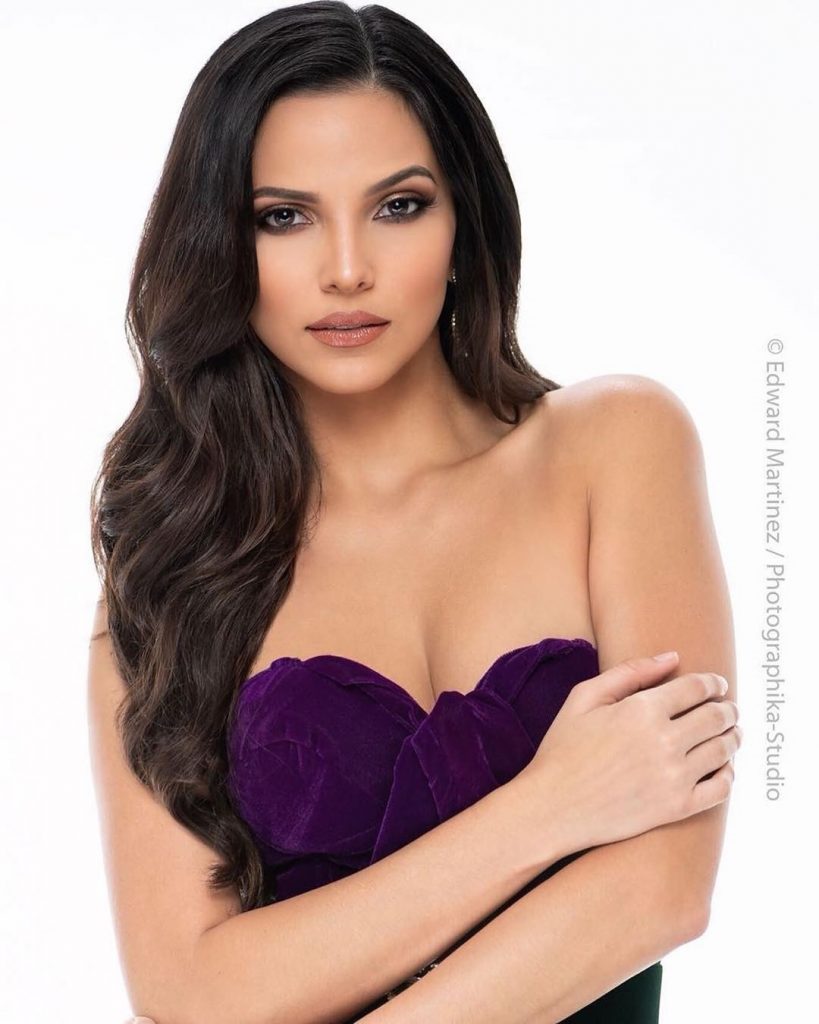 Valeria Vazquez (Puerto Rico)
This beauty queen-model was crowned Miss Supranational 2018, making her the first from Puerto Rico to win the Big5 crown. She is also considered as one of the most traveled queens of 2018, visiting Thailand, Indonesia, Vietnam, France, Netherlands, and Belgium, among other countries.
Tinh Ngoc Truong (Vietnam)
This supermodel from Vietnam won the Manhunt International 2017 title in Thailand last November. Prior to joining Manhunt, he competed at the 2016 Mister Universal Ambassador pageant in Indonesia where he placed 1st runner-up. He is also a professional actor and dancer in Ho Chi Minh.
Cristhian Puesan (Dominican Republic)
Chris is a familiar figure at major international pageants because he has been holding the franchise of Haiti at three of the Big 5 pageants. In 2016, he had put Haiti on the pageant map when Raquel Pélissier placed as 1st runner-up in Miss Universe. A year later, he sent Curacao's Chanelle de Lau to Miss International where the latter also placed 1st runner-up.
Romyr Liboon (Cambodia)
Romyr is the national director of Cambodia for Miss Universe, Miss International and Miss Earth. He is also the managing director of Arise Agency and founder of Suarez Rainbow Society. Aside from that, he is the director of Lao Fashion Week 2019.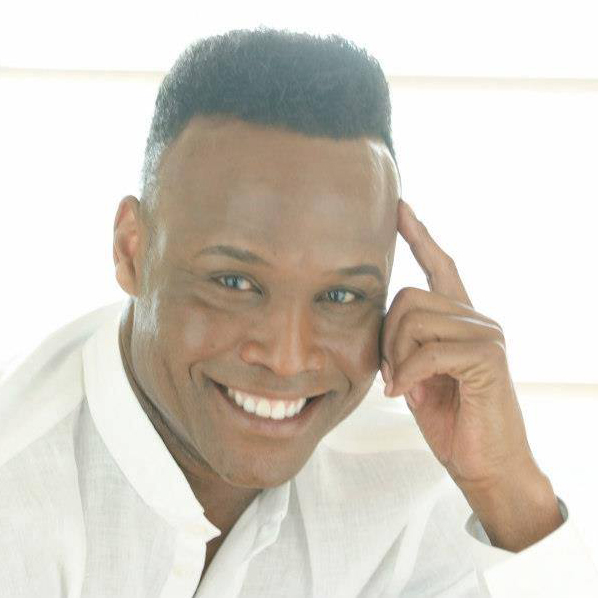 Steven Haynes (USA)
Steven Haynes was part of the training team of Riyo Mori when the latter won Miss Universe 2007. He was also the personal trainer of Ikumi Yoshimatsu (Miss International 2012) and Ai Haruna (first Japanese winner of Miss International Queen pageant). Currently, he is the national director of Japan for Miss Supranational.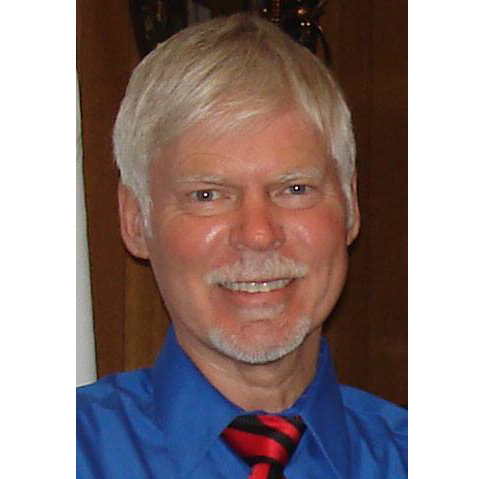 Donald West (Canada)
Donald West is the handsome man behind the highly successful pageant almanac pageantopolis.com. His knowledge of worldwide pageants – major or minor – is no less than remarkable.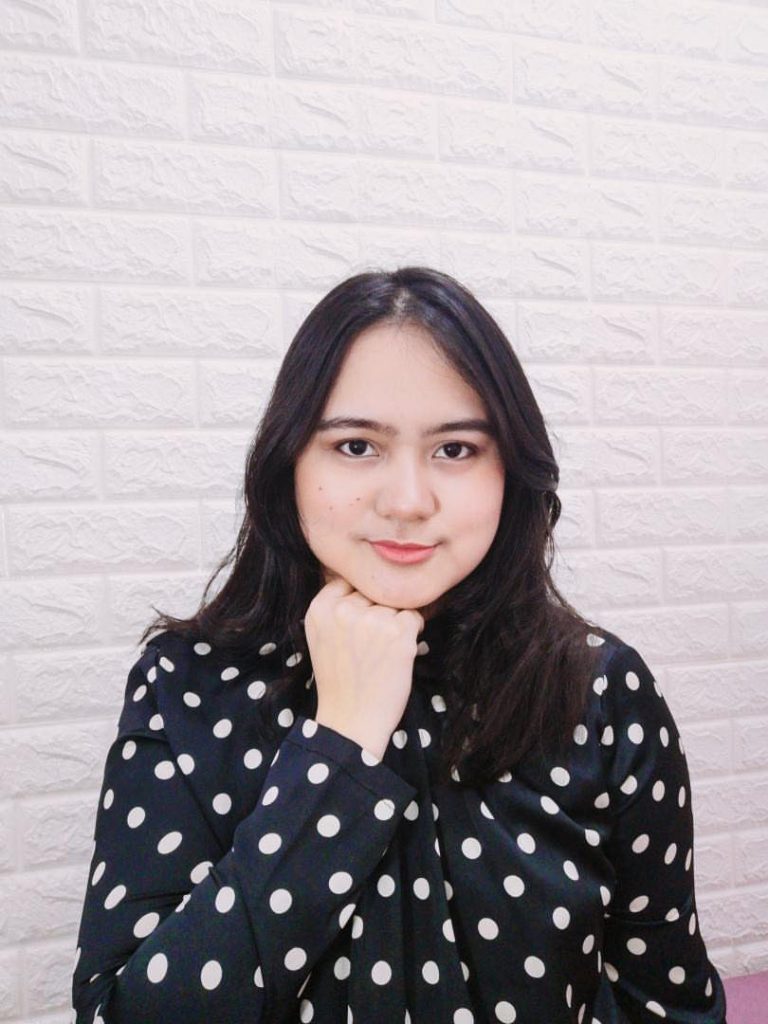 Rianna Rigor (Philippines)
More popularly know as "Tita Belay", Rianna is the other half of the popular tandem of "Titas of Pageantry" on Instagram. Her expertise in pageants has led to the inception of the now popular blog where they cover a wide array of pageants. This social media influencer also owns a market research firm and an aesthetic clinic business.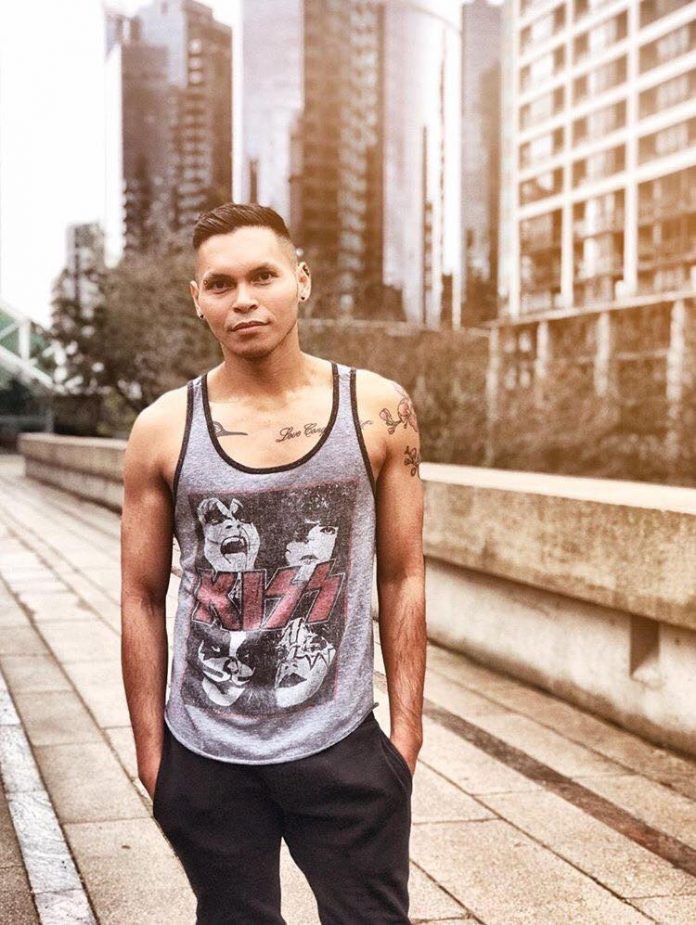 Andrew Alcalde (Canada)
An avid pageant fan, Andrew is more popularly know as the blogger of "The Pageant Spotlight" on Instagram. Being an uber pageant fan since the age of 8, this resident pageant expert of the Missosology forum and evening gown connoisseur, is passionate about everything fashion, pageantry and beauty related.
Who made it to the Top 5 of Missosology Timeless Beauty 2019? Find out soon! Missosology.Org