Text and graphics by Drew Francisco
With a final score of 4.152, our Missosology Timeless Beauty 2019 2nd runner-up is Nellys Pimentel of Puerto Rico.
After struggling to place in the Miss Earth semis the past years, it looked like the island of Puerto Rico found a gem. Nellys was in all aspects ready to win the crown for her country even before she set foot in the Philippines. "With her strong stage presence and stunning face, she will definitely be up there come finale," we said in our first hot picks.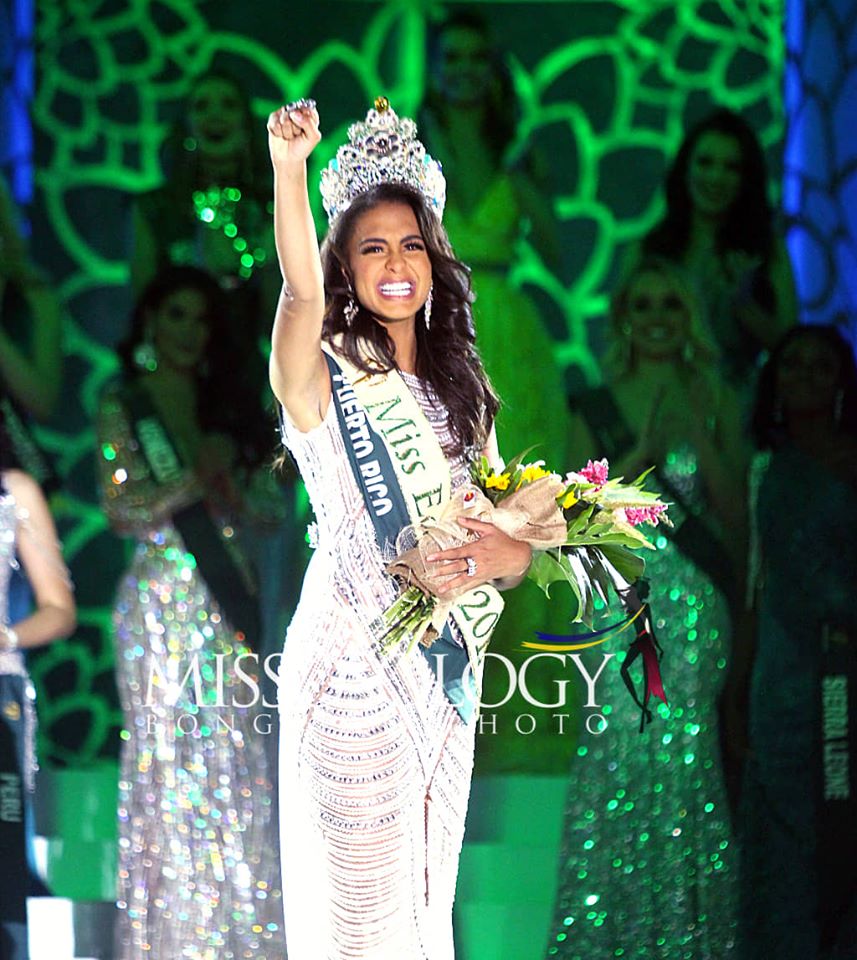 Beauty and timeless appeal: 3.864
Overall performance: 4.364
Global impact: 4.227
FINAL SCORE: 4.152
And Nellys, indeed, made it all the way to the top to clinch Puerto Rico's first Miss Earth crown. It was no easy feat as the 2019 batch was considered one of the strongest group of candidates the Miss Earth pageant had in years. Not only that, her victory made Puerto Rico the second country to win all the Big5 major titles.
"Becoming Miss Earth 2019 means much more than a crown. It means gaining a bigger voice to address environmental issues in a way that create change," Nellys said in her Instagram account days after winning. We admire a beauty queen who is not only persevering, but also empowered. That makes her a Timeless Beauty in her own right. Missosology.Org