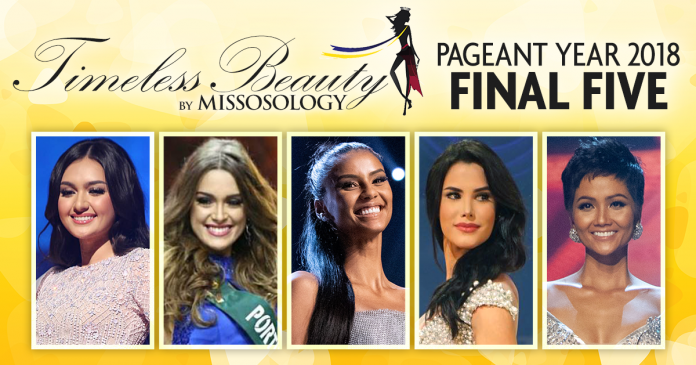 We started with 112 of the best ladies from the 2018 Big5 major beauty pageants. The playing field was narrowed down to 25 ladies. After another round of judging, only the Top 10 advanced to the final round.
Now, it is time to reveal the five ladies chosen by our distinguished panel of judges who are still in the running toward becoming Missosology's Timeless Beauty 2018.
The delegates were judged based on the following criteria: beauty and timeless appeal, overall performance in respective Big5 pageant, and global impact. Scores from the three criteria were averaged.
After tabulating the scores, here are our Final Five finalists:
Missosology Timeless Beauty 2018 Final Five
International Philippines – Ma Ahtisa Manalo
Earth Portugal – Telma Madeira
Universe South Africa — Tamaryn Green
International Venezuela – Mariem Velazco
Universe Vietnam — H'Hen Niê
Who will be named Missosology Timeless Beauty 2018? Find out tomorrow, January 28, as we announce the winner on our Facebook, Twitter and Instagram pages!
Rank 6-10
Here are the final scores of the rest of the Top 10:
6th place: World Mexico – Vanessa Ponce
Beauty and timeless appeal: 3.818
Overall performance: 4.273
Global impact: 4.091
FINAL SCORE: 4.061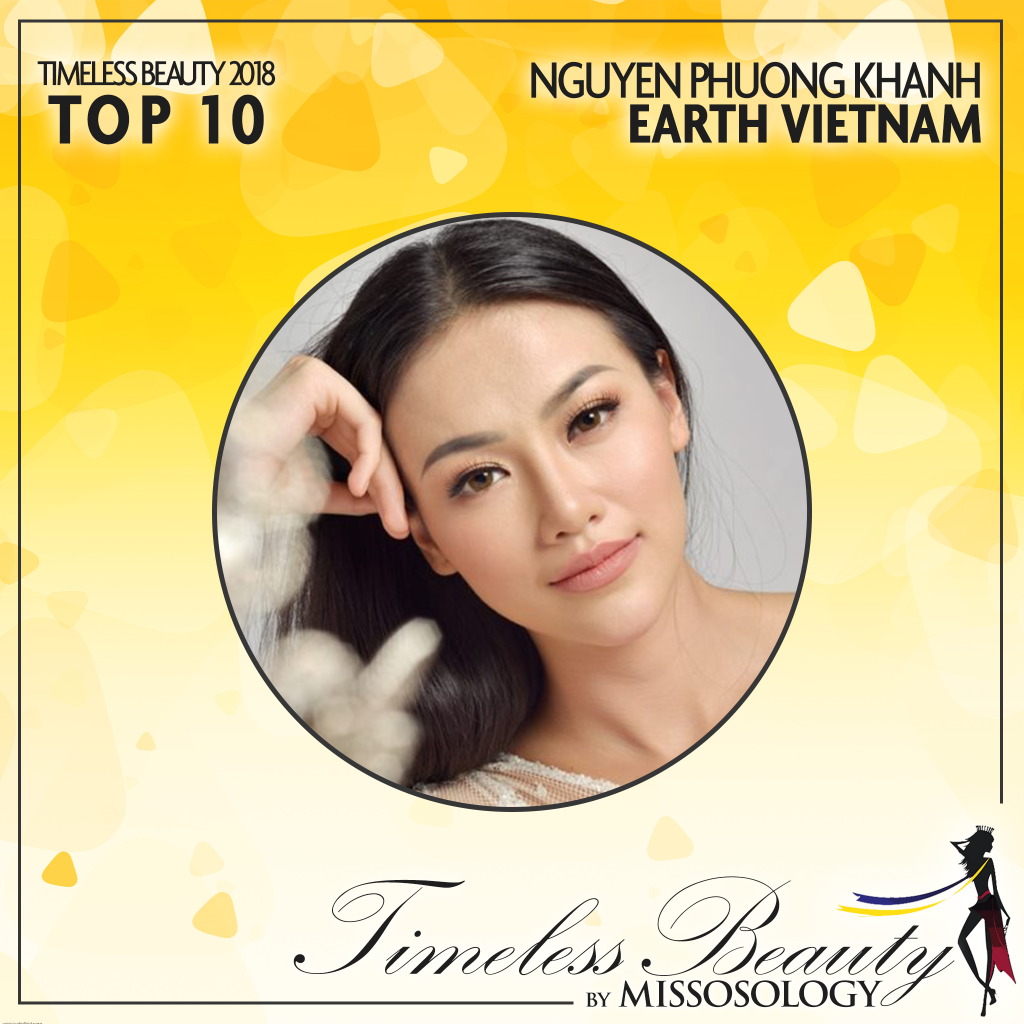 7th place: Earth Vietnam – Nguyễn Phương Khánh
Beauty and timeless appeal: 4.000
Overall performance: 4.091
Global impact: 4.045
FINAL SCORE: 4.045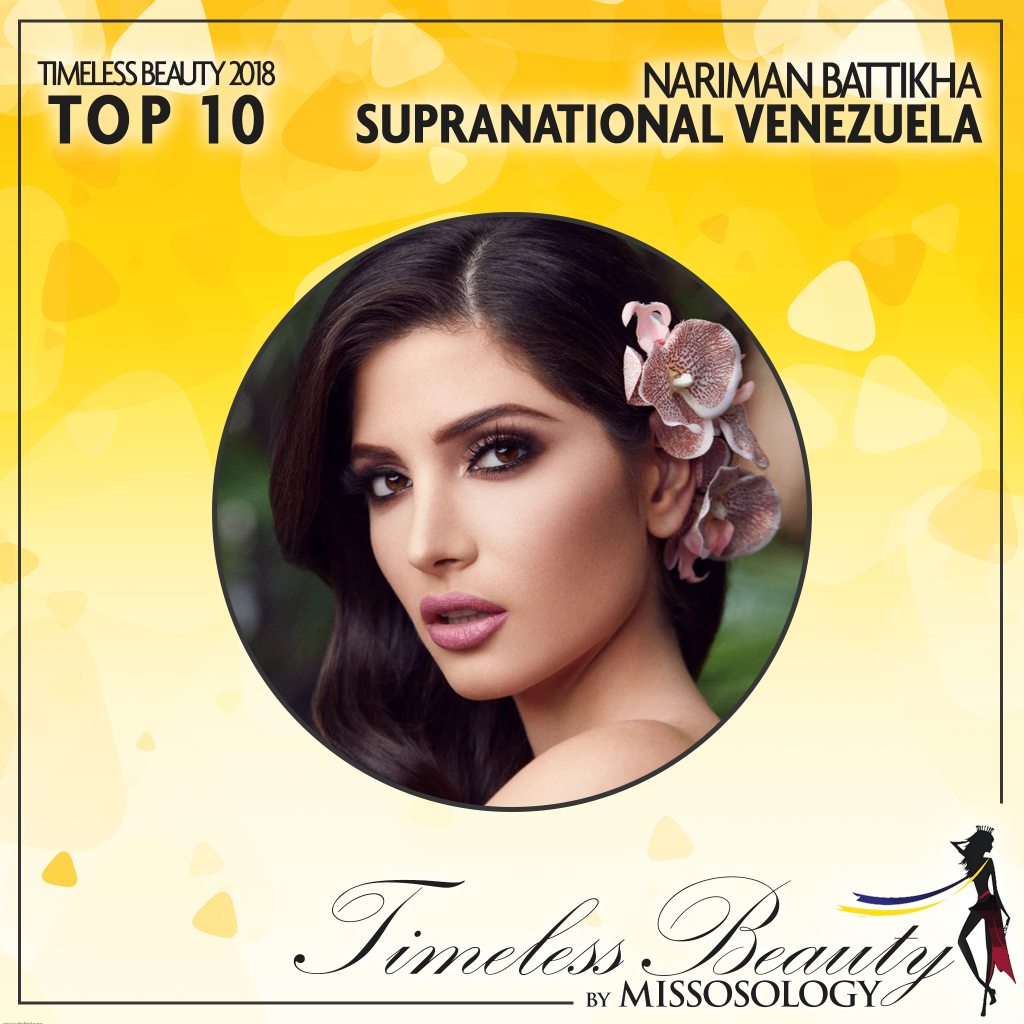 8th place: Supranational Venezuela – Nariman Battikha
Beauty and timeless appeal: 4.000
Overall performance: 4.000
Global impact: 3.909
FINAL SCORE: 3.970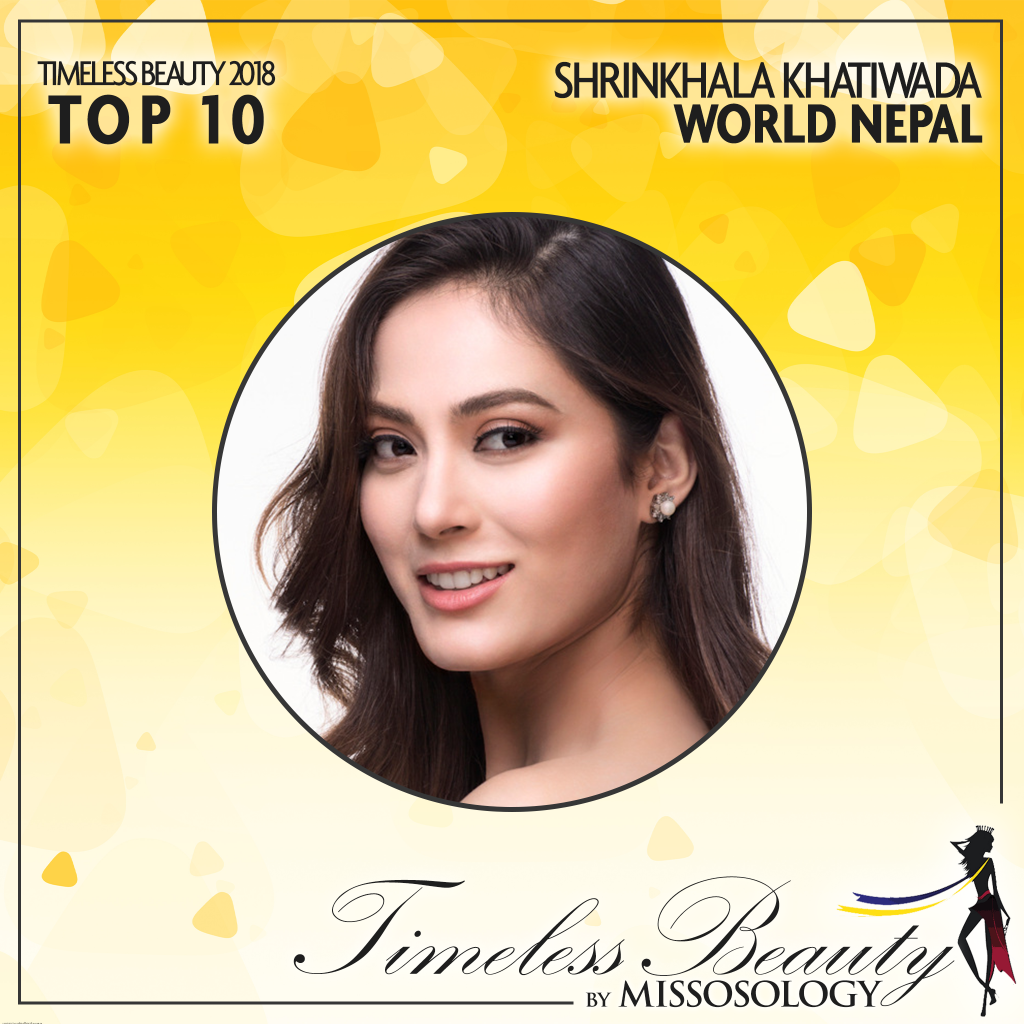 9th place: World Nepal – Shrinkhala Khatiwada
Beauty and timeless appeal: 3.727
Overall performance: 4.000
Global impact: 4.136
FINAL SCORE: 3.955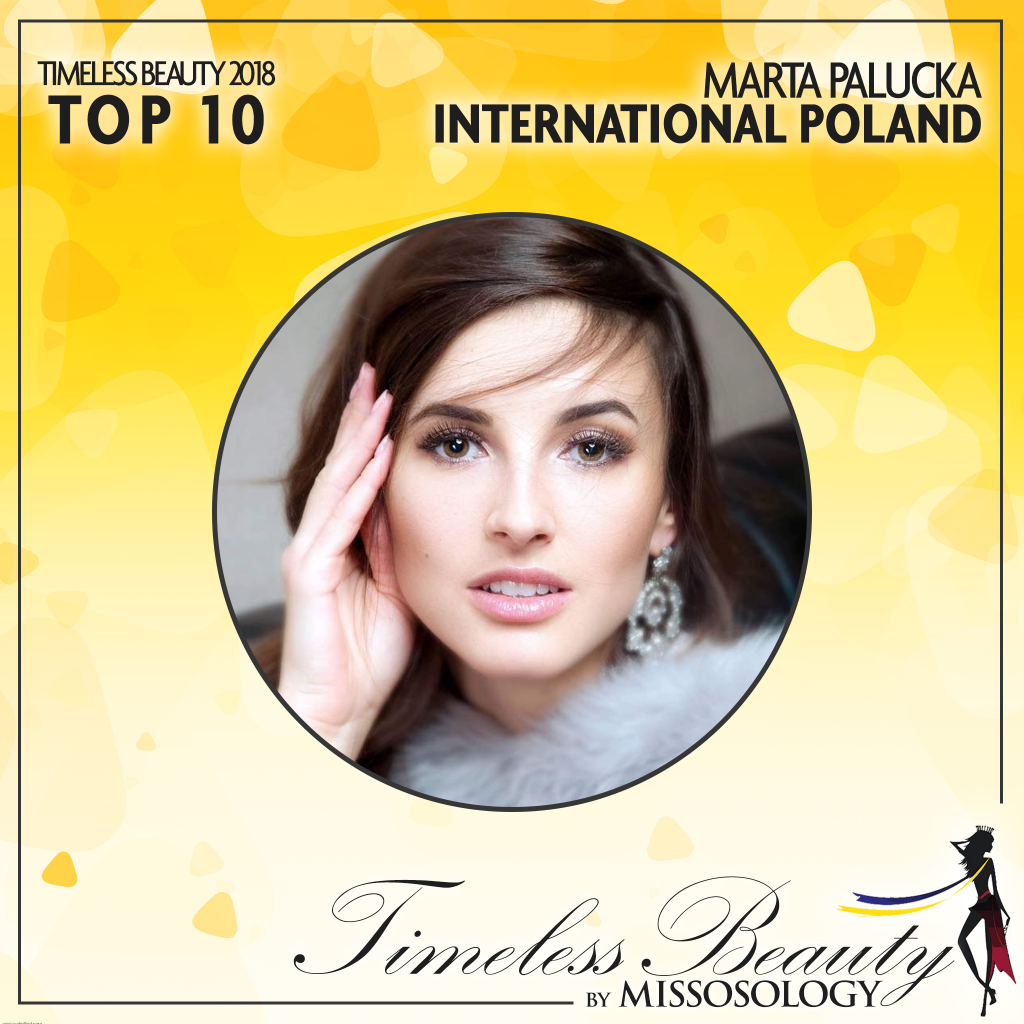 10th place: International Poland – Marta Pałucka
Beauty and timeless appeal: 3.864
Overall performance: 3.636
Global impact: 3.773
FINAL SCORE: 3.758