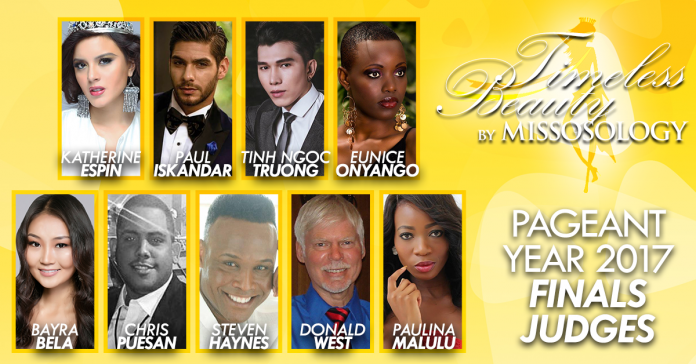 The scores are in and we're now getting close to naming Missosology Timeless Beauty 2017!
But for now, it is time to reveal the esteemed panel of judges who, along with the Missosology editorial board, will choose the next Timeless Beauty.

Katherine Espin (Ecuador)
This beauty queen-lawyer was crowned Miss Earth 2016 in the Philippines, making her the second Ecuadorian to win the Big5 crown. During her reign, Katherine has traveled to a number of countries, including Angola, Chile, USA, Puerto Rico, and the Reunion Islands. She was also appointed Philippine tourism ambassador and an honorary member of the League of Vice Governors of the Philippines.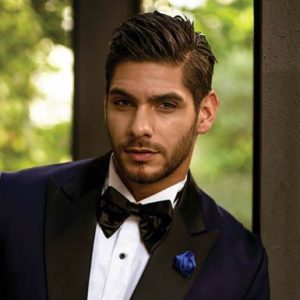 Paul Iskandar (Lebanon)
Paul Iskandar was named the 11th Mister International during the finals held February 2017 in Thailand. This fitness manager and group exercise instructor is the third man from Lebanon to hold the title. Paul is also a professional MBA basketball player. He also competed in Lebanon's Dancing with the Stars.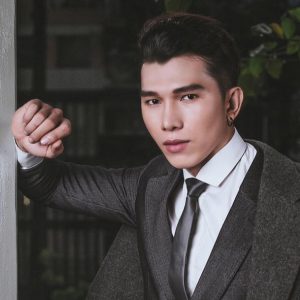 Tinh Ngoc Truong (Vietnam)
This supermodel from Vietnam won the Manhunt International 2017 title in Thailand last November. Prior to joining Manhunt, he competed at the 2016 Mister Universal Ambassador pageant in Indonesia where he placed 1st runner-up. He is also a professional actor and dancer in Ho Chi Minh.
Paulina Malulu (Namibia)
She is the only Namibian beauty queen and one of three worldwide to have ever conquered all major "BIG 4" international pageants. She is also an award winning best young woman entrepreneur and aesthetician by profession who holds qualifications in somatology and tour guiding, and currently pursuing studies in transformational leadership. She is the founder and executive director of the Paulina Malulu Trust which oversees the preliminaries and national competition framework of Miss Republic of Namibia (MRoN).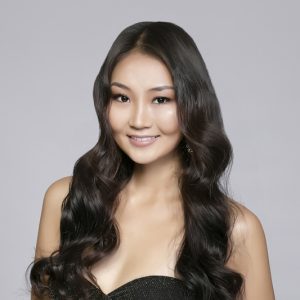 Bayartsetseg Altangerel (Mongolia)
A familiar face in recent years among pageant aficionados, "Bela" is Mongolia's most decorated beauty queen in the Big 5 pageants. After competing at Miss International 2014, she represented her country at Miss Earth 2015 where she bagged two special awards, and became well-known for her highly acclaimed eco-video. A year later, she was appointed Miss World Mongolia and conquered the US capital by storm with a massive online support from her fans and supporters. She starred in the Netflix series Marco Polo, and has been juggling between her career as a model and actress in Mongolia and Hollywood.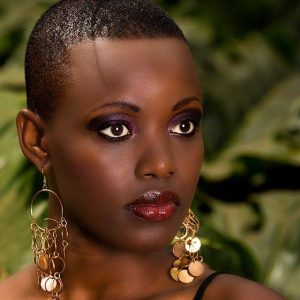 Eunice Onyango (Kenya)
Eunice Onyango is one of the most successful contestants of Kenya in recent years, placing as second runner-up in Miss International 2015 held in Tokyo, Japan. She did not only defy all odds by becoming the first woman of color from sub-Saharan Africa to ever place in the Top 3 of Miss International, she was also the first to sport an ultra-short hair during the coronation night, which made her crowning quite memorable because her tiara could not be clipped on her hair. She was also a Top 20 finalist in Timeless Beauty 2015.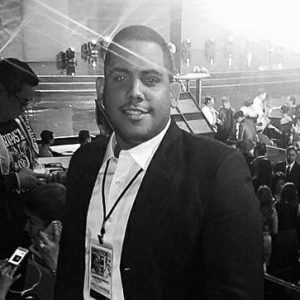 Chris Puesan (Dominican Republic)
Chris Puesan is a familiar figure at major international pageants because he has been holding the franchise of Haiti at three of the Big 5 pageants. In 2016, he had put Haiti on the pageant map when Raquel Pélissier placed as 1st runner-up in Miss Universe. A year later, he sent Curacao's Chanelle de Lau to Miss International where the latter also placed 1st runner-up.
Steven Haynes (USA)
Steven Haynes was part of the training team of Riyo Mori when the latter won Miss Universe 2007. He was also the personal trainer of Ikumi Yoshimatsu (Miss International 2012) and Ai Haruna (first Japanese winner of Miss International Queen pageant). Currently, he is the national director of Japan for Miss Supranational.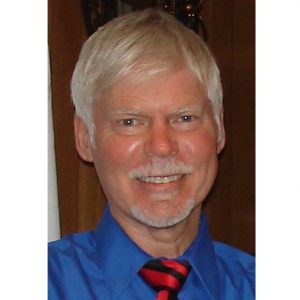 Donald West (Canada)
Donald West is the handsome man behind the highly successful pageant almanac pageantopolis.com.  His knowledge of worldwide pageants – major or minor – is no less than remarkable.
Who made it to the Top 5 of Missosology Timeless Beauty 2017? Find out soon! Missosology.Org