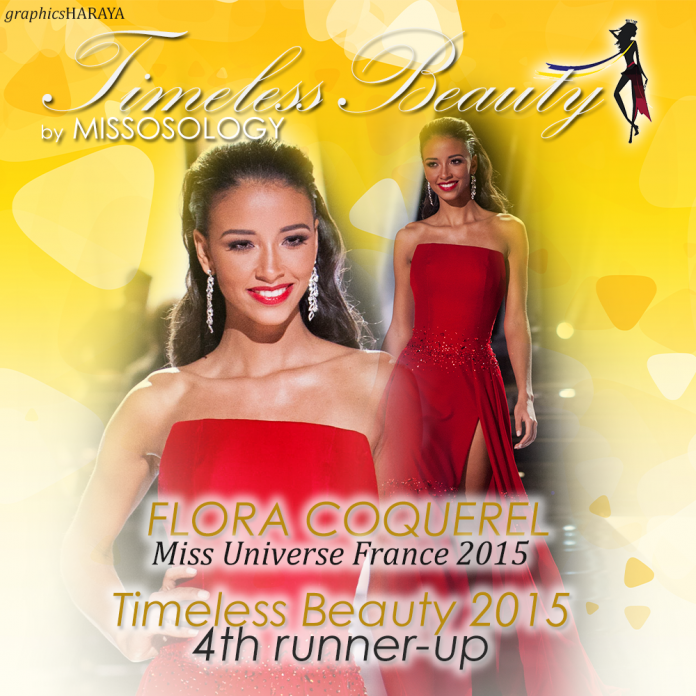 Miss Universe France Flora Coquerel!
Average Score: 3.882
Flora has been the epitome of elegance and class. The half-French, half-Beninese beauty is a fusion of two distinct cultures and she has represented France well. Her queenly aura is simply unforgettable as well as her deep and passionate campaign to comfort her country in the midst of grief after a terrible terrorist attack.