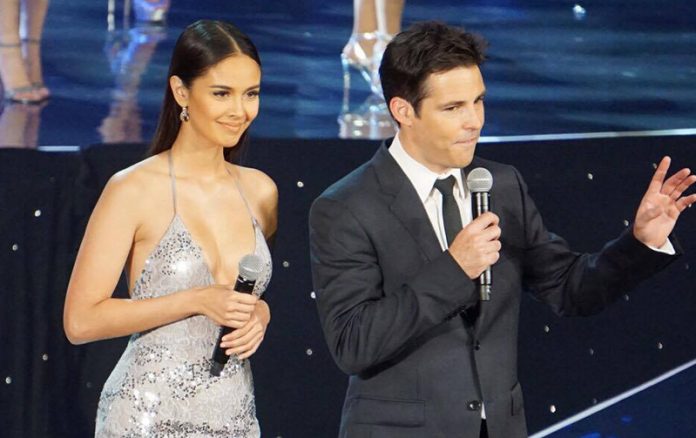 Miss World 2016 co-host (and a Miss World herself) Megan Young did admit that what she wore during the final telecast was a bit of a risqué. In her Instagram post, Megan described the dress as "a little more sexy than what I would usually wear…"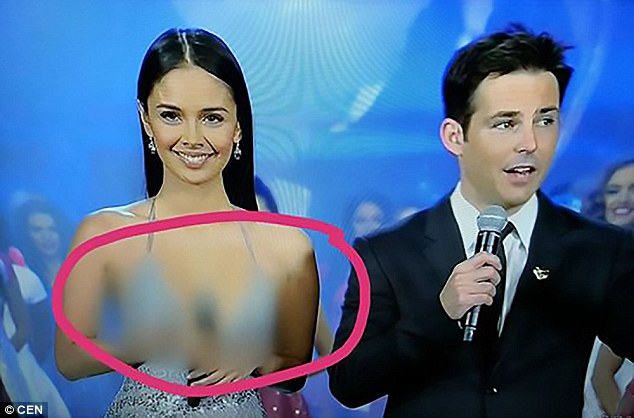 Apparently, the dress was indeed a little more sexy according to Thailand's Channel 3 which broadcasted the Miss World 2016 pageant in this Far Eastern kingdom. So sexy that the editors decided to blur out Megan Young's cleavage!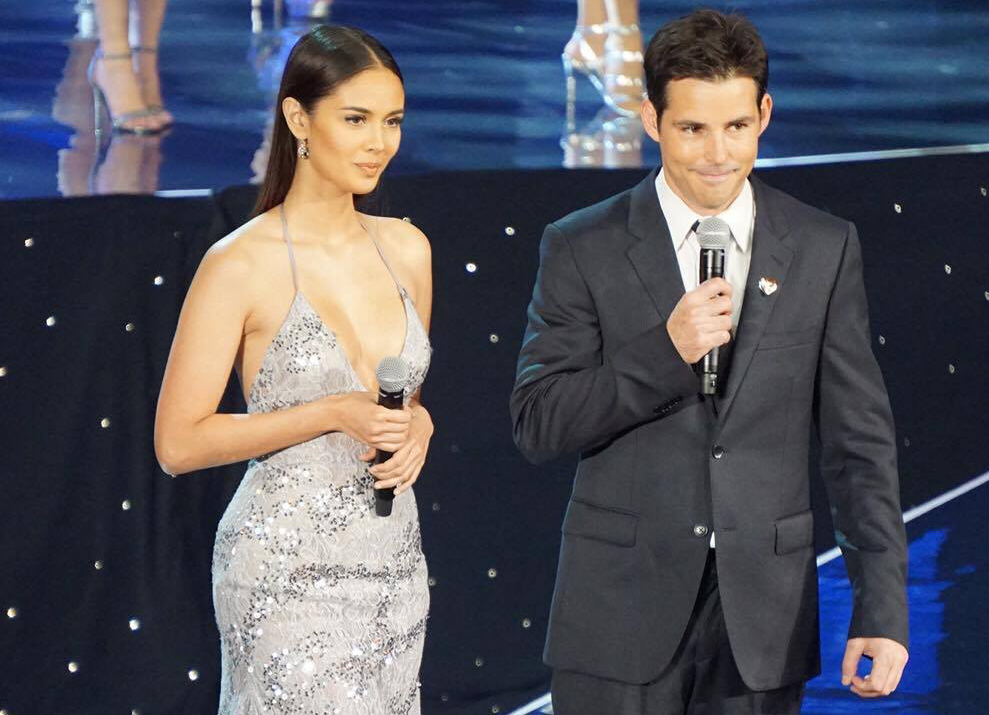 Thailand might be an open and tolerant country but its television is pretty much conservative and are adverse to displaying too much flesh. Interestingly, while the awkward pixelated area keeps on following Megan Young, TV3 was completely oblivious to the plunging neckline of the winner, Stephanie del Valle of Puerto Rico.
Some in the social media called out TV3's hypocrisy with some saying that the TV station's actions are completely ignoring the reality on the ground.
So what do you think about Megan Young's dress? Was the censorship of TV3 justified or not?