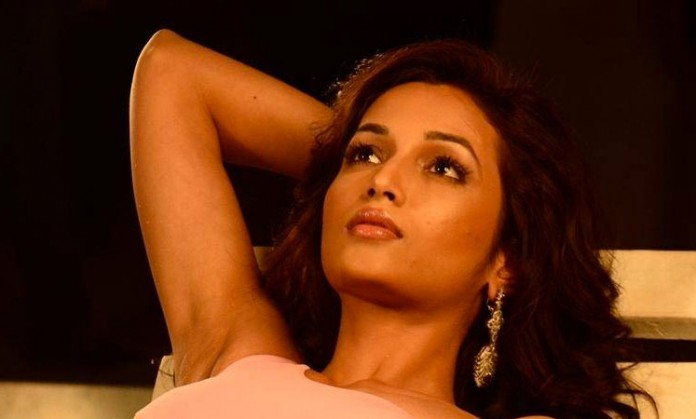 Srinidhi Shetty has been named as first runner-up in the Yamaha Fascino Miss Diva 2016 pageant. She is expected to compete at the Miss Supranational 2016 contest which will held in Krynica-Zdrój, Poland with finals sets on December 2.
Srinidhi was named as Miss Queen Karnataka during the regional Miss South India pageant back in 2015. She has also numerous titles earned during local pageants and she works as an actress and as a model.
India has one Miss Supranational winner – Asha Bhat – who won in 2014. Srinidhi Shetty will try her luck in securing her country's second Miss Supranational crown. So far, she has the momentum. With the exception of the 2012 edition, India has always been in the semis of Miss Supranational since the country's first participation in 2011.