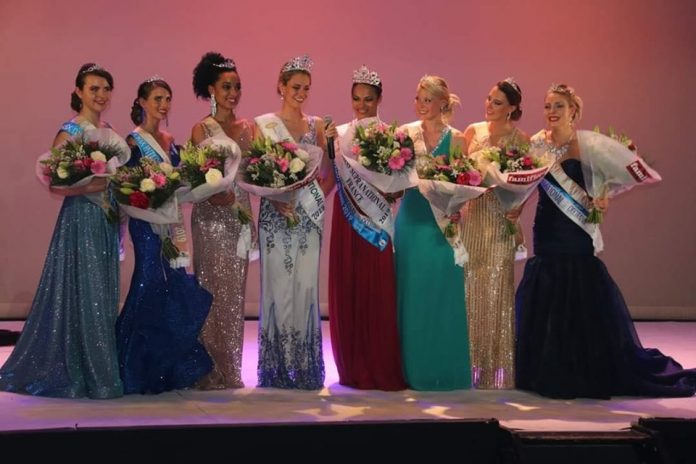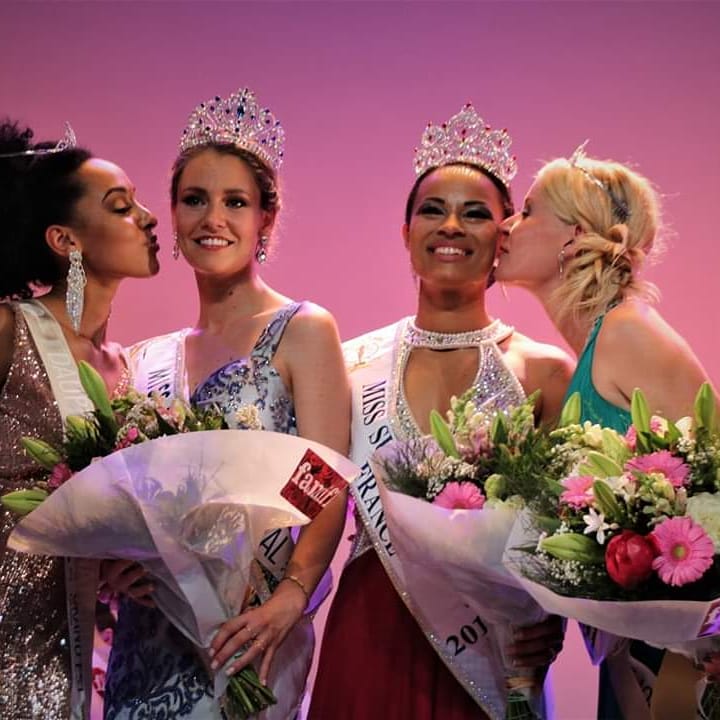 Sheryna van der Koelen will represent France at the 11th edition of Miss Supranational, to be held later this year. Sheryna, who works as a personal workout trainer, is a pageant veteran. She had represented Guadeloupe at Miss Earth 2012 and Miss World 2013. She also tried her luck at Miss Universe Germany 2016, but only made it to the Top 10. This will be Sheryna's third participation in a Big 5 Pageant, and the first time to wear the France sash.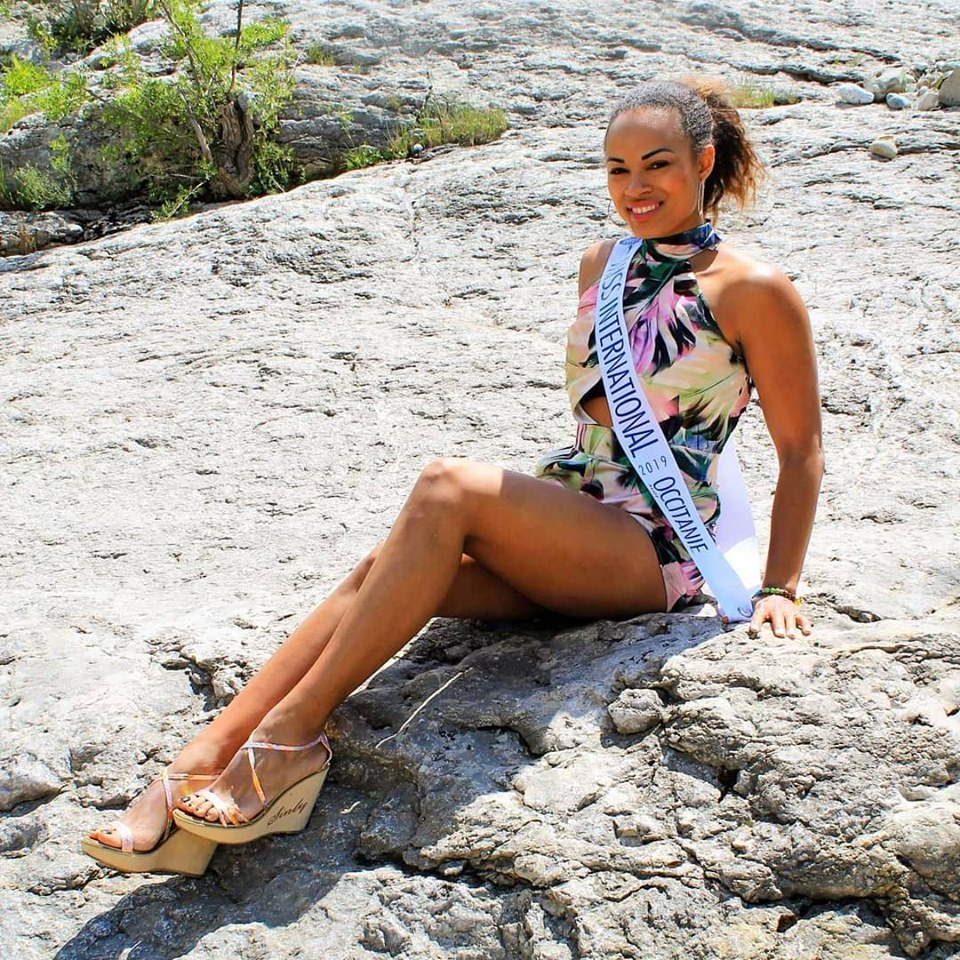 At the pageant held last night in Paris, Sheryna competed against delegates from all over France and its protectorates. First runner-up honors went to Lina Fournigault. Mylene Barthelemy and Opaline Diaz were 2nd and 3rd Runners-up, respectively.
In the same event, the winners of Miss International France 2019 were also crowned.