Miss Tunisia 2019 4th Runner-up Sarra Brahmi will represent Tunisia at Miss International 2019. The self-confessed rugby player will be carrying the flag of the beautiful North African-Mediterranean nation in the 59th edition of the Japan-based pageant.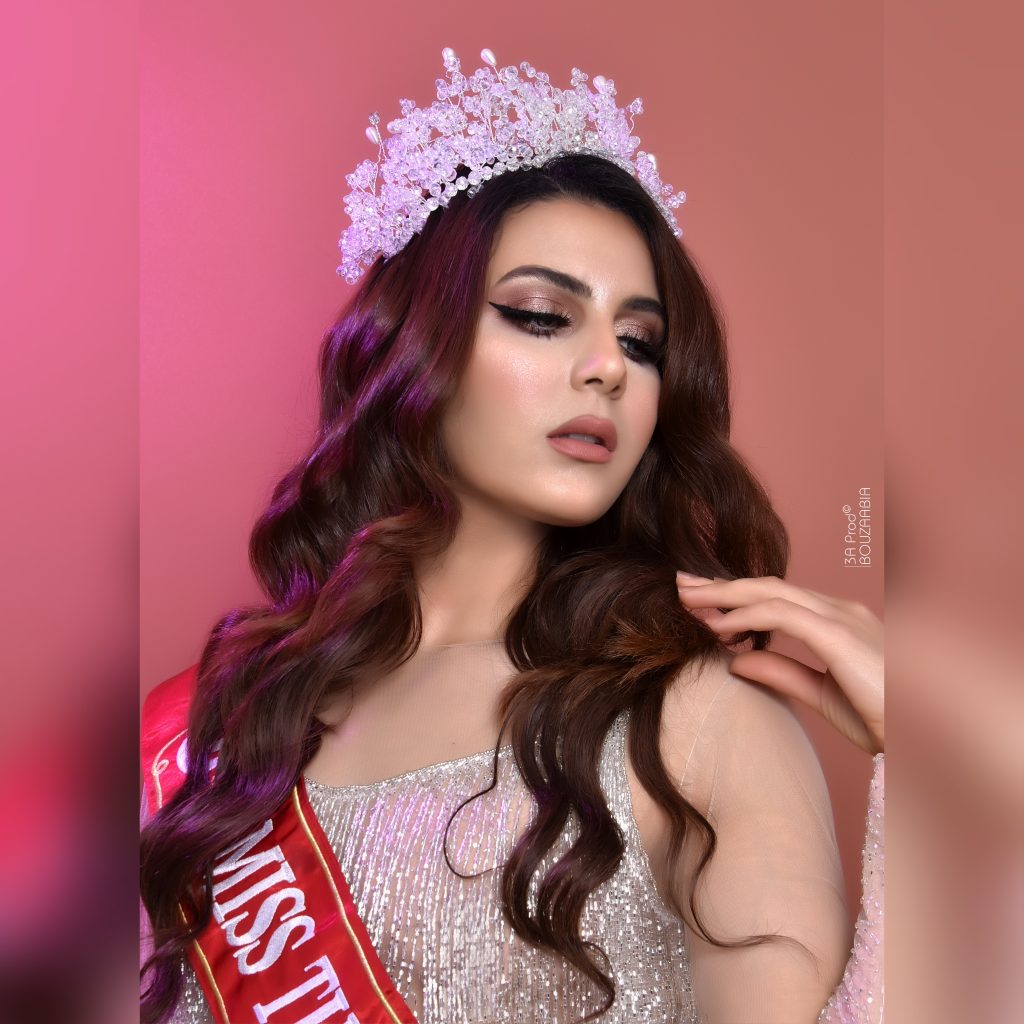 Proving to the world that beauty pageants are not just about glitz and glamour, the 25-year-old athlete and native of Sousse is proud to bring Tunisia back at the Miss International stage after skipping last year's edition.
Prior to Miss Tunisia, Sarra was crowned Miss Sousse 2018 and has been doing modeling jobs in Tunisia and France.
Tunisia is the most successful African country at Miss International with a 1st Runner-up finish in 1996.